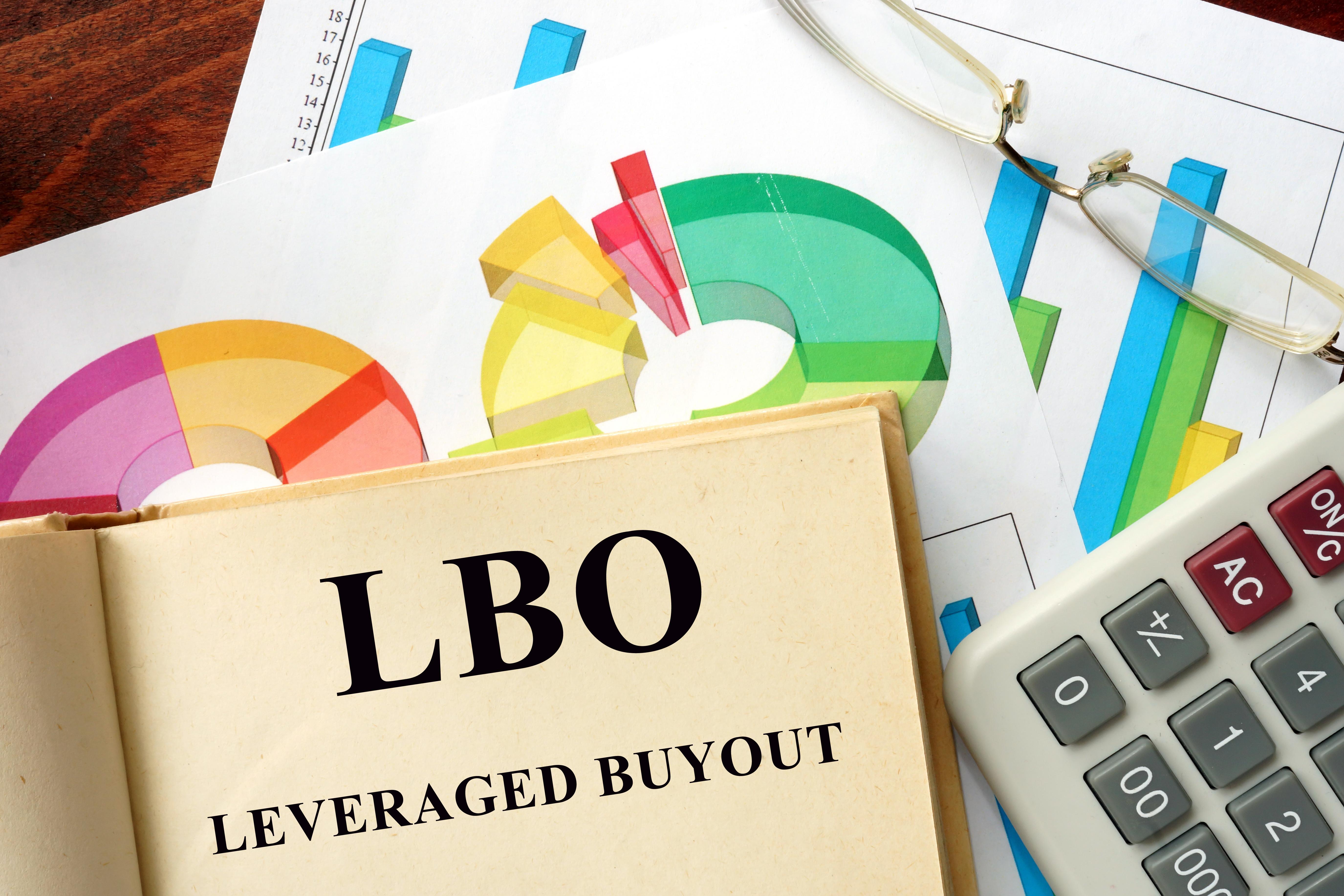 Walgreens: Reports of KKR Buyout Offer, Stock Rose
By Sirisha Bhogaraju

Nov. 12 2019, Updated 7:30 a.m. ET
Walgreens Boots Alliance (WBA) stock rose 5.1% on Monday. Bloomberg reported that private equity firm KKR has formally offered to buy the company. Bloomberg cited people familiar with the matter. If the transaction goes ahead, it would be the largest leveraged buyout.
Last week, Reuters reported that Walgreens was in talks with several equity firms to explore a potential deal to go private. Reuters added that the company was working with investment bank Evercore Partners to evaluate the possibility of a private deal. However, many investors doubt whether the deal is feasible due to the required financing.
Article continues below advertisement
Walgreens struggles in a challenging landscape
Walgreens has been struggling to thrive amid growing competition. Notably, low reimbursement rates on prescription drugs have been dragging down Walgreens and CVS Health's (CVS) margins. Also, an intense rivalry from discounters like Walmart and Amazon for health and beauty products impacts the margins. Lower generic deflation has also been a headwind. Walgreens aims to generate annual costs savings of over $1.8 billion by fiscal 2022.
CEO Stefano Pessina owns a 16% stake in the pharmacy giant. Under his leadership, the company has been taking several measures to adapt to the changing retail environment. Under a partnership with Kroger (KR), 50 Walgreens locations will feature Kroger Express concept stores. The concept stores are expected to improve traffic to Walgreens locations. Also, 17 Kroger stores will sell Walgreens' private-label health and beauty products.
Article continues below advertisement
Plus, the company has collaborated with Jenny Craig, a weight management company, to open wellness centers in 100 locations in January 2020. Walgreens has also partnered with Microsoft as part of its digitalization efforts. The company is making significant investments in digital healthcare. In fiscal 2019, the company's digitally initiated sales grew 25% to over $15 billion.
Recent performance
In October, Walgreens reported better-than-expected fourth-quarter results. The company's sales grew 1.5% to $33.95 billion. Higher brand inflation and increased prescription volume drove US pharmacy sales. However, lower US retail sales and weakness in Boots UK had a negative impact on the overall top line. The company's fourth-quarter adjusted EPS fell 3.7% to $1.43 due to lower margins.
Walgreens expects its fiscal 2020 adjusted EPS to be flat on a constant currency basis. The company would continue to invest in its transformation, including in digital healthcare. Walgreens' capital expenditure guidance for fiscal 2020 is $500 million compared to $350 million in fiscal 2019. So far, the stock has underperformed the S&P 500 this year. As of Monday, the stock has fallen 8.9% year-to-date compared to a 23.4% rise in the S&P 500. CVS stock has risen 9.5% this year.
Currently, 18 out of 23 analysts have a "hold" rating for Walgreens. Only one analyst has assigned a "buy" rating, while four have a "sell" recommendation. An average price estimate of $56.95 reflects more downside potential of 9% in the stock.