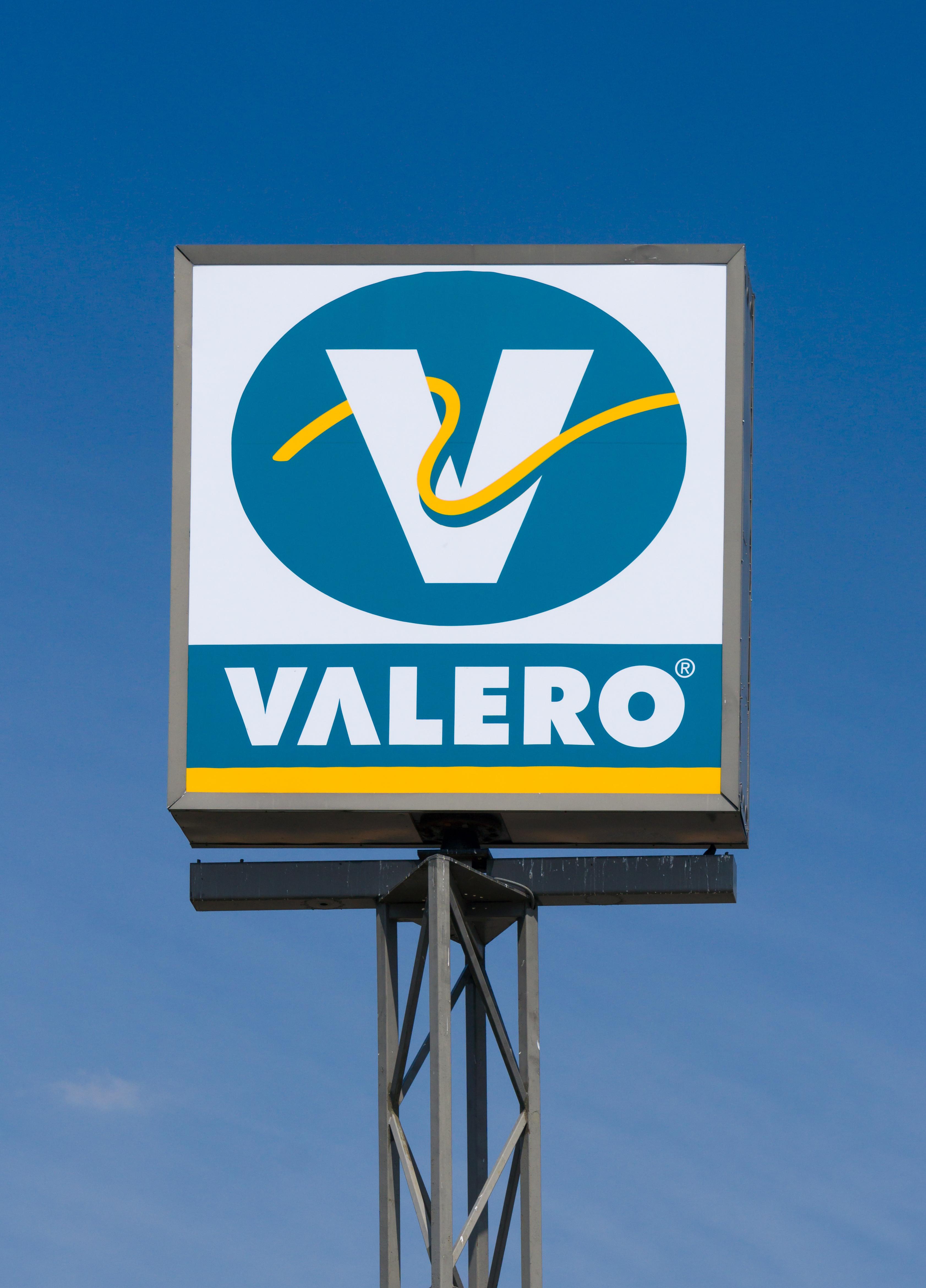 Valero Stock: What Can Investors Expect in Q4?
By Maitali Ramkumar

Nov. 14 2019, Published 11:10 a.m. ET
Valero Energy (VLO) stock has risen 18% sequentially. The stock has risen due to better-than-expected results and growing equity markets. In the third quarter, Valero Energy's adjusted EPS of $1.48 beat analysts' estimate of $1.35. Also, equity markets have been surging due to improving trade conditions between the US and China.
In such a favorable scenario, we'll estimate Valero Energy stock's upside potential and downside risk in the current quarter based on its implied volatility.
Article continues below advertisement
Valero Energy's stock forecast until the end of 2019
The implied volatility in Valero Energy stock has fallen by 7.8 percentage points since October 1 to 22.9%. The company's current implied volatility is also lower than the average level of 27.8% in the quarter. While Valero Energy stock has risen in the quarter, the implied volatility has fallen. As a result, the stock price and implied volatility have moved inversely in the quarter.
We made two assumptions while forecasting the stock price. First, we assumed a normal distribution of prices, which reflects a bell curve model. Second, we assumed a standard deviation of one, which shows a 68.2% probability. So, based on the assumptions and the implied volatility of 22.9%, Valero Energy stock could close between $108.6 and $91.9 for the period ending on December 31.
Implied volatility in other refining stocks
The implied volatility in Marathon Petroleum (MPC) and Phillips 66 (PSX) fell by 10.0 percentage points and 6.5 percentage points, respectively, from October 1 to 28.7% and 18.1%. During the same period, the implied volatility in Delek US Holdings (DK) and PBF Energy (PBF) fell by 4.7 percentage points and 8.7 percentage points, respectively, to 39.9% and 38.2%.
Sequentially, these refining stocks have risen. While Marathon Petroleum and Phillips 66 have risen 6% and 16%, Delek US Holdings and PBF Energy have risen 2% and 21%, respectively. So, like Valero Energy, these stocks also portray inverse relationships.
Article continues below advertisement
Fourth-quarter outlook
The refining margin impacts Valero Energy's earnings. Notably, refining cracks impact the refining margin. So, the crack indicators show how the company's cracks could move during the quarter.
In the fourth quarter, Valero Energy's crack indicators have risen across its operating regions. The crack indicator in the US West Coast has risen 129% YoY. Meanwhile, the indicators have increased 57%, 48%, and 10% YoY in the North Atlantic, the US Gulf Coast, and the US Midcontinent.
Joe Gorder, Valero Energy's chairman, president, and CEO, discussed the company's fourth-quarter outlook. In the earnings conference call, he said, "Fourth quarter market conditions are favorable. Distillate and gasoline margins are significantly higher than last quarter and this time last year supported by strong fundamentals, good demand, and wider medium and heavy sour crude all discounts."
Most analysts favor Valero Energy stock
Among the 19 analysts covering Valero Energy stock, 16 recommend a "buy." They like the company due to its growth activities and financial position. Valero Energy is expanding its logistics segment and modernizing its refining segment. The company has a robust project pipeline that will likely add to its earnings in the next two to three years.
Also, Valero Energy has a strong financial position. The company has lower debt in its capital structure. Valero Energy's debt-to-capital ratio is 31%, which is lower than US peers' average of 36%. The lower rate shows the company's balance sheet strength and flexibility to face volatile refining conditions with ease.
Valero Energy stock could rise due to favorable refining conditions and management's positive outlook. Also, the company's strong financial position and growth activities could support its earnings expansion.