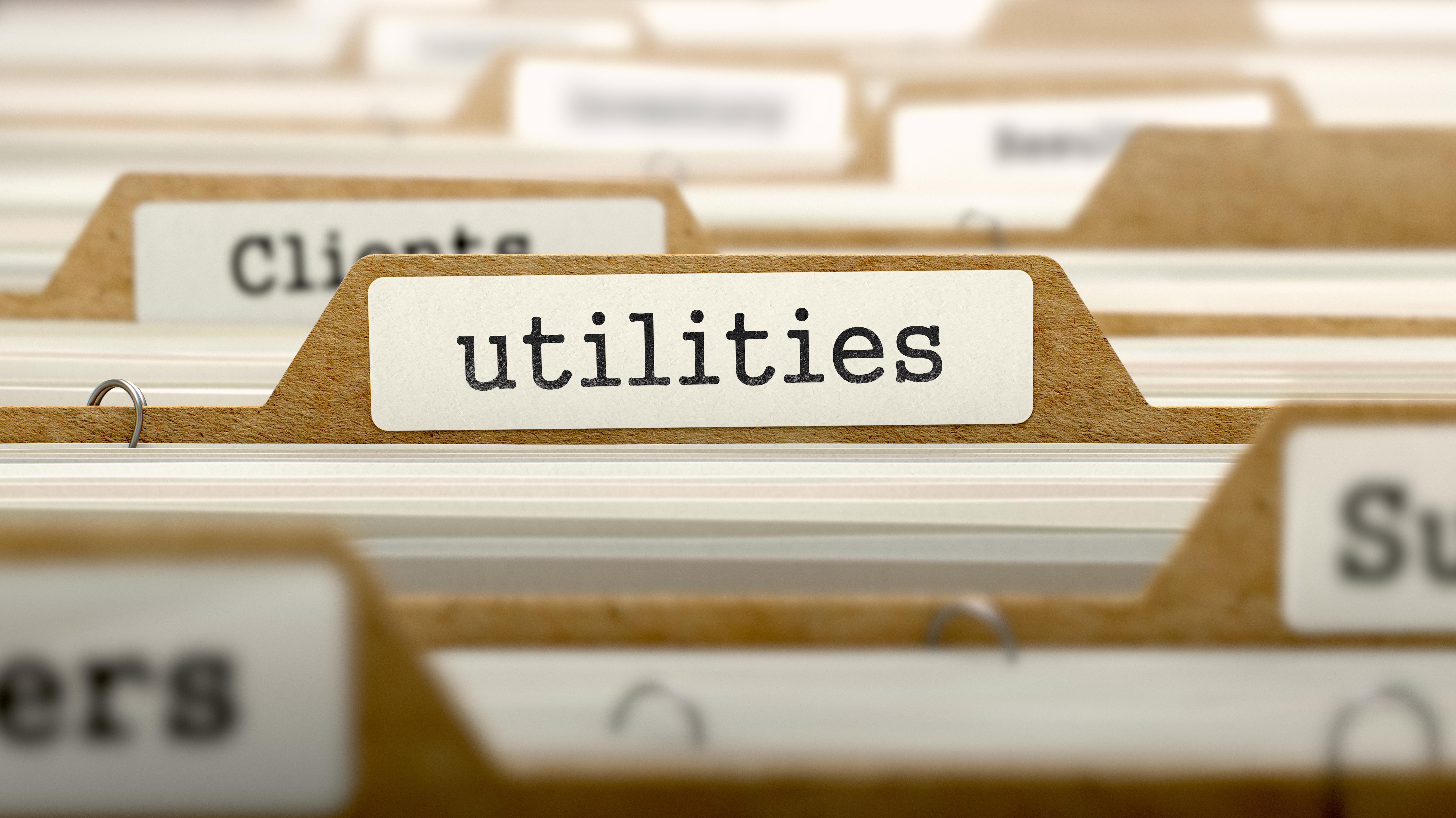 Utilities Look Strong amid Growing Recession Fears
By Vineet Kulkarni

Nov. 1 2019, Published 3:28 p.m. ET
Along with the Dow Jones and S&P 500, normally slow-moving utilities are trading at record highs right now. The Utilities Select Sector SPDR ETF (XLU) has returned almost 25% this year including dividends, outperforming broader markets. After the Fed's recent interest rate cut to boost the economy, utilities could continue to shine in the near future.
Article continues below advertisement
Utilities and interest rate cuts
Defensive sectors have remained in focus amid broad market uncertainties throughout the year. A long-term resolution to the trade war seems far away for now, and there are no signs of the global slowdown easing. Utilities, forming one of the most rate-sensitive sectors, will likely trade strongly in the short-to-medium term following the Fed's rate cut. Investors tend to switch to these defensives amid volatile markets due to their stable stock price movements and steady dividends.
Utilities are seen as bond substitutes, largely due to their stable dividend payments. As lower interest rates make utlities more attractive than bonds, investors usually turn to them as safe havens when rates are lowered. Additionally, utilities generally carry huge debt. Therefore, lower rates reduce their debt-servicing costs, ultimately helping their profitability. On average, these defensives have rallied almost 10% since the Fed started lowering rates in July.
Top utility stocks Southern Company (SO) and NextEra Energy (NEE) are up about 42% and 35% year-to-date, respectively. The second-biggest utility stock by market cap, Duke Energy (DUK), is up 10%. These three stocks form almost 30% of XLU, whose dividend yield is close to 3%.
Article continues below advertisement
Dividends
Utility stocks may not look appealing after their unusual run this year. However, their dividends have stayed attractive. Their earnings profile looks stable due to their little or no correlation with economic cycles.
Southern Company and Duke Energy each offer dividend yields of 4%, while NextEra Energy yields 2.1%. These stocks' long dividend payment histories imply stability and reliability. To learn more, read Finding the Top Dividend Stock among Utilities.
Utilities tend to do better when broader markets turn volatile. For instance, Southern Company performed better during the 2008 financial crisis. From September 2007 to March 2009, when the S&P 500 and top technology companies' stocks halved in value, Southern was stronger and fell just 11%. It continued to raise its dividends during the financial meltdown.
Article continues below advertisement
Valuation remains a concern
However, valuation looks like a big concern for top utility stocks at the moment. This year's rally has made them notably expensive. On average, they're trading at 19 times analysts' forward earnings estimates. Such a high valuation for slow-growth stocks looks unwarranted.
Southern Company, NextEra, and Duke Energy are trading at 19 times, 26 times, and 18.5 times analysts' forward earnings estimates. Given this significant premium, their movement looks capped.
Utilities' consistent performance
Interestingly, these defensives' long-term performance looks good as well. In the last five years, utilities have returned 67% including dividends, in line with the S&P 500. Stable dividends play a vital role in driving long-term returns. NextEra, boosted by its superior earnings growth, has returned a notable 175% in the last five years.
Broader markets could continue to be volatile amid rising geopolitical tensions. Economic indicators paint a gloomy picture that might worry investors even more. The Fed's indication of pausing rate cuts might bother utility investors in the short term. However, utilities look attractive from a dividend perspective even though their upside potential looks limited.