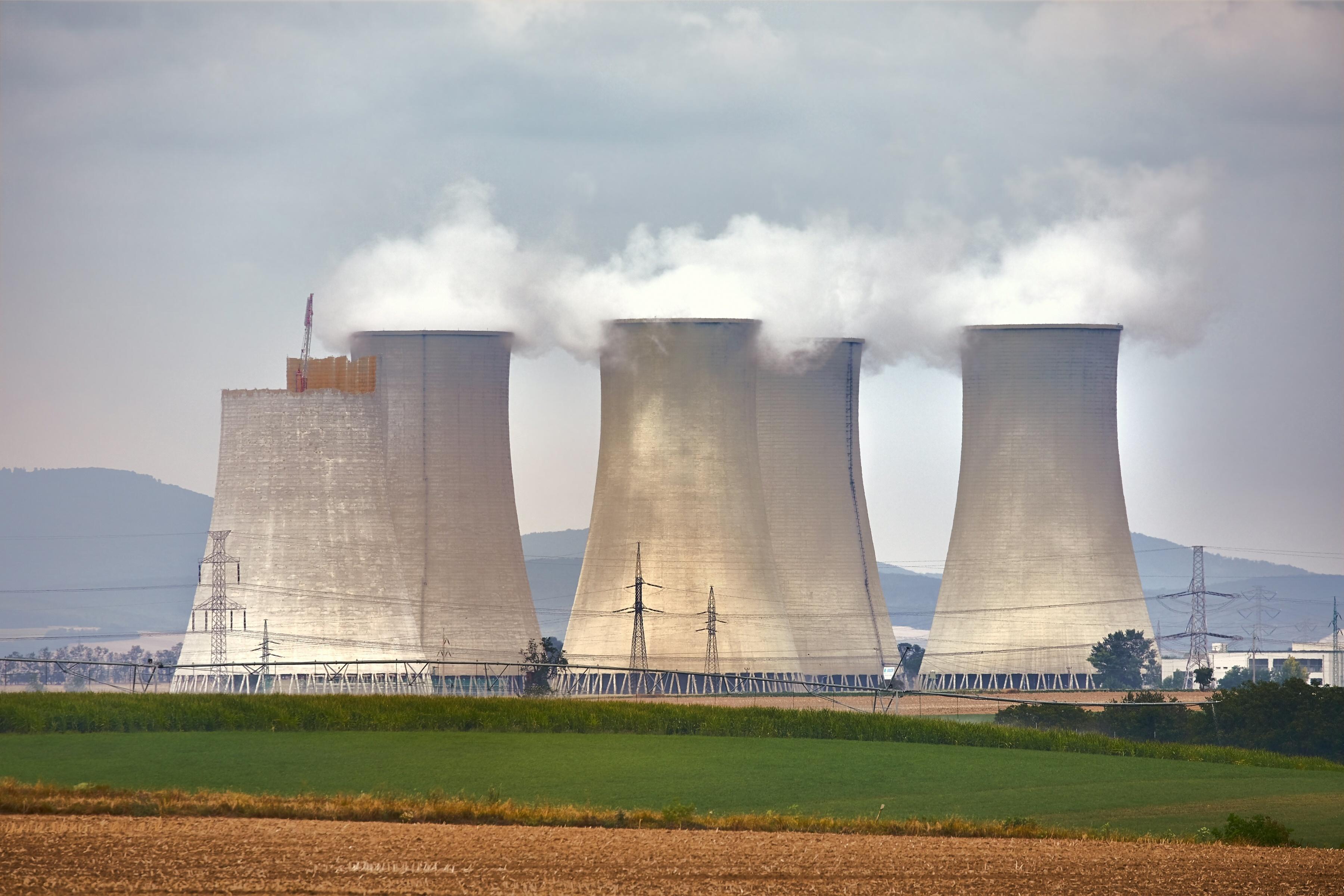 US Utilities Paint a Grim Picture of Power Generation Mix
By Vineet Kulkarni

Nov. 21 2019, Published 7:34 a.m. ET
Many top utilities rely on coal and other fossil fuels for power generation. They are still far behind their zero-carbon-emission targets. Reuters reports New York City pension official Scott Stringer, who oversees $208 billion in retirement assets, has filed shareholder resolutions at top utilities Southern Company (SO), Duke Energy (DUK), and Dominion Energy (D). He has called on these utilities to select independent directors to make them more responsive about decarbonization, according to Reuters.
According to Pension & Investments, funds in the New York pension system owned 1.98 million, 2.51 million, and 1.62 million Duke, Southern, and Dominion shares, respectively, as of August 30.
Article continues below advertisement
Power generation using fossil fuels
Due to natural gas prices being lower, US utilities switched from coal to gas for power generation. However, the shift to renewables has been slower. Last year, renewables contributed approximately 17% of the US's total power, while coal and natural gas contributed about 32% each.
US utilities have supported the idea of lowering carbon emissions to tackle climate change. However, there is uncertainty about exact targets to achieve full decarbonization. In the absence of a specific deadline, many electric companies are taking their time to switch to renewables.
Top utilities' fuel mix
Many top power companies still rely heavily on fossil fuels for generation. Duke Energy, the second-biggest utility by market capitalization, owns approximately 50.8 gigawatts of generating capacity. Last year, it generated 65% of its power using fossil fuels, and only 2% using renewables. Duke aims to achieve net-zero carbon emissions by 2050.
Southern Company generates approximately 27% of its total power from coal, 47% from natural gas, and 11% from renewables. Meanwhile, Dominion generates more than 40% of its total power from fossil fuels and just 4% from green energy. Though these utilities are boasting about reducing their coal usage, they still have a long way to go.
Article continues below advertisement
The utilities all rely heavily on nuclear power as well. Whereas nuclear power plants do not emit carbon dioxide directly like fossil fuel plants, they require exorbitant costs. Southern Company is building a new nuclear power plant, Vogtle, in Georgia. The plant has been delayed for more than five years, and its cost has more than doubled the original estimate. The project's two reactors are expected to be in service by November 2021 and 2022, respectively.
Utility stocks this year
Utility stocks have had a solid run this year, with many top power company stocks hitting all-time highs. The broader market and falling interest rates have supported defensives this year. Southern Company stock is up more than 40% year-to-date, Dominion has risen 16%, and NextEra Energy is up more than 35%. Duke Energy has risen just 1% this year. The Utilities Select Sector SPDR ETF (XLU) is up about 18% year-to-date.
Investors generally turn to defensive sectors during uncertainty. Geopolitical tensions and recession fears have kept utility stocks in focus this year. To learn more, read Utilities Look Strong amid Growing Recession Fears.