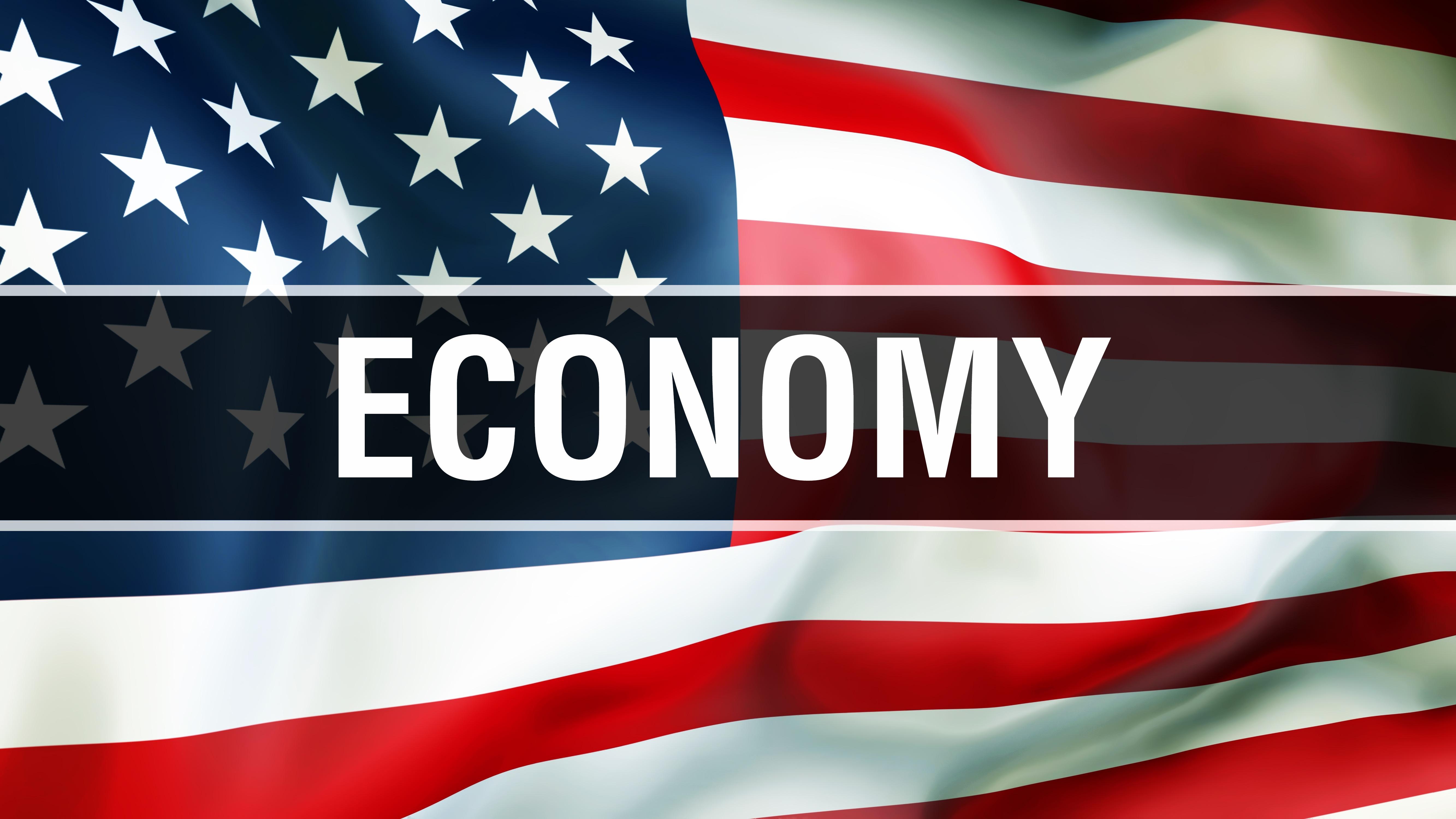 US Economy: Autos Aren't All That's Dragging It Down
By Mike Sonnenberg

Nov. 18 2019, Published 9:47 a.m. ET
The US Federal Reserve has released industrial production and capacity utilization data for October. Economic output fell by 80 basis points, the largest decrease in 17 months. Economists surveyed by Reuters were expecting a 0.4% drop. Manufacturing output, which fell by 60 basis points in October, saw a 1.5% decline over October 2018. While mining output fell 0.7% over September, it was up 2.7% over October 2018. Utilities saw the biggest decline, with output falling 2.6% sequentially and 4.1% compared to October 2018.
Article continues below advertisement
Capacity utilization, a measure for resource mobilization, also fell by 0.8 percentage points in October. A fall in capacity utilization is normally a dovish signal, as it indicates easing inflationary pressures. In other words, lower capacity utilization decreases the probability of rate hikes, keeping everything else constant.
US economy: Autos drag in October
The highlight of the October release was the auto sector slowdown and the disruption in the sector due to strikes at General Motors' (GM) plants. Consumer goods output fell 2.2% in October, 1.2% of which was caused by the strikes. In October, US carmakers assembled 9.14 million vehicles at an annual rate, down from September's 10.41 million. In 2018, motor vehicle assemblies averaged 11.3 million. The industry slowdown, industry-wide structural changes, and—most importantly—the strikes at GM plants caused the fall in production. In addition to hampering the US economy, the 40-day strike at GM plants cost the biggest US automaker billions of dollars.
Article continues below advertisement
The global auto industry is in "dire straits," according to CNBC Mad Money host Jim Cramer. We agree. In October, car sales fell 16.4%, taking overall passenger vehicle sales down by 0.7%. General Motors saw a 2.1% decline in vehicle sales in October, while Ford and Toyota saw drops of 3.3% and 2.3%, respectively. During the first ten months of 2019, US passenger vehicle sales saw a 1.1% drop. With the downfall in the US auto sector continuing, we expect the sector's fourth-quarter earnings to be subdued. However, the auto sector wasn't the only drag on the US economy in October.
Trade war continued to hamper US output
While the auto sector was a big contributor to the fall in US economic output in October, other groups also saw declines. As per the Fed, the output of consumer durables excluding autos fell 0.2% in October. In durables, appliances, furniture, and carpeting saw a 4.6% decline in output. However, a 10.8% increase in the output of home electronics products partially offset the gloom in other subgroups.
Article continues below advertisement
In nondurables, clothing and paper products saw 8.3% and 6.3% output declines, while the energy segment saw a 4.3% decline. The US-China trade war seems to have had a big hand in the decline in output in consumer subgroups. Under utilities, electric saw a 4% decline month-over-month and a 3.5% decline over October 2018. Natural gas saw a 5% rise in output over September, but output was 7.3% lower than in October 2018.
Is more pain coming for autos and industrials?
In a separate release, the Fed also published its Financial Stability Report on November 15. In the report, the Fed said, "Equity prices relative to forecast earnings remain above their long-run median, and yields on corporate bonds are near historically low levels."
Automakers' stocks are under pressure. GM has lost 1.6% since the beginning of October, while Ford Motor Company (F) has lost 2.3% in the same period. Weakening industry fundamentals may put further pressure on these stocks.
Article continues below advertisement
On the other hand, electric carmaker Tesla (TSLA) is shining bright. Tesla has gained 46.21% so far in the fourth quarter. However, Credit Suisse expects a 40% crash in the stock, primarily due to the rising competition in the EV (electric vehicle) segment. On November 17, Ford launched its Mustang-based EV, the Mach-E, which will compete with Tesla's Model Y. The EV will be priced starting at $43,000, putting it in a similar range as Tesla's popular Model 3. Tesla's current stock price is also higher than the median Wall Street analyst estimate.
On the industrials front, Honeywell has been a rising star with over a 37% return so far this year. Cramer has recommended the stock. However, it's currently trading near the median Wall Street analyst target price, limiting its upside. Caterpillar (CAT) stock is trading below its target price. GE's (GE) post-earnings surge has brought its stock above its target price.
Signs of weakness in the overheated economy could wreak havoc on industrials and auto stocks.
Article continues below advertisement
More US economic indicators to watch
As we head into the penultimate week of November, there's a lot to look forward to. On November 21, jobless claims are coming out. This data could affect consumer stocks. More importantly, IHS Markit will release the first readings of its manufacturing and services PMIs (purchasing manager index) on November 22. PMI is considered a leading economic indicator with the power to predict future recessions.
The October PMI released by IHS Markit came in at 51.3, and the forecast is 51.5 for November. The services PMI in November is expected to rise to 51.1 from 50.6 in October. The composite PMI, which accounts for both the services and manufacturing sectors, was 50.9 in October. Any major negative news on the manufacturing PMI front could get the bears rolling for auto and industrial stocks.
Next week is even more important for the US economy, with personal consumption expenditures inflation and third-quarter GDP numbers coming out before the Thanksgiving weekend.