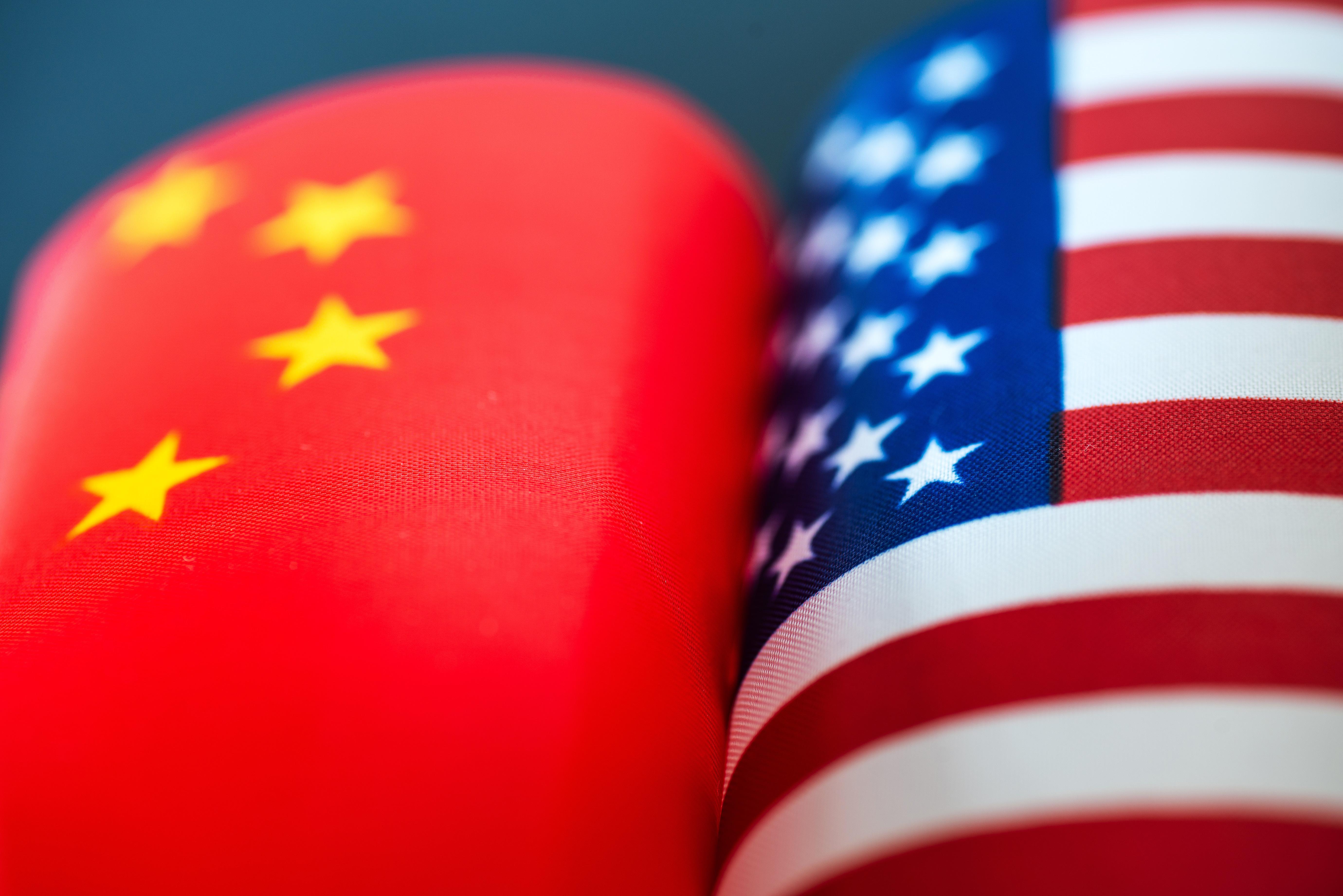 US-China Trade Deal Skepticism Hits Dow Jones
By Vineet Kulkarni

Nov. 22 2019, Published 7:34 a.m. ET
A US-China trade deal, which appeared to on the table up until last week, might not happen this year. Donald Trump's fresh threats of additional tariffs and the US passing a Hong Kong human rights bill have fueled uncertainties. Reuters reports that the trade deal's first phase might be delayed to next year.
Article continues below advertisement
China trade war: Truce on mutual respect?
However, amid the increased uncertainties, China seems to have come one step forward. Yesterday, Reuters reported, "China is willing to work with the United States to resolve each other's core concerns on the basis of equality and mutual respect, and will try hard to reach a 'phase one' deal." Although the two economic giants have been disputing trade and negotiating over tariffs over the last year, they have failed to reach any concrete solution.
Stock markets might get volatile amid uncertainties
Investors were hoping for a partial trade deal ahead of the December 15 deadline, when new tariffs are set to hit $156 billion in Chinese goods. Yesterday, the Dow Jones Industrial Average (DIA) fell for a third consecutive day and closed at $27,766. Trade truce optimism had pushed markets to record highs on November 19. Broad market indexes might stay volatile until we see some trade deal progress.
Although stock markets have fallen recently as chances of a trade deal happening soon seem to be waning, they have been mostly positive this year. The Dow Jones (DJIA)(DIA) has rallied more than 20%, while the S&P 500 (SPY) is up about 25% year-to-date.
Tech stocks Apple (AAPL) and Microsoft (MSFT), up 66% and 47% respectively, year-to-date, have lifted indexes. Chinese stocks have also risen significantly. This year, Alibaba (BABA) and JD.com (JD) have risen almost 35% each.
Hong Kong bill amid China trade war
The US Senate passed a Hong Kong human rights bill this week that now awaits Trump's signature. The bill supports the Hong Kong protests. China has strongly criticized the US's involvement in the protests. Trump has threatened more tariffs on Chinese goods if no deal is reached.
The US-China trade war has affected both parties. China's GDP growth has fallen to multiyear lows, while US manufacturing activity has contracted for the last few months. Former Fed chair Janet Yellen said that the trade war is damaging both businesses and consumers. Though she doesn't believe there will be a recession next year, she thinks the odds of a recession are higher than normal.
Both sides' actions will stay in focus as long as an agreement isn't reached. Investors don't want to see further escalation in the trade war.