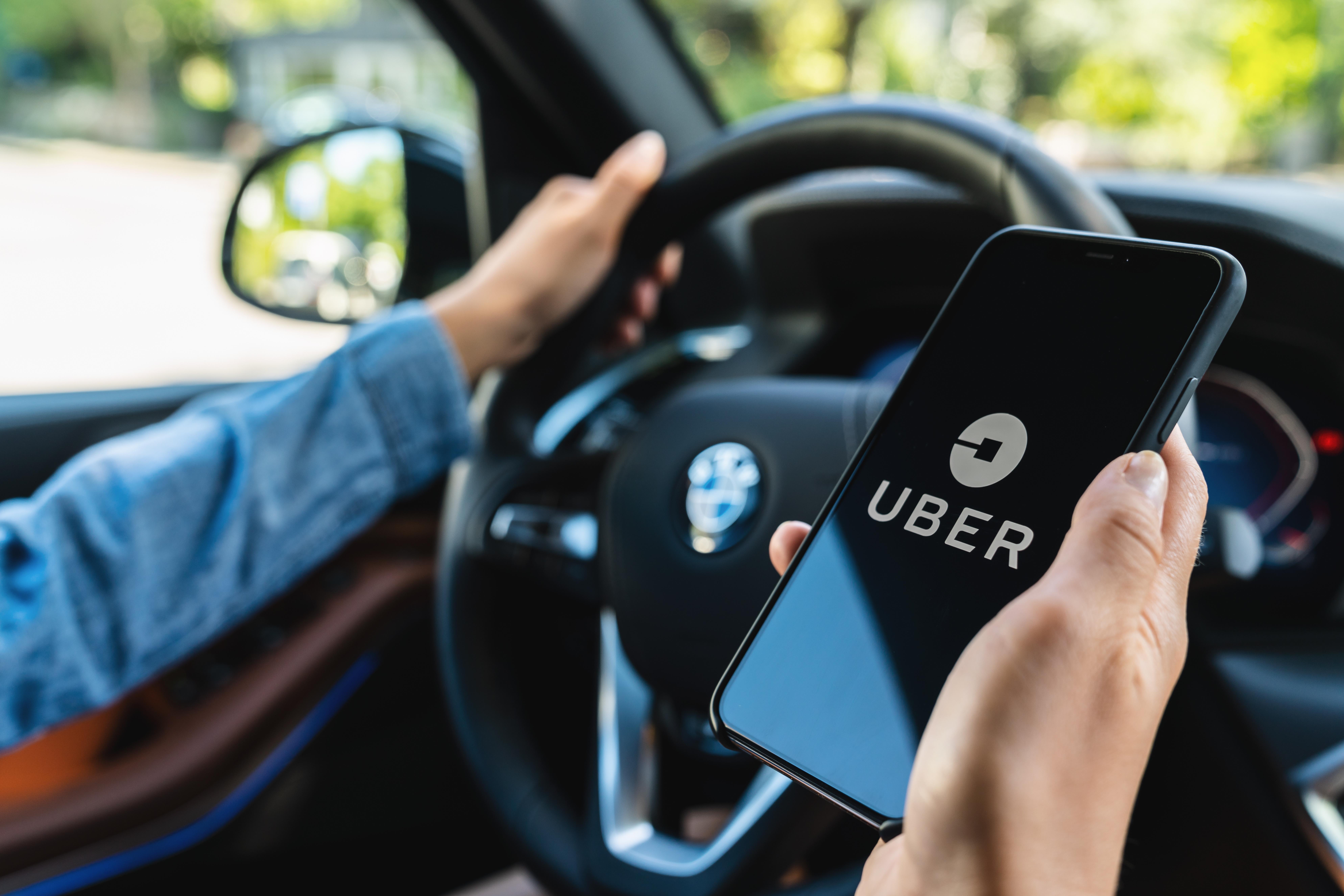 Uber Stock: Is Analysts' Turnaround Justified?
Uber (UBER) stock got a rating upgrade from Stifel on November 22. Before we discuss this upgrade's rationale, let's look at Uber's recent stock performance and how other analysts view it.
Article continues below advertisement
Third-quarter results and lockup expiration hangover hammer Uber
Uber stock is again gaining favor among analysts. The stock saw a sell-off following its third-quarter results and leading up to its IPO lockup expiration. Its third-quarter results surpassed analysts' expectations as far as the top and bottom lines were concerned. Uber's revenue rose 30% YoY (year-over-year) to $3.8 billion, higher than analysts' expectation of $3.7 billion. Its bottom line loss of $1.16 billion was also lower than the consensus estimate of $1.45 billion.
Despite this beat, analysts were concerned about Uber's bookings growth and food-delivery business. Moreover, its lockup period ended on November 6, soon after its earnings release on November 4, creating another hangover for its stock.
Uber and other unicorn stocks have taken a beating
Uber stock has taken a beating since debuting in May this year. It's dropped about 34% from its IPO price of $45. Investors have started placing growth over value. Moreover, they've become increasingly wary of loss-making entities. This is true of many unicorns that have debuted this year. Slack (WORK) is another example. Its stock is down 45% over its debut price. It's facing tough competition from Microsoft (MSFT) Teams and Facebook (FB) Workplace. Fitness startup Peloton stock (PTON) has suffered a similar fate. It was founded in 2012 and is still unprofitable.
WeWork has also shelved its IPO plans due to lukewarm investor demand. On November 21, the company revealed that it was laying off 2,400 workers, or about 19% of its staff, to create a leaner and more efficient organization.
Article continues below advertisement
Investors want cost discipline from ride-sharing companies
Investors want to see these companies grow, but they don't want them to spend unsustainably to do so. In the case of ride-sharing companies such as Uber and Lyft (LYFT), this means providing deep discounts to customers and high incentives to drivers. These companies have now started focusing on reining in costs and valuing profitability over growth. During Uber's third-quarter earnings call, CEO Dara Khosrowshahi said, "We can execute against not just delivering top-line growth, but also top-line growth with discipline."
Stifel Nicolaus upgraded Uber
On November 22, Stifel Nicolaus's Scott Devitt turned positive on Uber stock for the first time. The analyst upgraded it from "hold" to "buy" while maintaining a target price of $34. MarketWatch reported Devitt as saying, "Some competitive rationalization in ridesharing and related progress in reining in costs has pulled forward breakeven expectations meaningfully versus six months ago." He added, "Management has set a 2021 target of profitability, which may be plausible though is not priced into the stock, in our view. Valuation is more constructive here."
Notably, during the company's third-quarter earnings call, Khosrawshahi mentioned that it was aiming at becoming EBITDA-positive by 2021. However, the company didn't outline a clear path toward this profitability, which didn't do much to convince analysts.
Article continues below advertisement
Devitt constructive on Uber on core rides business, cost-cutting initiatives
Devitt, however, is constructive on the stock given the profitability trends in Uber's core rides business and the cost-cutting initiated by the company recently. He also likes that the company is disposing of assets and considering acquisitions for its unprofitable Uber Eats business. Devitt also notes, as reported by MarketWatch, that the key overhang on Uber stock includes the classification of drivers related to California Assembly Bill 5.
MarketWatch also reported that SunTrust Robinson Humphrey's Youssef Squali reiterated a "buy" rating on Uber with a target price of $56 on November 22. Squali believes that the hangover from the IPO lockup expiration is over, and now its valuation can catch up with Lyft's.
Barclays: Uber stock could double
Bloomberg reported on November 15 that Barclays analyst Ross Sandler thinks Uber could be "one major announcement" away from a change in narrative. The analyst believes that the company's separating its India business and combining its US business with another player could change its narrative significantly.
On November 15, we highlighted that from "hold" to "buy" on the improvement in its competitive landscape.
Article continues below advertisement
Analysts are mostly positive on Uber
The majority of the analysts covering Uber and Lyft have favorable ratings on these stocks. Of the 37 analysts currently covering Uber, 65% have "buy" ratings on the stock, while only 3% recommend "sells." The stock's consensus target price of $45 implies an upside of 73%. Read Why Uber and Lyft Have Analysts Feeling Positive for a detailed analysis of analysts' ratings.
Cost discipline: Hard to achieve in competitive markets
Most analysts are encouraged by ride-sharing companies' increasing cost discipline and shift in focus to profitability from growth at all costs. While cost and profit discipline could turn the tide in these companies' favor, it's easier said than done. It's very difficult to stay disciplined when your competitors are aiming for a price war.
In the food delivery space, GrubHub (GRUB) is falling behind Uber Eats and DoorDash. It now plans to take market share from these players by slashing delivery fees from some restaurants. To maintain their market shares, other players might have to jump into the fray.