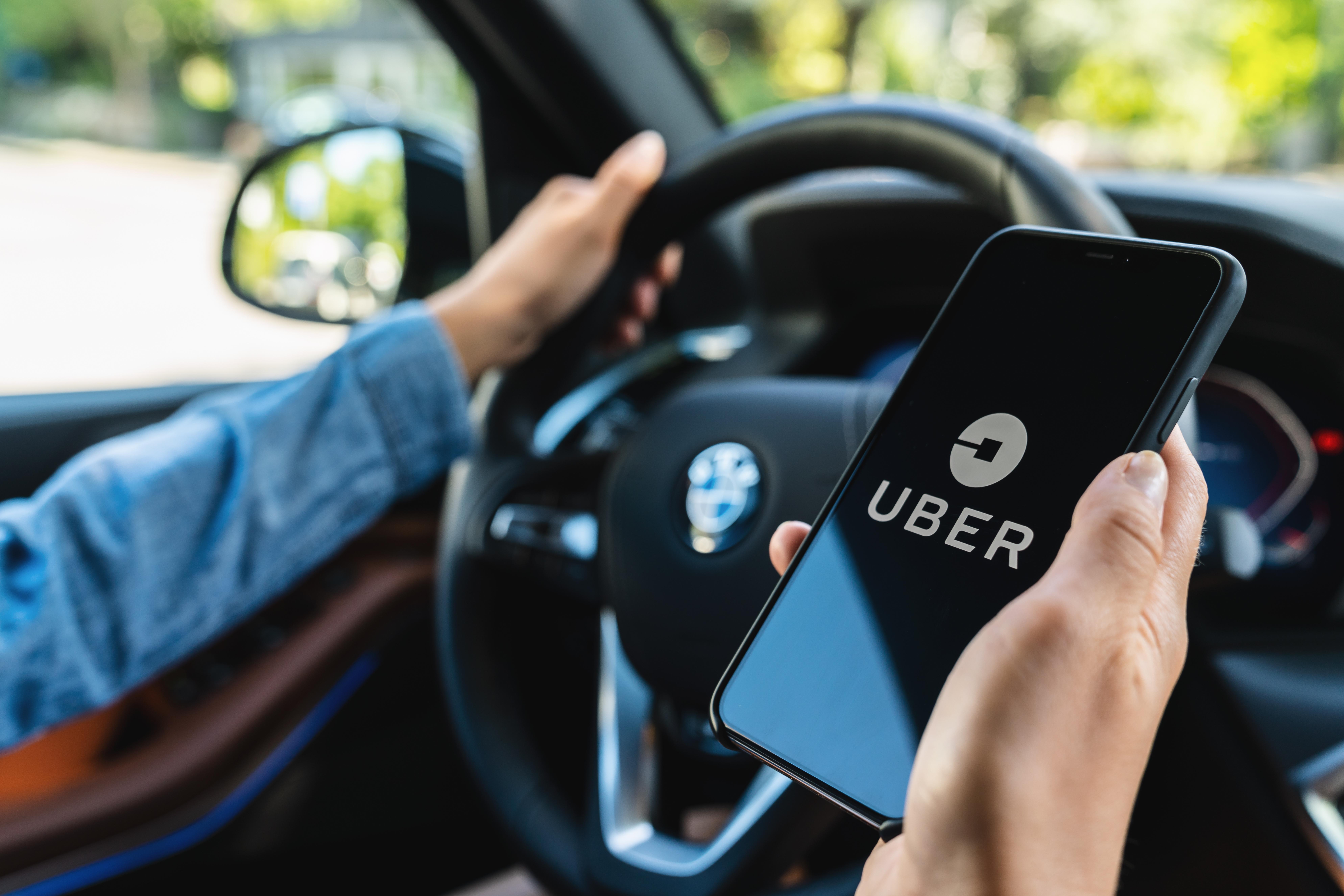 Uber Stock: CEO Buys, 25 of 38 Analysts Recommend It
By Mike Sonnenberg

Nov. 25 2019, Updated 11:19 a.m. ET
Uber stock (UBER) is on a roll this week. The stock, which lost 15% in the first half of the month, has gained 9% in the last three trading sessions, adding over $3.5 billion in investor wealth. On Monday, Uber CEO Dara Khosrowshahi bought Uber stock worth $6.7 million. Khosrowshahi paid $26.75 a share for 250 thousand Uber shares. Khosrowshahi now holds over 1.5 million uber shares.
CEOs buying shares of their own companies is generally considered positive for their stocks. It is a sign of putting money where their mouth is. In August, GE's (GE) Larry Culp bought $2 million worth of GE stock right after its worst fall in 11 years. Similarly, Dara Khosrowshahi bought Uber Stock days after the end of the lockup period. Uber's lockup period ended on November 6, taking the stock down by 3.85%. A day prior, Uber stock fell 9.9% on continued losses.
Article continues below advertisement
Has Khosrowshahi timed the Uber stock purchase well?
If we go by Wall Street ratings and recommendations, Khosrowshahi may get handsome returns on the purchased Uber stock within the next 12 months. Also, 25 of the 38 surveyed analysts are recommending a "buy" for Uber stock. And 12 others are recommending a "hold" while just one Wall Street analyst is bearish on the stock. The median target price of $44 translates to over 50% upside over yesterday's close.
Also, besides Uber stock, Wall Street is bullish in general on Lyft stock (LYFT). Around 25 of the 39 surveyed analysts recommend a "buy" while 12 are on "hold." Only two are recommending a "sell." The median target price of $70 for the Lyft stock translates to an upside of over 45% for the Lyft stock. Also, Lyft closed 6.4% up yesterday. Lyft picked up corporate business from Juno, which is shutting down its New York operations.
Article continues below advertisement
What about Uber fundamentals?
Uber's fundamentals still look weak. The company is unprofitable and burning money every quarter. The Uber Eats business is pulling the company down but Uber is determined to keep investing in it. While talking about the strategy for Uber Eats during the third-quarter earnings call, Khosrowshahi said, "Our strategy for Eats is simple; invest aggressively into markets where we're confident we can establish or defend a number one or number two position over the next 18 months."
However, Uber's cash position might help the Uber stock. The company boosted its cash and cash equivalents of over $12 billion as of September 30 from almost half of that at the end of 2018. The cash balances got an $8 billion boost from the company's public debut in May.
Uber co-founder is monetizing Uber stock
Khosrowshahi's Uber stock purchase happened days after Travis Kalanick, Uber's co-founder and former CEO, sold 20 million Uber shares, fetching over half a billion dollars. The sell-off happened days after the end of the lockup period on November 6. Kalanick still holds 75 million Uber shares.