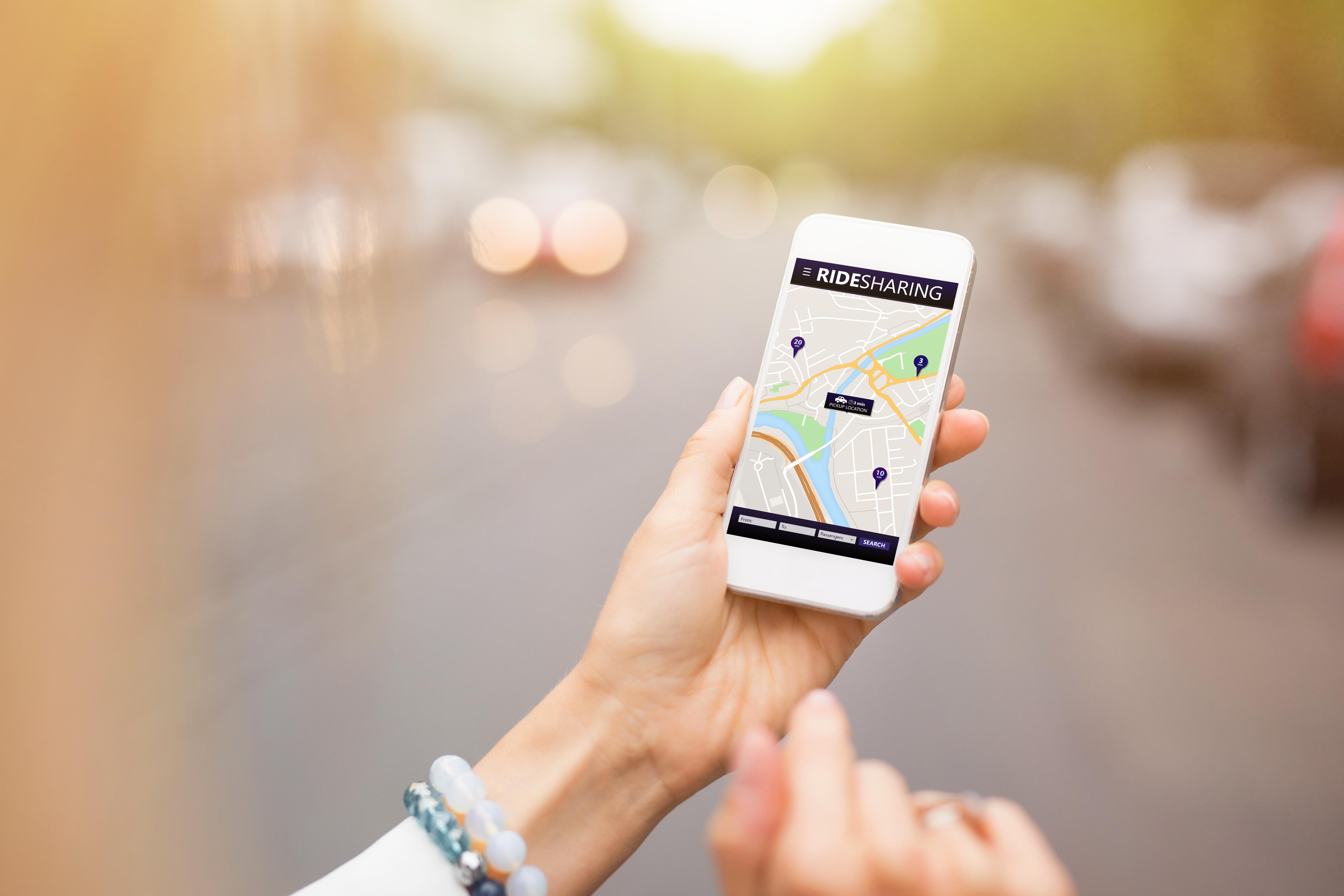 Uber Loses Its License in London: What Happens Next?
By Anuradha Garg

Nov. 28 2019, Updated 1:23 a.m. ET
Uber (UBER) lost its license to operate in London on November 25. Let's see how this development could affect its stock, which has already lost about 35% of its value since its IPO in May.
Article continues below advertisement
Uber lost its London license
In stripping Uber of its license, London's transport regulator, TfL (Transport for London), cited a "pattern of failures" by the company that put passengers at risk. The key reason TfL identified was that Uber's system allowed for unauthorized drivers to upload their photos to other Uber drivers' accounts, allowing them to pick up passengers like authorized drivers, putting passenger safety at risk.
Uber's CEO on the license loss
Uber CEO Dara Khosrowshahi said in a tweet that TfL's decision was "just wrong." TfL suspended Uber's license in 2017 due to similar concerns. Uber has since received a temporary license twice. While TfL acknowledges that the company has made a number of positive changes, it still thinks there are weak spots in its safety system overall.
Article continues below advertisement
Uber's appeal against TfL's decision
After the revocation, Uber has 21 days to appeal the TfL decision. Unsurprisingly, the company has decided to do so. The appeal, the ensuing legal process, and the final decision may not come for a while. In the meantime, the company's services in London can continue. This should also give it time to address the London regulator's safety concerns. Because London is Uber's biggest market in Europe, the revocation would come as a huge blow to the company.
The competition is closing in
Moreover, the revocation of Uber's license has emboldened its competitors to vie for market share. Today, CNBC reported that Uber's biggest Indian rival, Ola, has already started registering drivers in London. It's expected to launch services in London "in the coming weeks." This new competition in Uber's major market comes amid existing competition from other ride-hailing companies such as Bolt, Kapten, and Gett.
Article continues below advertisement
Ola to launch services in London
In a statement released yesterday, Ola's international head, Simon Smith, said, "Today, we are inviting the tens of thousands of PHV drivers across London to register themselves on the Ola platform, as we prepare to launch in the city in the coming weeks." Ola is also trying to differentiate itself from Uber in terms of safety features to gain market favor. It lists one of its safety features as "industry-first driver facial recognition technology for continuous authentication."
Analysts weigh in on Uber's license loss
Analysts have also weighed in on the repercussions this license cancellation might have for Uber. Most think Uber should continue to operate in London in the short term as the appeals process drags on. In the long term, the company should be able to address the safety concerns and keep operating.
Article continues below advertisement
Morgan Stanley and Morning Star are positive on Uber stock
The Fly reported Morgan Stanley (MS) analyst Brian Nowak as saying that the safety issues at Uber are not new. The analyst also believes that the issues highlighted by TfL will affect only a small percentage of Uber's overall trips. He isn't too worried about Uber coming under increased scrutiny and believes that the company will overcome this hurdle as it comes up with facial recognition technology for its London operations. MS has an "overweight" rating for Uber stock with a target price of $55.
According to Yahoo Finance, Morning Star analyst Ali Mogharabi said, "We think the firm's solutions could include more continuous background checks (which Uber began last year) and better methods to verify identity of drivers … Uber has more than enough capital at hand to address these issues."
Fortune reported Loop analyst Jeffrey Kauffman as saying, "In the long run, we expect that Uber will be operating in London, although we cannot rule out the possibility of periods of uncertainty as these regulatory challenges present themselves."
Other challenges facing Uber stock
While Uber might be able to address its safety issues in London, there are other issues currently facing the company that need to be addressed. It's under pressure from changing regulations in the US as well. There's still uncertainty around California Assembly Bill 5, which could change the business models of Uber and Lyft (LYFT). Other US cities are increasing regulations around congestion, passenger safety, and driver treatment. This will only add to ride-hailing companies' costs over time.
Uber stock: The road to profitability
This development comes at a time when these companies are trying to convince investors that they can turn profitable. Some rationality is returning to the US rides business, as both Uber and Lyft have decided to cut back on driver incentives and customer discounts. However, the road to sustainable profitability still seems far off. Lyft and Uber both aim to become EBITDA-positive by 2021.
While Lyft mostly focuses on the US rides business, Uber is far more diversified in terms of businesses and geographies. Rationality is nowhere to be found when it comes to Uber's food delivery business. Grub Hub (GRUB), DoorDash, and Uber Eats are all trying to come out on top in the delivery space by offering increased discounts and incentives.
For Uber, the road to profitability might be a hard one, but the analyst sentiment in the stock is improving. Read Uber Stock: Is Analysts' Turnaround Justified? for more.