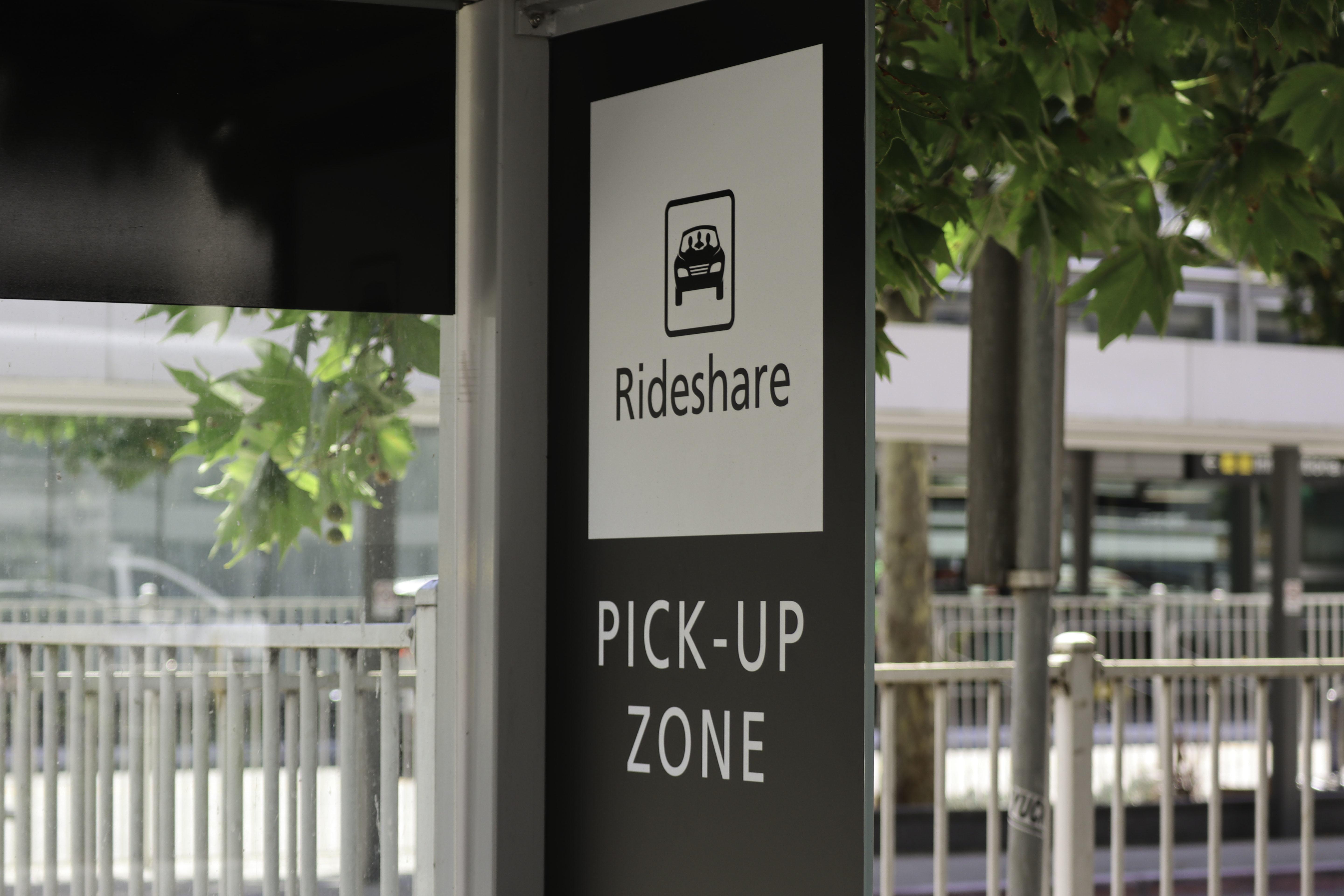 Uber Has an India Problem—and It's Not Just Ola
By Mike Sonnenberg

Nov. 29 2019, Published 2:29 p.m. ET
India is one of the biggest markets for Uber (UBER). While Uber has exited China and Southeast Asia, it's battling with Ola for market share in India, the world's second-most populous country. Uber has had many setbacks in India, but that hasn't deterred the ride-sharing giant from exiting the market.
Things may be up for a change, though. As per the latest updates, Indian authorities are mulling placing a cap on the commissions of ride-aggregators such as Ola and Uber to 10% and also limiting the surge pricing to 2x. This development has the potential to disrupt the disruptors.
Article continues below advertisement
How does the new India policy affect Uber?
Limiting commission and surge pricing could have a far-reaching impact on Uber India's finances. First, capping the commission at 10% will reduce Uber's revenue per dollar of gross booking. In the third quarter, Uber generated revenue of $2.9 billion globally on gross ride bookings of $12.6 billion. Its ratio of revenue to gross bookings came in at 23%. In other words, it got 23% in commissions from rides. If commission had been capped at 10%, Uber's third-quarter revenue would have been almost 60% lower at just $1.2 billion!
Second, India's capping surge pricing at 10% could impact Uber's gross booking value and, in turn, its revenue. A drop in gross bookings and a drop in revenue per dollar of booking together could wreak havoc on Uber's income statement.
Uber's London dream could be fading
Stock performance
At 12:53 PM ET, Uber stock was up 0.34% to $29.58. At the same time, rival Lyft (LYFT) was down 0.75% to $49.