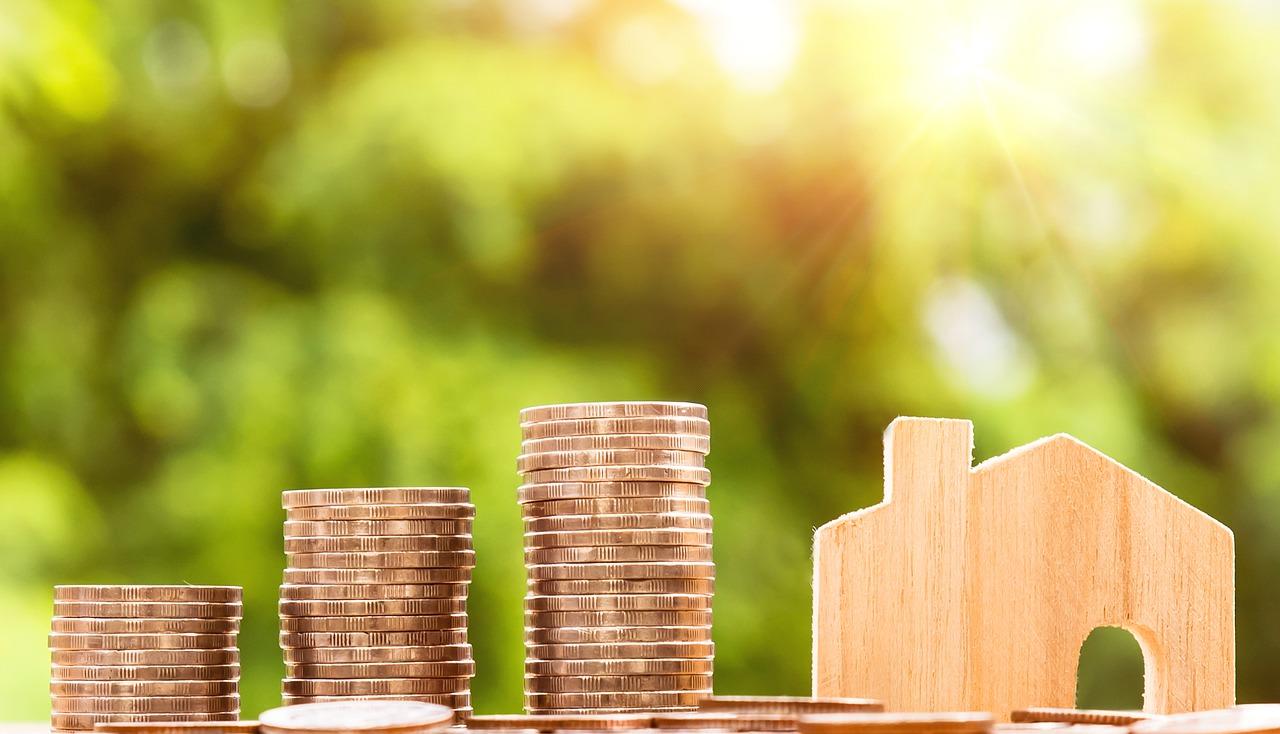 Two Top-Yielding Utility Stocks for Uncertain Markets
By Vineet Kulkarni

Nov. 29 2019, Published 10:08 a.m. ET
Generally, investors prefer utility stocks due to their stable dividend-paying capabilities. Currently, they offer an average dividend yield of 3%, which is higher than broader markets and benchmark Treasury yields. However, we picked some utilities for you with above-average yields and handsome dividend profiles.
Article continues below advertisement
Top-yielding utilities
Mid-sized regulated utility PPL (PPL) offers a yield of 4.8%, while Dominion Energy (D), the third-biggest utility stock by market capitalization, yields 4.4%. Dominion Energy stock has risen more than 17%, while PPL has risen 21% this year. Notably, PPL and Dominion Energy are trading close to their 52-week highs.
Given PPL's tall yield, it's at a premium of about 300 basis points compared to the S&P 500 and 10-Year Treasury yields. Last week, PPL declared a quarterly dividend of $0.4125 per share. The dividend implies an annualized dividend of $1.65 per share in 2019.
Top utility stocks Southern Company (SO) and Duke Energy (DUK) yield around 4% and 4.3%, respectively, at the moment.
Utilities usually pay a large chunk of their earnings to shareholders in the form of dividends. As a result, they have higher yields and payout ratios.
PPL and Dominion Energy
PPL mainly operates in the United Kingdom and generates almost two-thirds of its total revenues from there. The utility makes most of its revenues from regulated operations, which facilitates stable earnings and eventually stable dividends. PPL has increased its dividends in 17 of the last 18 years. The utility increased its dividends 2% compounded annually in the last five years.
Dominion Energy is one of the fastest-growing utilities in the country. The utility's relatively higher earnings growth influenced its dividends in the last few years. Dominion Energy increased its dividends 9% during the same period.
Article continues below advertisement
Top-yielding utility stocks underperformed in the long term
Currently, these two utilities offer some of the best dividend yields. How did that translate to shareholder returns in the last few years? Interestingly, both PPL and Dominion Energy underperformed their peers in the last five years. Including dividends, PPL returned 34%, while Dominion returned 40% during this period.
Utilities at large returned approximately 65% during this period. Renewables titan NextEra Energy (NEE) gets to keep the throne with 160% returns during this period. Importantly, NextEra Energy yields 2.1%, which is the lowest among utilities. To learn more, read NextEra Energy's Dividends Look Good despite Low Yield.
Regulatory uncertainty in the United Kingdom weighed on PPL stock early last year. Dominion Energy's uncertainty regarding its merger with SCANA also dented its stock last year. However, amid the weakness, utilities kept paying dividends during this period.
PPL and Dominion Energy's earnings profiles look stable, which will likely fuel reasonable dividend growth in the foreseeable future. Falling interest rates boosted utility stocks this year. Also, lower rates made utilities' yields look even more attractive. However, the Fed will likely pause rate cuts, which might cap utilities' run in the short term. At the same time, their dividend still looks attractive.
To learn more, read Utility Stocks: Analyzing the Top Gainers in 2019.