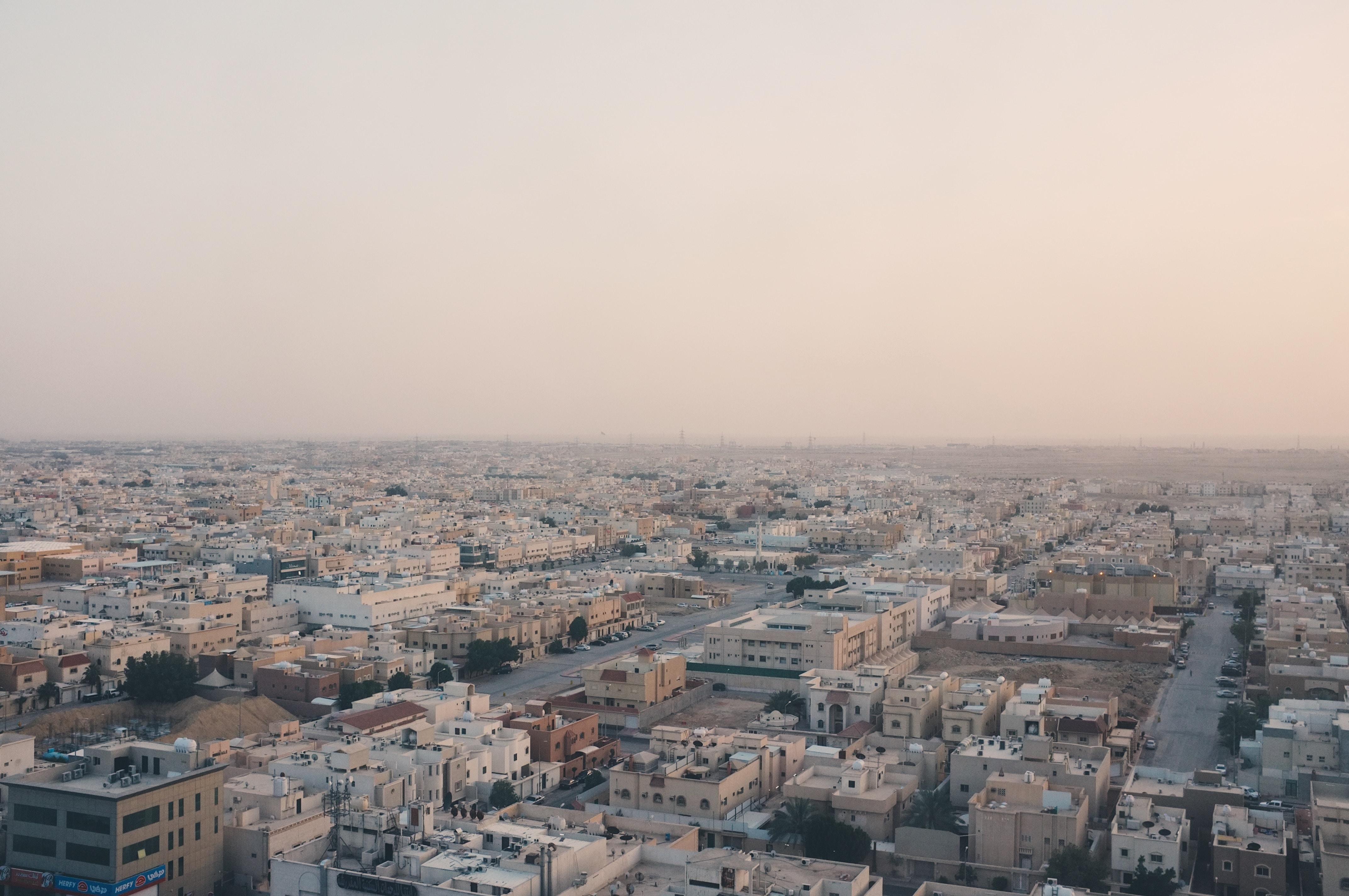 Twitter Stock Falling on Saudi Spying Charges
By Sophia Nicholson

Nov. 20 2020, Updated 4:39 p.m. ET
Twitter stock (TWTR) is falling during today's trading session on reports of a criminal complaint. On Wednesday, US Attorney David Anderson charged Twitter employees with spying on users for the Saudi government, reported Bloomberg. Anderson stated, "Saudi agents mined Twitter's internal systems for personal information about known Saudi critics and thousands of other Twitter users." The US District Court unsealed the charges.
TWTR was down 2.44% as of 9:39 AM ET, and it was also trending down in this morning's pre-market session. Yesterday, the stock was down 0.9% to $29.54.
Article continues below advertisement
Twitter employees charged with spying for Saudi Arabia
Notably, two former Twitter employees and someone from Saudi Arabia appear to have been involved in spying for Saudi government officials. Ali Alzabarah and Ahmad Abouammo are the two accused former Twitter employees, per a report from Reuters. The report also revealed that Ahmed Almutairi was the third person, from Saudi Arabia, who spied for Saudi officials. Alzabarah, Abouammo, and Almutairi are facing charges of exposing Twitter's private user data to the Saudi government.
Per complaints mentioned in Reuters, Twitter's employees had repeatedly accessed some prominent critics of the Saudi royal family in 2015. The claims revealed that Twitter's former employee Alzabarah had tapped over 6,000 Twitter accounts, including 33 accounts of Saudi authorities.
Twitter backlash and political ads ban
The social media service has come under the eyes of US regulators since this incident. US officials had blamed Twitter for leaking the private data of thousands of users. Twitter is also facing a backlash from a Saudi dissident for failing to protect his Twitter account and endangering his family.
These new allegations come after Twitter has just committed to banning political ads on its platform. Last month, Twitter CEO Jack Dorsey banned paid political ads on the platform globally in order to protect users. Notably, US Democrats have supported Twitter's move to ban ads, which came ahead of Donald Trump's re-election campaign. The ad ban would be effective from November 22.
However, the charges have again put the social media company in the spotlight over user privacy policies. The new charges against Twitter's employees may also remind investors of Facebook's (FB) data leak scandal in March 2018. Note that Facebook was also involved in the Cambridge Analytica scandal to influence the 2016 US Presidential elections. Facebook had exposed the personal data of as many as 87 million users during the data leak.
These Saudi spying allegations have hurt investors' confidence in Twitter stock. I believe the scandal could push the social media giant to become more transparent in keeping user data secure.
In the third quarter, Twitter reported monetizable daily active users of 145 million. Facebook also reached a monthly user base of 2.45 million, while its daily active users touched 1.62 million in Q3. We have yet to see if these data scandals affect users for either company.