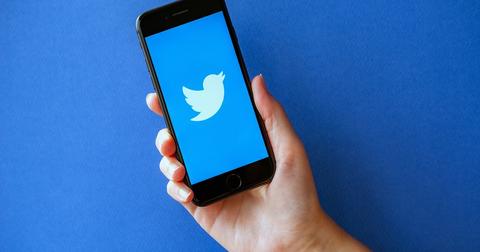 Twitter and Facebook just Complicated Matters for Google
By Ruchi Gupta

Updated
Twitter's decision (TWTR) to stop selling political ads is becoming a problem for Google (GOOG) (GOOGL). Twitter and Facebook (FB) have now made their positions on selling political ads known. Now the pressure is building on Google to follow Twitter's lead and ban political ads or clearly state it will continue accepting them like Facebook, according to a Politico report.
Article continues below advertisement
Political ads aren't big business
Twitter stirs the waters as Google faces scrutiny
Twitter's move to ban political ads exposes Google to more criticism. It comes when Google already has a lot to worry about. Google is the subject of antitrust probes by congressional, federal, and stated entities. Plus, Google's advertising business is at the center of these antitrust probes.
Moreover, calls urging regulators to break up Google, Twitter, and other big tech companies have persisted. Google tried to defend itself against accusations that it poses risks to competition and needs to be split up. We think the political ads debate risks keeping Google more on the defensive, potentially distracting Google from more important executions.
If the antitrust investigations decide that Google's practices hurt competition, we think the company could face fines. Google already faced fines of about $10 billion in antitrust fines in Europe since 2017. The investigations could result in regulators forcing changes that could weaken Google's advertising business. That could be a big blow to Google alongside the pressure from Twitter. The company is already defending its advertising turf amid Amazon disruption.