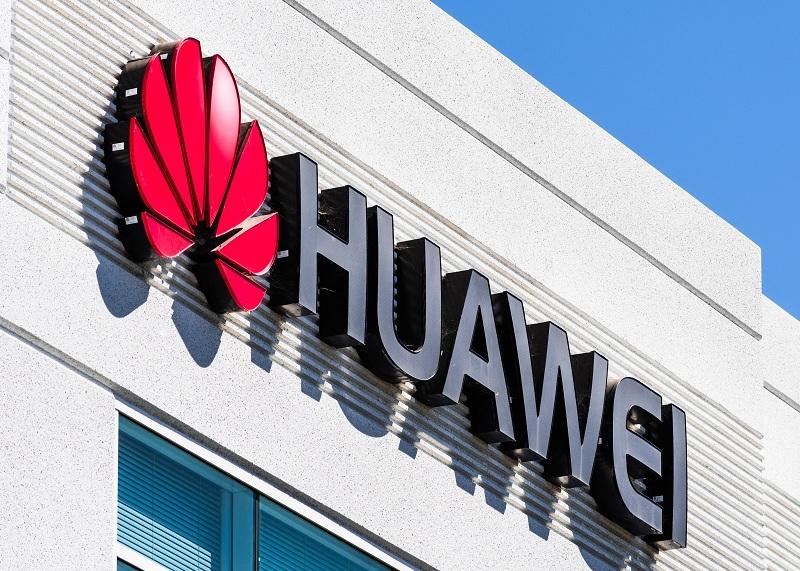 Trump Extends Huawei Reprieve: Impact on Stocks
By Anjana Viswanathan

Nov. 18 2019, Published 3:43 p.m. ET
The Trump administration has reportedly agreed to extend Huawei's license, enabling it to continue its business with US companies for another 90 days.
Article continues below advertisement
A short history of the US Huawei ban
The ongoing US struggle for Chinese tech giant Huawei started in 2012. The US banned Huawei's equipment sales in the US, mainly due to panic about the possibility of its equipment's role n spying purposes.
2018
2018 was a bad year for the company. In early May 2018, the Pentagon prohibited Huawei sales on retail platforms present in  US military camps, owing to security reasons. Then, in July, Australia banned Huawei's 5G launch. Moreover, the company cheated on a phone benchmark test in September 2018.
Also, Huawei ended up on a tough fight over technology theft with the young US-based CNEX labs in October 2018. Then in December, Huawei's CFO was arrested in Canada for apparently neglecting US restrictions on Iran and was subsequently released on a $10 million bail.
Article continues below advertisement
2019
Moving on to 2019, Huawei continued to face problems in the first half of the year. In January 2019, the US accused Huawei of 23 allegations of theft of trade secrets and fraud. Also, the US government prevented European countries from employing Huawei appliances in 5G launches in February 2019.
Later, in March 2019, the company lashed back at the US, citing that it didn't have competent technology and had "a loser's attitude." In May 2019, the US government banned Huawei from the US transmission network. Also, the government included Huawei as a US Department of Commerce's Bureau of Industry and Security Entity. This change stopped US companies from conducting any telecommunication equipment business with Huawei. Per President Trump, the ban was an effort to protect national security.
Over to the second half of 2019, Huawei is seeing some leniency from the US. Following the ban, in June 2019, Trump softened the restrictions on the US companies dealing with Huawei. This update took place during the G20 summit. Though the company remains blacklisted, the US permitted Huawei business deals. In the meanwhile, Canada decided to wait until its October elections and then make a choice on the ban.
Article continues below advertisement
However, in August 2019, the Trump administration again planned to cease business with Huawei, citing national security threats. At the same time, Republican senators had an eye on Google's Huawei project. Then US companies received a three-month extension on reprieve to conduct their business with Huawei. This reprevie expired this month.
US companies involved with Huawei
Let's take a look at the companies associating with Huawei. The US companies with business exposure to Huawei include chip players like Advanced Micro Devices (AMD), Qualcomm (QCOM), Intel (INTC), Micron Technology (MU), Nvidia Corp. (NVDA), Broadcom (AVGO), and Xilinx (XLNX). Apart from these companies, the Huawei ban also affects huge tech giants—including blue-chip players Alphabet (GOOGL), General Electric (GE), and Microsoft (MSFT).
As of November 19, 2019, US chip manufacturer stocks seem to have gained as a result of the Huawei reprieve extension. AMD stock was up more than 2%, leading the race.