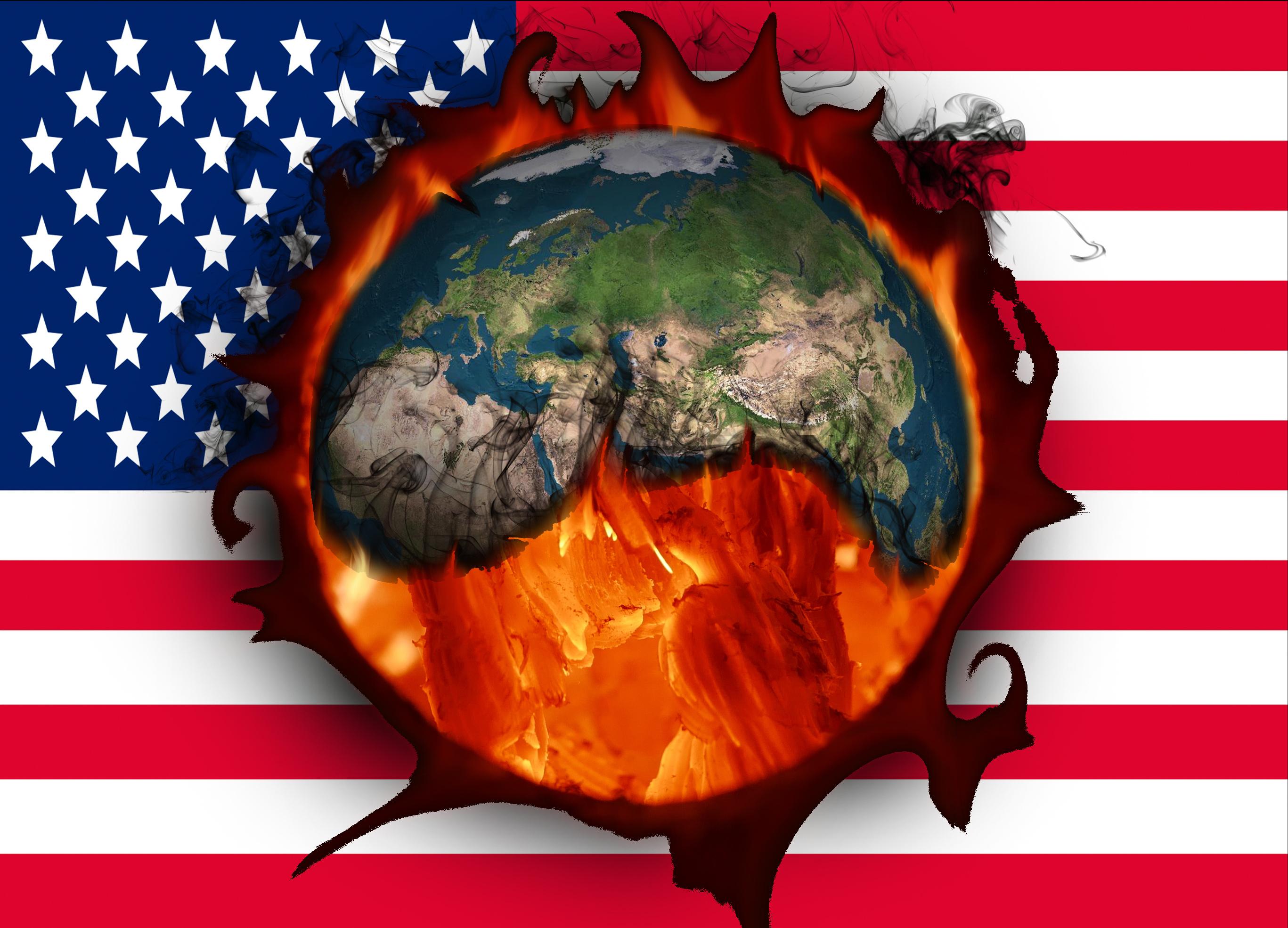 Trump versus California: GM, TM, FCAU to Pay the Price
By Mike Sonnenberg

Nov. 19 2019, Published 11:22 a.m. ET
Article continues below advertisement
In July, Ford (F), Honda (HMC), and Volkswagen (VLKAF) made a deal with California to make cleaner and more fuel-efficient cars. Stricter than the deal proposed by the Trump administration, the California deal resembles Obama-era regulations. With 2 million new car registrations last year, California accounts for a sizable chunk of total US auto sales. The battle between Trump and California could break the US car market into two, with two different sets of regulations.
Why Trump must be angry with California
While Trump hasn't yet reacted to California's decision not to buy cars from automakers backing his deal, he must be unhappy. In July, he attacked Ford for dealing with California by saying, "Henry Ford would be very disappointed if he saw his modern-day descendants wanting to build a much more expensive car." Whereas most automakers haven't signed the California deal, the four that have (Ford, Honda, Volkswagen, and BMW) account for 30% of passenger vehicles sold in the US.
Article continues below advertisement
Trump's disbelief in climate change is well known. Since moving to the White House, he's scrapped various climate-related deals and policies. In 2017, he withdrew the US from the ambitious Paris Climate Agreement, causing Tesla's (TSLA) Elon Musk to quit Trump's advisory council. Musk has repeatedly attacked gasoline-powered cars. Furthermore, even when Trump was campaigning for the presidency back in 2016, he repeatedly attacked Obama's Clean Power Plan. He scrapped the plan in June this year.
Automakers are going through a tough time
The battle is escalating at a time when legacy automakers are having a tough go of it. The global auto industry is in "dire straits," according to CNBC Mad Money host Jim Cramer. In October, passenger car sales saw a 16.4% drop, taking overall passenger vehicle sales down by 70 basis points. General Motors saw a 2.1% drop in vehicle sales in October, while Ford and Toyota saw falls of 3.3% and 2.3%, respectively. In 2019 until the end of October, US vehicle sales saw a 1.1% drop.
Article continues below advertisement
General Motors is also affected by the 40-day strike at its plants. The strike has cost GM $3 billion. It's also affected the US economy. In October, US economic output fell by 0.8%, primarily on account of the auto sector slowdown—specifically the GM plant strikes. That month, US carmakers assembled 9.14 million passenger vehicles at an annual rate, down from September's 10.41 million. In 2018, motor vehicle production averaged 11.3 million.
These tough times have forced automakers to look for consolidation. Fiat Chrysler is in talks with France's PSA about a merger. If the companies merge, Peugeot CEO Carlos Tavares is expected to be the CEO of the combined entity, and Fiat Chrysler Chair John Elkann is expected to assume the chairmanship.
Article continues below advertisement
Tesla may emerge as the winner of Trump versus California
While legacy automakers are struggling, Tesla (TSLA) is snapping up market share. In the first ten months of 2019, Tesla delivered almost 140,000 vehicles, clocking 56% growth compared to the first ten months of 2018. This growth was largely the result of the success of its Model 3. So far, Tesla has dominated the EV (electric vehicle) market. Its Model 3, Model S, and Model X account for over 75% of its market share.
The battle between Trump and California could actually boost the EV segment, as automakers may end up trying to comply with the more stringent norms among the two to avoid losing focus. Tesla, being at the forefront of the EV revolution, could gain big from other automakers struggling to build their own electric cars and meet emission norms.
Some automakers are already buying emission credits from Tesla to meet regulatory requirements. Others, such as Fiat Chrysler, are already talking about buying technology from Tesla.
Article continues below advertisement
What about Ford?
On November 17, Ford launched its Mustang-based, fully electric vehicle, the Mach-E. The Mach-E is expected to compete with Tesla's upcoming Model Y. Priced at $43,000, the Mach-E could also give the Model 3 run for its money. Credit Suisse has already warned Tesla investors of the Ford Mach-E threat. Ford is a signatory in the California deal. Thus, it may get favorable treatment in the state.
Ford's Mach-E is an SUV and will have a range of 210–300 miles. The EV will hit the road next year. It will house a massive LED screen like those seen in Teslas.
Will siding with President Trump be bad for GM and others?
By siding with President Trump and his less-stringent emission plan, GM and others risk falling behind on the innovation curve. The demand for gas-powered vehicles is falling across the world. Environmental consciousness is pushing people to think about EVs and energy efficiency. By trying to avoid the short-term pain of innovation, GM and others may end up missing the boat on the way to a cleaner and greener future.
The emergence of ride sharing is another change threatening the future of legacy automakers. By going electric, carmakers can stay ahead of the curve. GM is already trying to go big on EVs by aiming to launch over 20 by 2023. Getting trapped in a political battle may prove costly for its plans.
Trump will be up for reelection next year. Those siding with his deal may find themselves in trouble if he is impeached or isn't reelected.