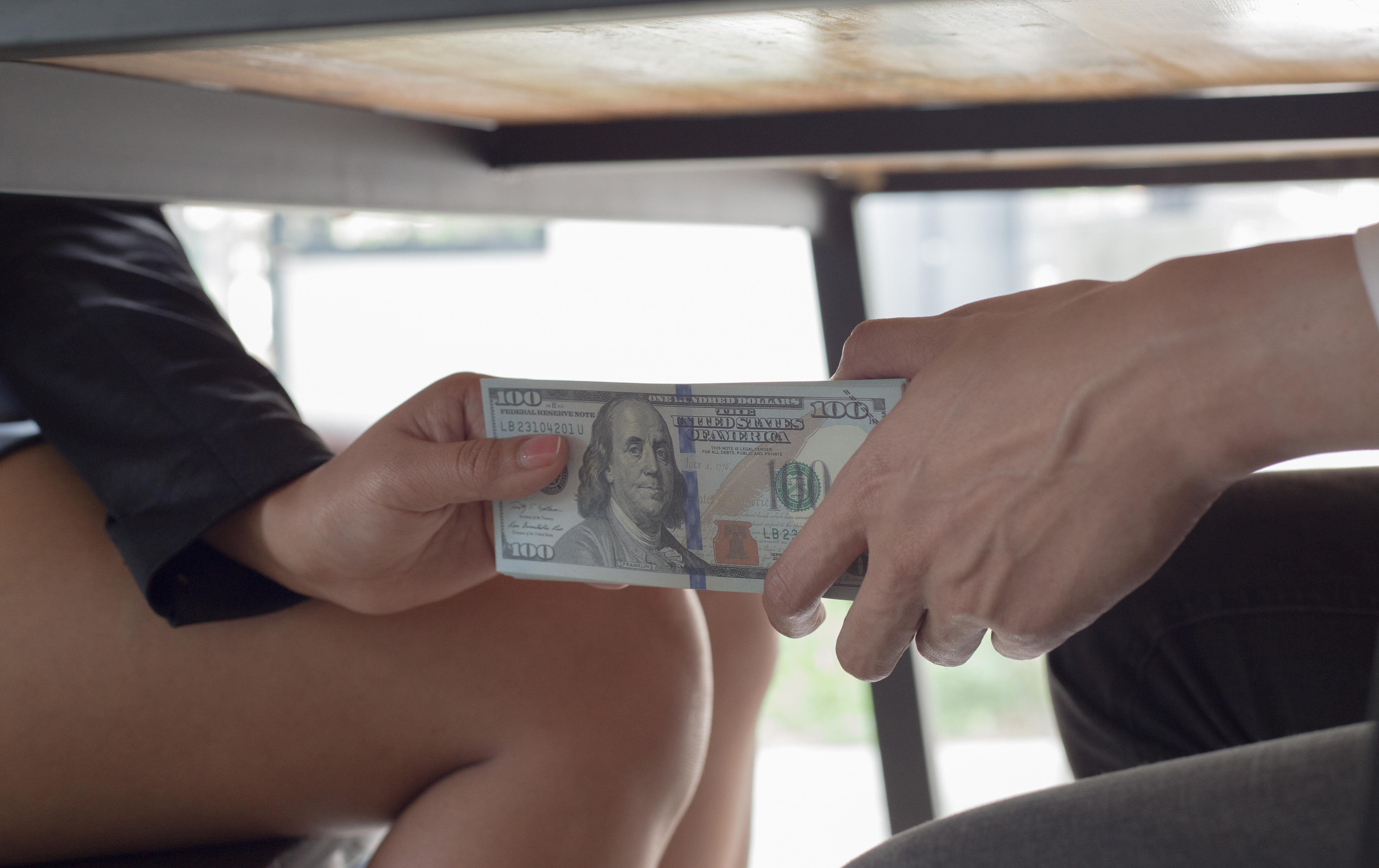 The Illegal Cannabis Market Needs Tougher Competition
By Adam Jones

Dec. 2 2019, Updated 2:14 p.m. ET
The cannabis industry has hit a bottom with most cannabis stocks trading at their 52-week low. For long-term investors, making a decision is a matter of reading the future of the cannabis industry correctly. For example, the cannabis industry has experienced this slow down because of weaker-than-expected demand. The illegal cannabis market is only adding to the problem.
The Ontario retail segment has been slow to pick up due to regulatory hurdles. However, the government is looking into ways to remedy its missteps related to the lottery system that resulted in weak sales momentum.
Article continues below advertisement
Scrapping the lottery system
The lottery system was a way to ease some of the anticipated supply concerns. For example, Ontario could have about 1,000 legal cannabis stores. Perhaps, to ensure that only enough stores open to meet the supply capacity, only 75 retail licenses made its way to the retailers.
However, this has caused a backlog for making legal cannabis products available. So, the demand has shifted to the black market. Cannabis NB, one of the cannabis retailers in Canada, believes that illegal cannabis dispensaries are the reason for the slowdown in the legal space.
Beating the illegal market: The price catalyst
Why Canadians are turning to the illegal cannabis market is a matter of economics. Cheaper products in the illegal market make it attractive to consumers. Some even claim that cannabis in the black market is of higher quality. If cannabis companies were to look into concerns, pricing and quality would be the top two on their list. It is clear that Canadian cannabis producers will need to be tougher competition for the black market dealers.
Article continues below advertisement
I believe that as companies like Aphria (APHA) and Cronos Group (CRON) work to expand their facilities, there are economies of scale that may occur. As costs spread across a larger volume, the potential for equating prices on legal cannabis is not a distant dream. In fact, one StatCan research showed that the price gap between legal and illegal cannabis is closing.
The quality catalyst
It appears getting the quality right is more of an art than science. There is subjectivity involved to conclude the quality of cannabis products. One of Supreme Cannabis' producer states that testing the final product in the lab isn't enough.
Provided legal cannabis players follow regulations as they gain experience, there is more likelihood for the quality to catch up with the illegal market. Nonetheless, getting people to believe legal cannabis is a higher quality may remain a hurdle. Recall, quality is a subjective decision.