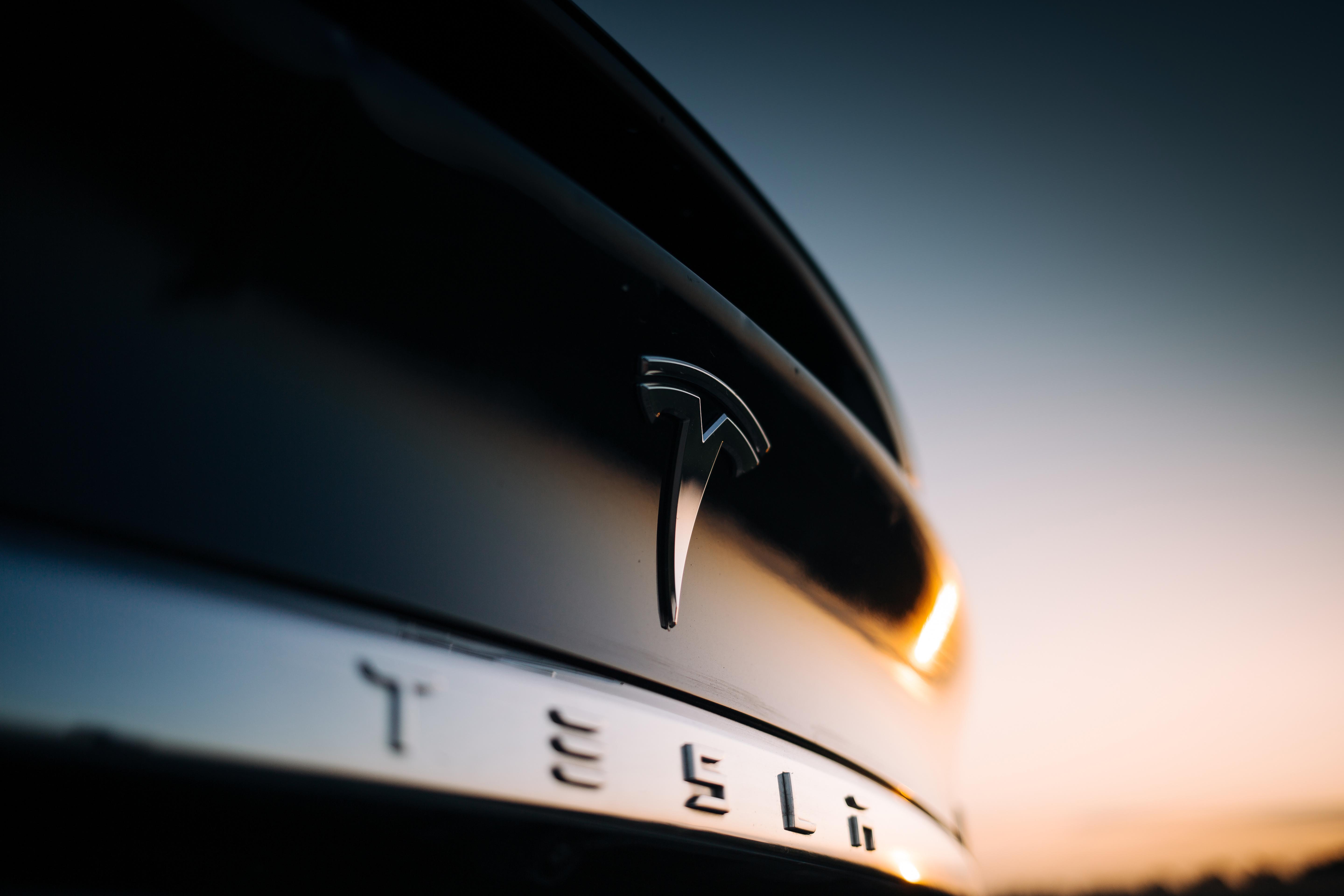 The EV Race: Can German Automakers Catch Tesla?
A pioneer in the electric vehicle space, Tesla (TSLA) started selling EVs at a time when it was simply seen as a means to exceed emission standards. Legacy automakers such as Fiat Chrysler (FCAU), Ford (F), and General Motors (GM) have similar views. In 2014, Reuters reported that Fiat Chrysler CEO Sergio Marchionne 2014 referred to the company's Fiat 500e EV: "I hope you don't buy it because every time I sell one it costs me $14,000."
Article continues below advertisement
Tesla EVs: Profits and demand drivers
Tesla showed the auto industry that a solid business case could be made around selling EVs. In more than 10 years of operation, Tesla has reported only five profitable quarters. However, more analysts and investors are accepting the idea that Tesla might become sustainably profitable in the future.
Tesla discussed several projects during its third-quarter results, including earlier-than-expected production timelines for its Model Y and China Gigafactory. This announcement provided additional confidence to investors regarding CEO Elon Musk's profitability vision.
Tesla: Disrupting German automakers' stronghold
After leading in the EV space, Tesla is trying to disrupt a historically important auto market—German automakers. On November 4, Spiegel reported that German auto leaders are at risk of losing their market leadership as they ignored the auto industry's changing dynamics. However, their counterparts in California and China have surpassed them as "former technological leaders."
German automakers have also lagged in their perspective toward the use of computer technology. While they focused on using technology to improve conventional cars, the world was changing to adapt to the use of technology as the central idea behind building these vehicles.
Article continues below advertisement
Elon Musk: Tesla EVs will be appreciating assets
In our view, Tesla clearly stands out in this space. CEO Elon Musk has strong opinions about this topic, as he believes that Tesla cars should be appreciating assets. He believes that the software updates will increase the value of these vehicles over time.
Moreover, Tesla plans to launch an Uber-like system Tesla Network. Musk believes that in time, Tesla owners could put their self-driving cars on this network. This initiative would allow their EVs to become revenue-generating assets.
As this network is still on the horizon, the company has much to prove. However, a few years ago, many industry observers thought that selling only EVs couldn't become a sustainable business. Notably, Tesla's Model 3 has also been outselling many German sedans.
Self-driving and autonomous technology: Is Germany lagging?
Many technology companies believe that the automobile's future lies in self-driving or autonomous driving technology. Alphabet's (GOOG) (GOOGL) self-driving car project, Waymo, has built robotaxis that have been serving several test routes. Waymo joined Uber Technologies (UBER) and Lyft (LYFT) in the ride-hailing market with a service called Waymo One.
In its November 4 report, Spiegel compared Waymo's self-driving trial runs to those of German automakers, which fell far short of their goals. Compared to 111 self-driving test cars, BMW took part in a field test with just five vehicles and Mercedes-Benz with just four. German automakers also scored poorly with respect to the intervention of safety drivers.
Will German automakers follow Tesla's lead?
Although legacy automakers previously mocked Tesla and Musk for his futuristic ideas, some of these companies are now praising the company. A September 11 Observer report noted that Volkswagen (VLKAF) CEO Herbert Diess "said he admires Tesla as a company and loves driving Tesla cars. Yet he doesn't see Elon Musk's electric car startup as a threat to his company because of the sheer difference in the two companies' sizes."
Diess noted, "When it comes to the next big thing, which is software, Tesla is strong in software." He continued, "But software really is a volume game. If you do software, you have to use 10 million devices, not one million."
Tesla has established itself as a gold standard for EVs, as any new EV launch is compared to TSLA. In our view, Tesla has shaken the long-held views of German automakers. We'll see whether they can catch up to the fast-changing industry trends or lose their dominance among the world's auto leaders.