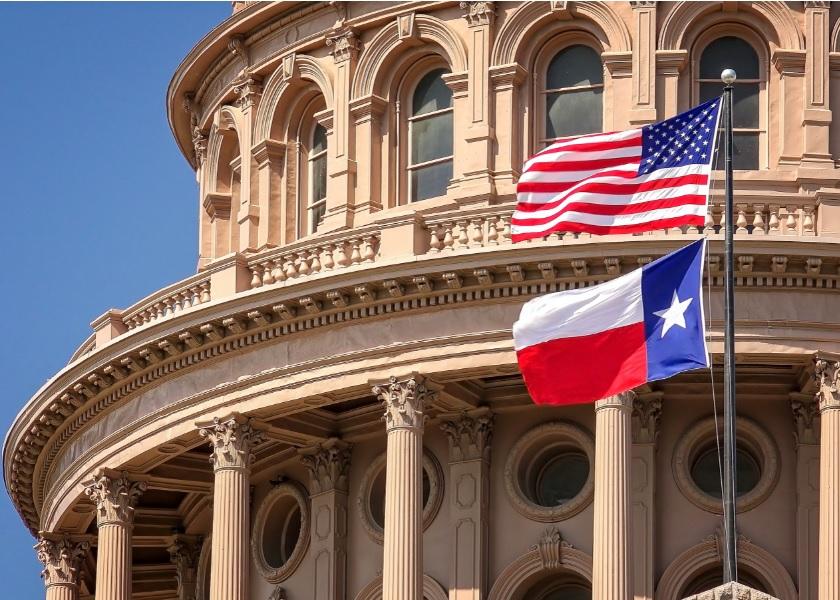 Texas Contributes 40% of US Crude Oil Production
By Rekha Khandelwal, CFA

Nov. 20 2020, Updated 1:56 p.m. ET
Whereas the US is the third-largest country by area in the world, the country's crude oil reserves are located only in certain regions. The country's oil production is also the highest in the world. For easier analysis, the EIA (U.S. Energy Information Administration) divides the US's oil-producing regions into five districts, the Petroleum Administration for Defense Districts (or PADDs).
PADD 3, the Gulf Coast region, accounts for the highest production among the five districts. The Gulf Coast region produces around 67% of the US's total crude oil. PADD 2, the Midwest region, follows the Gulf Coast and accounts for roughly 18% of total US crude production.
Meanwhile, PADD 4, the Rocky Mountain region, accounts for roughly 8% of total US production, and PADD 5, the West Coast, accounts for around 7%. PADD 1, the East Coast, produces very little oil, accounting for less than 1% of US production. The above chart is based on production in August.
Article continues below advertisement
US oil production by state
US states account for roughly 84% of total US oil production, while the remaining 16% is federally produced. Texas, the largest oil-producing US state, accounts for 41% of total US production.
The above graph shows US oil production by state. North Dakota, New Mexico, Oklahoma, and Colorado are the other top oil-producing US states. Together, these states, plus Texas, account for nearly 70% of the country's total oil production.
Naturally, almost all of the top oil and gas companies have operations in Texas. These include integrated companies such as ExxonMobil (XOM) and Chevron (CVX), pipeline companies such as Kinder Morgan (KMI), and refiners such as Phillips 66 (PSX). ExxonMobil, BP (BP), Royal Dutch Shell (RDS.A), and Chevron are among the world's largest integrated US-listed energy companies.
If you want to learn more about the largest oil-producing companies worldwide, read Must-Know: World's Top Oil Companies by Production. For more energy sector coverage, refer to Market Realist's Energy & Utilities page.