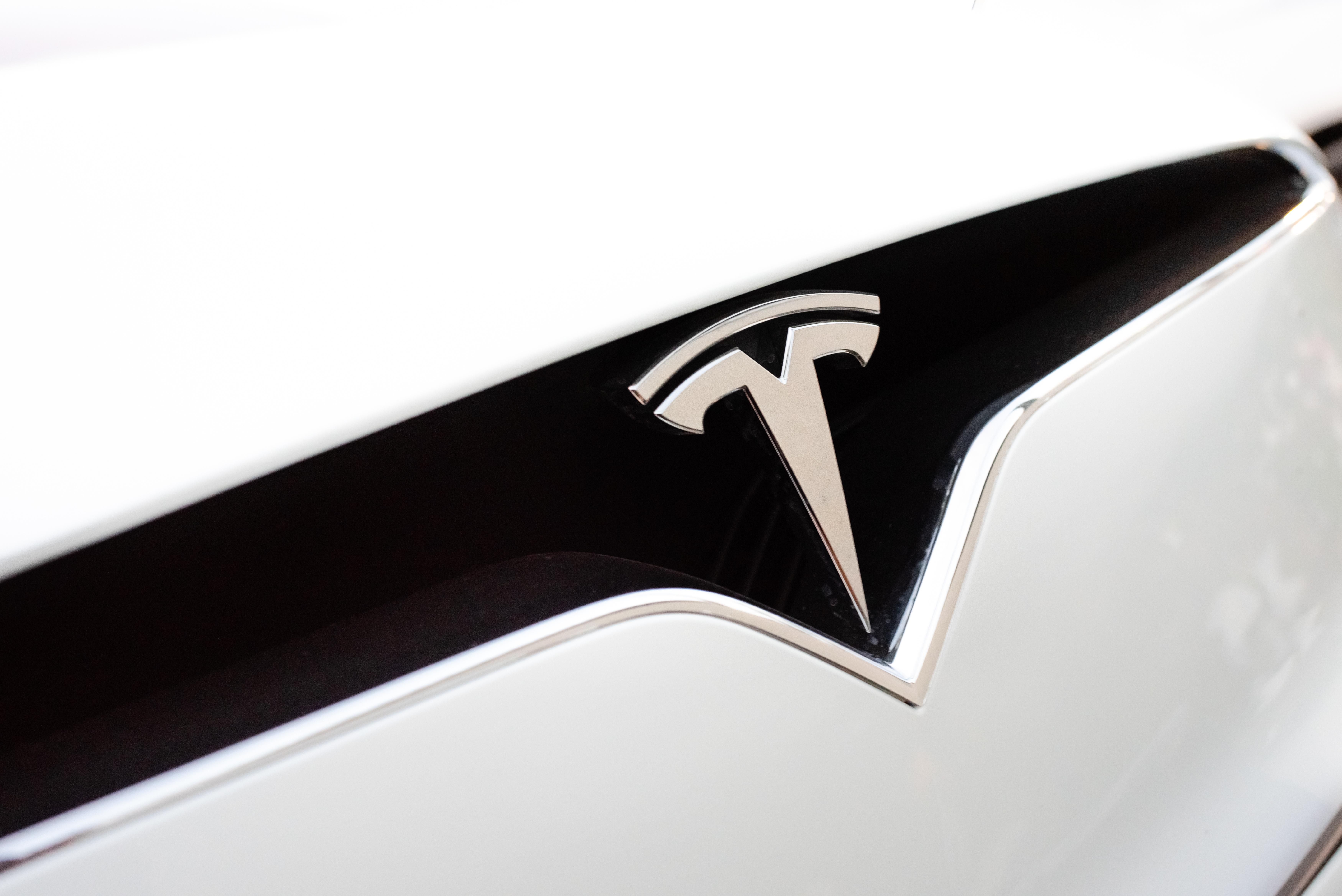 Tesla Stock's Valuation: A Good Time to Buy TSLA?
By Maitali Ramkumar

Nov. 8 2019, Published 7:39 a.m. ET
Tesla (TSLA) stock has surged 32% since the company's third-quarter earnings release. It surprised Wall Street by posting a profit, boosting its stock's valuation. Is now the right time to buy TSLA?
Article continues below advertisement
Tesla stock's valuation
This year, analysts expect Tesla to post a loss of $0.70 per share. However, next year, they expect the company to post a profit of $5.30 per share. Tesla stock is trading at $335 and 62.8 times analysts' 2020 EPS forecast. It has the highest forward PE multiple in the industry.
Peers Ford Motor (F), General Motors (GM), and Fiat Chrysler (FCAU) have forward PE multiples of 6.8x, 6.0x, and 5.9x, respectively. Next year, analysts expect GM's EPS to surge by 33%, and Ford and Fiat's to rise 5% and 2%, respectively.
Tesla isn't exactly comparable to other automakers due to its business model. It's like the Amazon (AMZN) of the auto industry. Both Tesla and Amazon are pioneers and growing fantastically, keeping profits in the background. Their first-mover advantage has allowed them to reach milestones far ahead of rivals. To learn more, read Tesla's Musk and Amazon's Bezos Have a Lot in Common.
Article continues below advertisement
Tesla's Shanghai Gigafactory 3 to boost earnings
Tesla has maintained its steep growth trajectory. The company is restructuring this year to reduce costs. Its next phase of growth will be expanding its manufacturing capabilities.
In China, Tesla's Gigafactory 3 is set to soon produce Model 3s, and the company's sales have been growing quickly. Tesla's Chinese sales rose 64% to $669 million in the third quarter, and 48% to $2.1 billion in this year's first nine months. Tesla's sales from the region have comprised about 12% of its total revenue this year. That share is set to expand with the Gigafactory 3's ramp-up next year.
In China, TSLA is also expanding its service centers, critical to catering to car owners' after-sales requirements and the high Model 3 demand. It seems to have learned from its US service issues. According to Reuters, the company plans to double its service center count in China to 63 from 29, and expand its charging station count by 39% to 362.
Article continues below advertisement
Tesla's global expansion plans
Next year, Tesla is also set to see revenue coming in from its Fremont factory's Model Y production, whose capex is expected to be 50% lower than its Model 3 production in the US. Additionally, Tesla has plans to build globally on its Gigafactory 3 success. The company built the factory in a record ten months and at a much lower cost than its US site. It now plans to set up Model Y production in China and Model 3 and Model Y production in Europe, where it is currently selecting sites.
Should you buy Tesla stock now?
Tesla stock is set to grow next year. However, the stock has already risen significantly after the last earnings release, and equity markets are at an all-time high. Therefore, as TSLA could dip in future months, investors may want to wait for that buying opportunity before its next rise.