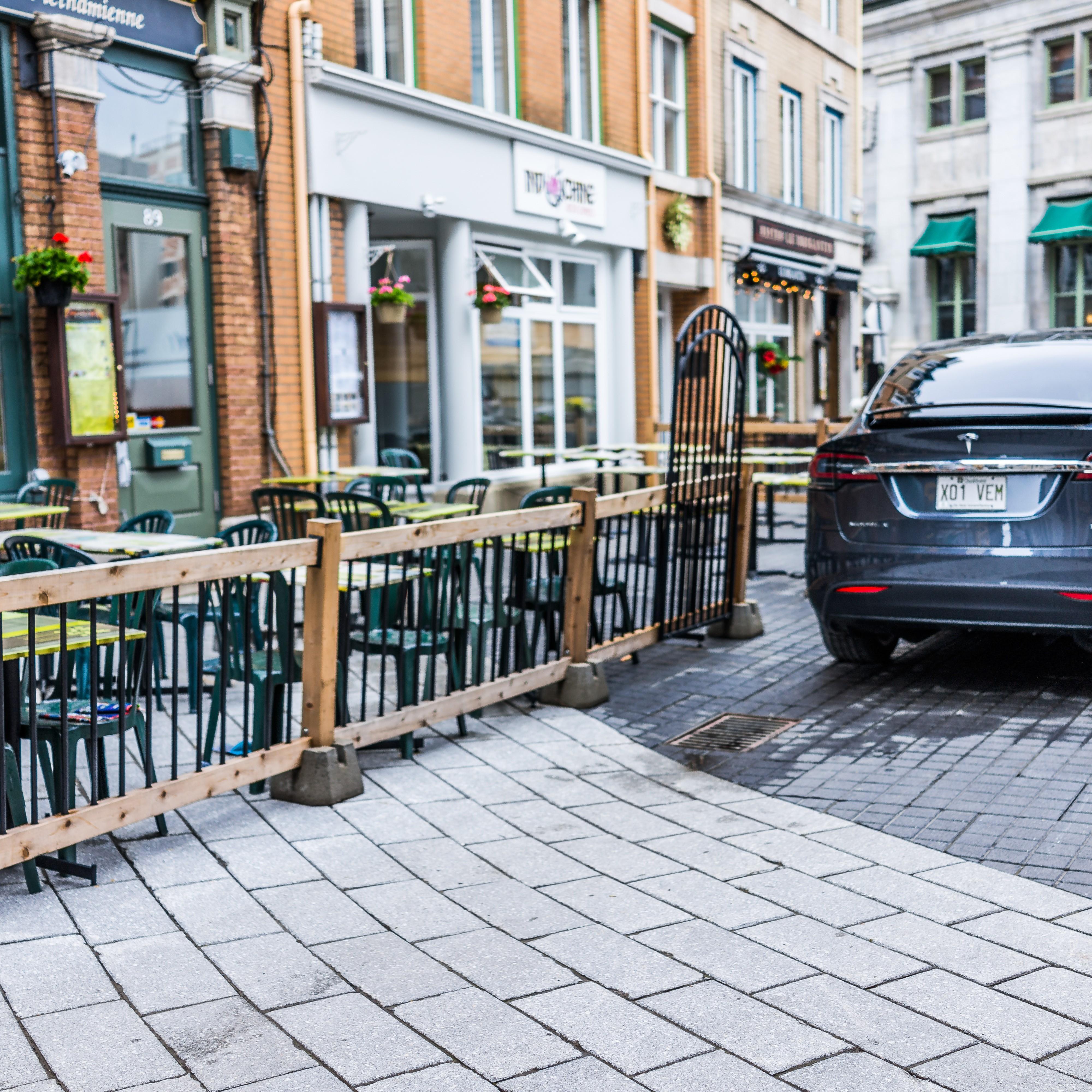 Tesla Stock Short Sellers Are Hit after TSLA Makes Profit
By Mohit Oberoi, CFA

Nov. 17 2019, Updated 3:05 p.m. ET
Tesla (TSLA) stock short sellers seem to be getting exasperated. Notably, Tesla stock has been the short sellers' favorite. It is amongst the most shorted stocks and has been the bears' paradise for almost four years. However, the rally in the stock that began last month continued into November. The rise in Tesla is triggering a short squeeze for bears who had bet against the company.
Article continues below advertisement
Tesla stock short sellers
Tesla stock shorts sellers have had a rough ride in the last month. In October, the company reported a surprise profit in the third quarter that triggered a buying spree in its stock. Tesla's short interest fell sharply between October 15 and October 31. Based on the most recent filing, Tesla's short interest is the lowest since March.
The sharp rise in Tesla's stock prompted some short sellers to square off their positions. Given Tesla's high short interest ratio, the profit squeezed short sellers amid the rally. Also, bulls seem to have an upper hand this month. Based on Friday's closing prices, Tesla stock is up 11.8% in November and 5.8% for the year.
Notably, Tesla stock was trading with a YTD (year-to-date) loss for most of 2019. This delighted short sellers. The company posted wider than expected losses in the first and second quarter of 2019 that provided fodder to Tesla stock short sellers. It seemed that the two profitable quarters that Tesla reported in 2018 were a flash in the pan at best.
Article continues below advertisement
Third-quarter earnings
However, Tesla's Q3 earnings changed the game. It reported a profit in the quarter. This is only the fifth time since it went public. Also, the company's China Gigafactory progress is satisfactory. In the Q3 earnings call, Tesla's CEO Elon Musk said that the company will finalize the location of its Europe Gigafactory before the end of 2019. Notably, Tesla stock short sellers frequently mock the company for its limited manufacturing footprint and missing on deadlines.
However, with the splendid China Gigafactory progress, Tesla managed to answer short sellers. Also, the company chose Germany as the location for its Europe Gigafactory. With factories across the globe, Tesla might soon start to look like a serious automaker. Tesla's increasing manufacturing footprint is another jolt to short sellers.
Article continues below advertisement
Tesla stock short sellers get some support
Meanwhile, while several brokerages raised Tesla stock's target price after its impressive Q3 earnings, some of the bearish analysts gave their views. For instance, Barclays and Roth Capital Partners are concerned that Tesla won't be able to keep its Q3 margins. RBC Capital Markets sounded cautious about aggressive spending. Read Tesla Stock Bears Weigh In after Surprising Q3 Earnings to see how some of the analysts saw the company after the Q3 earnings beat.
More recently, Credit Suisse Group, another noted Tesla bear, raised concerns that Tesla will face more competition from other automakers like Ford. On that note, established automakers have been trying hard to break their jinx in electric vehicles but to little success.
Don't rule out Tesla stock short sellers