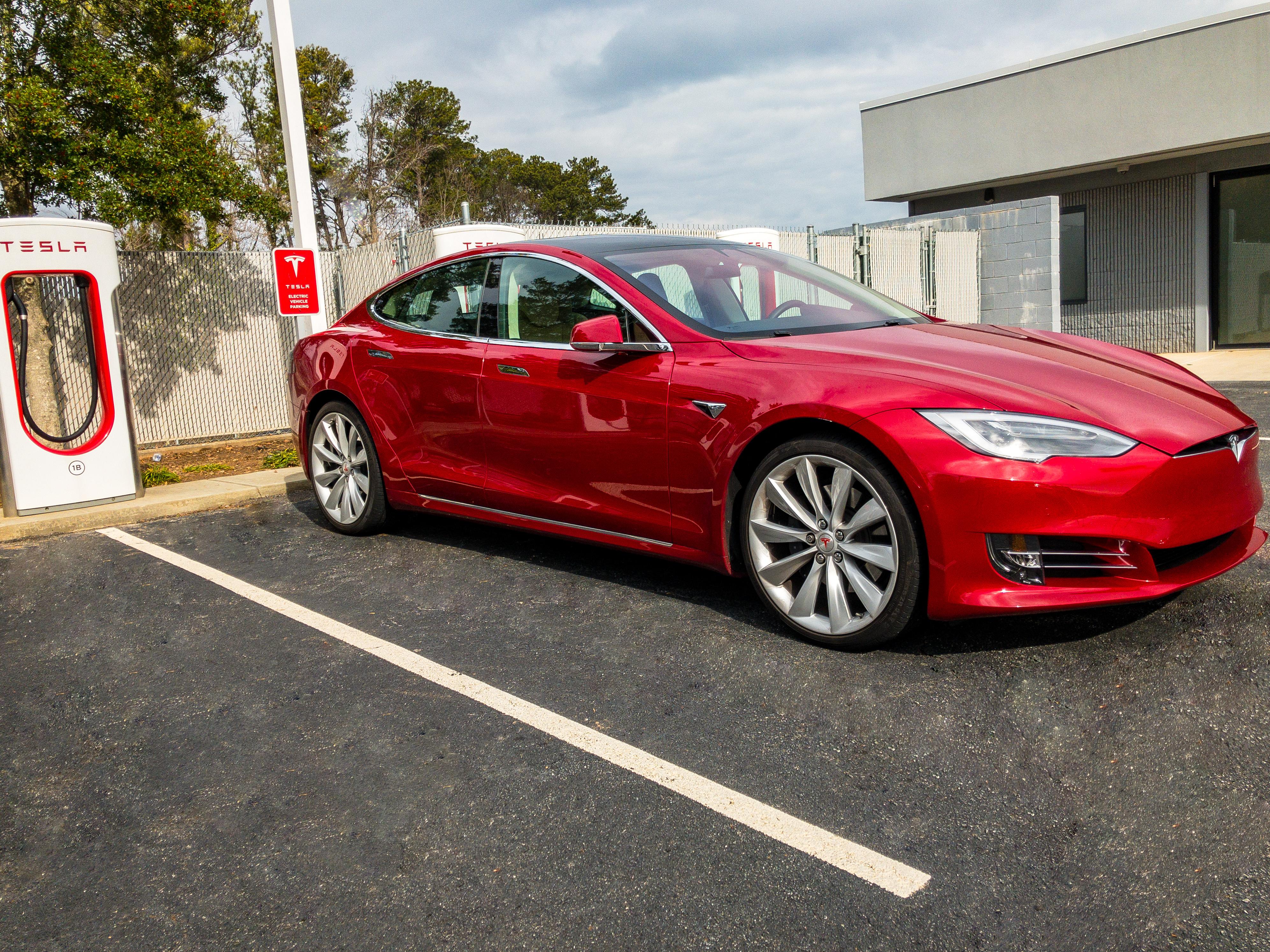 Tesla Stock: Baillie, BlackRock, Sumitomo Raise Holdings
In the third quarter, some prominent institutions raised their stakes in Tesla (TSLA) stock. And in October, these institutions, which included Baillie Gifford, BlackRock, and Sumitomo Mitsui Trust Holdings, gained hugely from TSLA stock's run-up.
Baillie Gifford, one of TSLA's largest shareholders, raised its stake by about 41,800 shares to 13.4 million shares in the third quarter. Meanwhile, BlackRock bought about 347,000 shares to end the quarter with 6.4 million. Sumitomo almost doubled its holdings by buying 734,000 TSLA shares. The company held 1.4 million shares at the end of the quarter. Additionally, Nikko Asset Management Americas raised its stake in Tesla stock by 298,000 shares, bringing its total to 0.95 million.
However, Jennison Associates sold about 272,000 Tesla shares in the third quarter, ending up with 4.04 million shares. Of the institutions that have filed their third-quarter holdings, most have raised their stakes in TSLA stock.
Article continues below advertisement
Tesla stock compared with peers
Since Tesla declared a third-quarter surprise profit on October 23, its stock has surged 31.9%. TSLA has risen 40.0% quarter-to-date. News about its electric truck on November 21 and rising equity markets also supported the stock. The S&P 500 (SPX) has risen 3.3% since October 23 and 4.1% quarter-to-date.
Tesla's earnings outlook
Tesla finally switched to profits in the third quarter. The company is narrowing its cost structure to support earnings and expanding globally, beginning with China. Its Gigafactory 3 is set to start mass-producing the Model 3.
Though analysts expect Tesla to post a loss this year, they expect it to turn a profit next year. Analysts forecast its EPS to grow from -$0.70 in 2019 to $5.30 in 2020, and then by a whopping 94% to $10.40 in 2021. Therefore, it's no surprise that institutions are grabbing the stock.
However, as the stock's run-up has coincided with equity markets reaching all-time highs, it might cool off before jumping to its next level. To learn more, read Tesla Stock's Valuation: A Good Time to Buy TSLA?