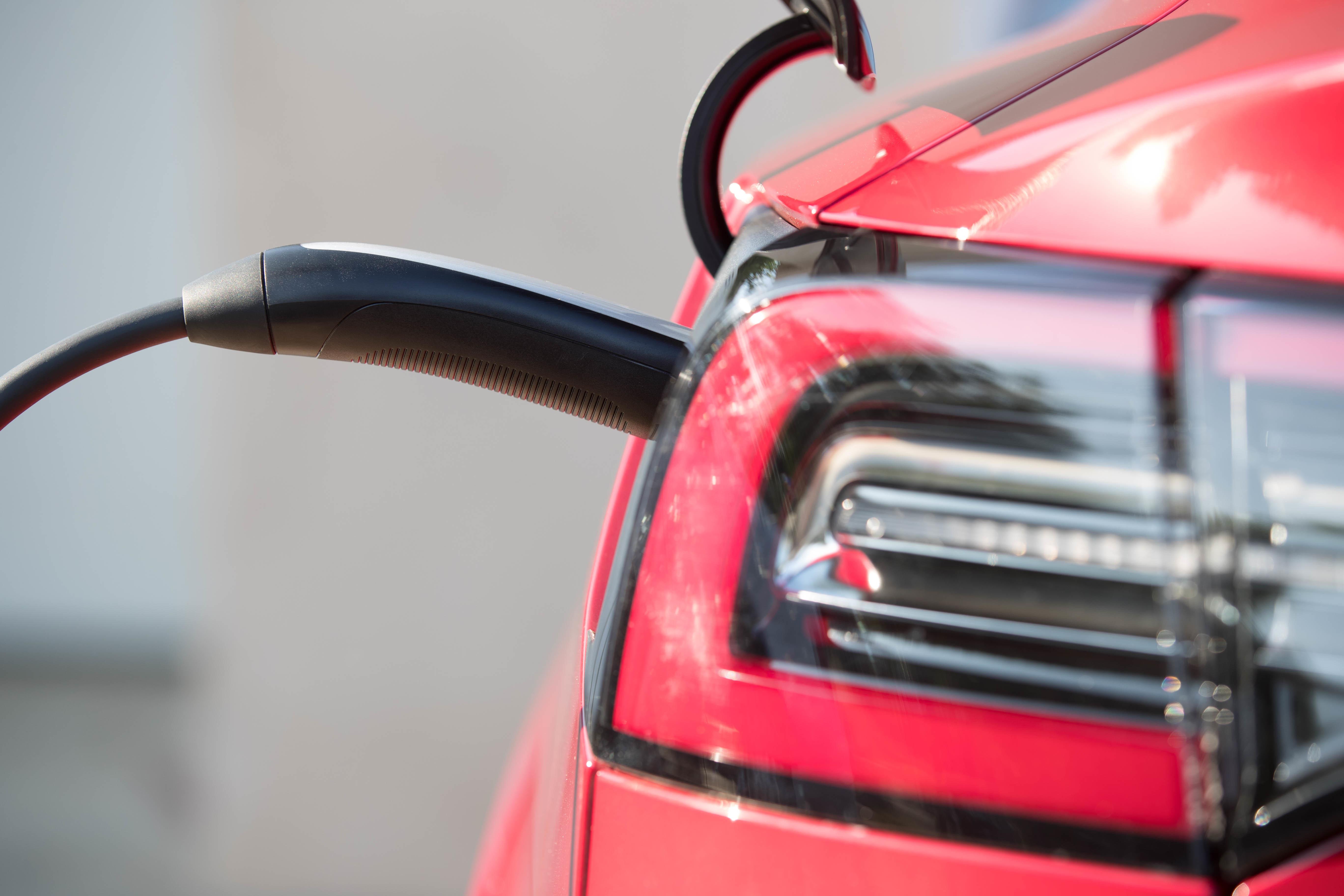 Is Tesla Service a Vulnerability for Elon Musk?
By Maitali Ramkumar

Nov. 6 2019, Updated 12:49 p.m. ET
Tesla's (TSLA) service issues have been a topic of industry discussion over the last year. Recently, Bloomberg surveyed about 5,000 Tesla Model 3 owners regarding the quality of the company's service centers.
The survey found that while most owners praised Tesla's superchargers and battery performance, many still have complaints about the company's service. Earlier this year, Tesla CEO Elon Musk placed service improvement at the top of his priority list. Let's see how the company did in the past year.
Article continues below advertisement
Tesla: Service improvements
To improve its service segment, Tesla sent its Mobile Service vans to customers' locations to resolve their issues. Plus, Tesla provided a phone app that could be used to place service requests. Customers appeared satisfied with the company's mobile services.
In Q1 2018, owners whose cars had been in collisions waited an average of 32 days to receive replacement parts. However, the average waiting period fell to 13 days in Q3 2019. Musk shifted the parts' storage location from a regional distribution warehouse to service centers, which significantly reduced this delay.
Some service issues persist
In the third quarter, about 33% of owners surveyed waited 10 days or more for a service appointment. Tesla has about 413 service centers and stores to cater to its customers. This is a minuscule number compared to Ford's (F) vast dealership network of more than 5,000 centers in the US. Ford also has a large number of experienced mechanics who can help customers quickly.
However, many technicians are still in the process of understanding electric vehicles, as well as their issues and repair solutions. This adds another layer of complexity in providing satisfactory service.
Article continues below advertisement
Superchargers and batteries win the day for Tesla
Amid the service issues Tesla is facing, customers seemed happy with the charging options available for their Model 3 cars. Most seemed pleased about the home charging feature. However, the regional density of charging stations has led to varied satisfaction levels among customers. Nevertheless, Tesla is working to expand its network of more than 1,600 Supercharger stations.
Further, customers were satisfied with Tesla's Model 3 battery, which showed improved capacity. The battery's ability to fully charge declined by less than 1% for every 10,000 miles traveled. Peer Nissan Leaf's battery capacity declined about three times faster than Tesla's battery.
Overall
Tesla seems to be gaining ground with respect to various service issues. Although electric cars bring in a new age of repairs and service, Tesla is making a concerted effort to satisfy its customers.
There are areas where the company needs to improve. We believe these changes must take place more quickly to keep pace with the increasing number of vehicles sold each quarter. Tesla's third-quarter deliveries touched a record high of 97,000 vehicles, including 79,600 Model 3 vehicles.
Article continues below advertisement
In our view, Tesla must focus on improving its service wait times and satisfaction levels. Plus, the company should focus on building on its strengths, particularly mobile services, Supercharger stations, and battery capacity. It should also continue expanding its charging network, especially to areas that still have a low charger density.
Tesla's electric cars have a robust battery, easy charging options, and help reduce the owner's carbon footprint. Plus, the company is consistently working on its design and technology to improve its electric vehicles. It appears that Musk has all the pieces in place with the exception of the service component. In this emerging era of electric vehicles, we believe the company should be able to resolve these growing pains.
Notably, Tesla is also expanding its service infrastructure in China. It plans to double its repair centers and expand its charging stations and showrooms. This expansion should meet the growing customer demand, which should increase after production at the company's Gigafactory 3 begins. This plant can produce about 150,000 units of Model 3 per year.
Latest earnings and stock performance
In the third quarter, Tesla posted a surprise profit instead of an expected loss. Tesla stock has surged by 24.1% since its earnings release.
In the same period, General Motors (GM) stock rose 5.3% on the back of better-than-expected results. Fiat Chrysler (FCAU) stock rose 20.2% in the same period, due to merger news with PSA, the owner of Peugeot. This merger is likely to create a robust electric company, ready to compete with the other automakers already operating in this space. The S&P 500 Index and the Dow Jones Industrial Average rose 2.7% and 2.6%, respectively.