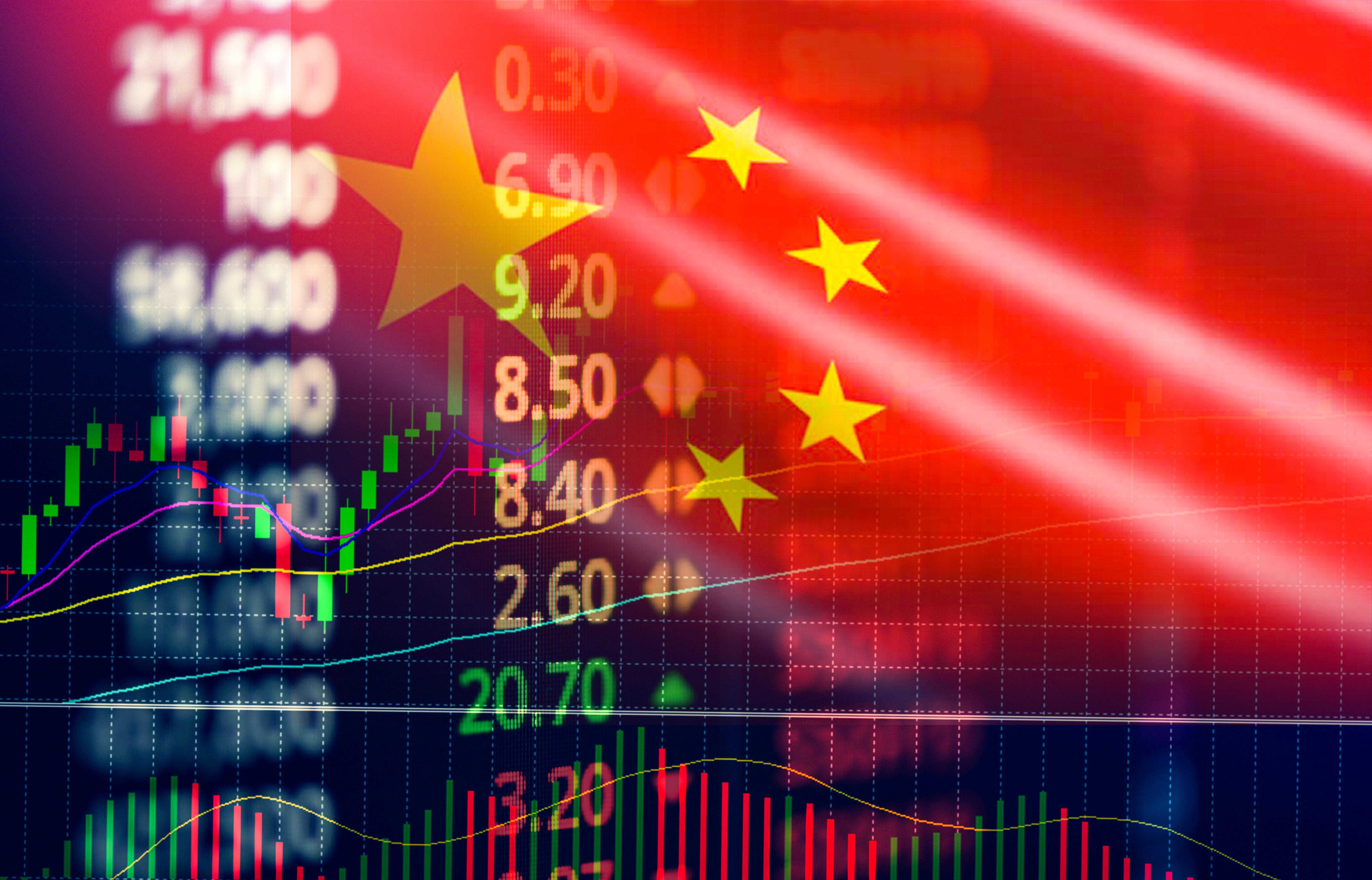 Tech Stocks: Two Chinese Giants Gained 10% Today
By Adam Rogers

Nov. 20 2020, Updated 5:06 p.m. ET
Article continues below advertisement
Baidu has underperformed tech stocks
In the third quarter, Baidu reported sales of $3.93 billion with earnings of $1.76. Analysts expected the firm to post sales of $3.88 billion and an EPS of $1.11 in the September quarter.
In the fourth quarter, Baidu has forecast sales between $3.78 billion and $4.02 billion—compared to the consensus estimates of $3.88 billion. Baidu's revenues, massive earnings beat, and strong guidance drove the stock higher in early-market trading today.
In the third quarter, Baidu's app traffic grew 25% year-over-year to 189 million daily active users. The company wants to expand its content and service offerings to improve users' experience.
Currently, Baidu stock is trading at $117.03, which is 58% below its record highs. The ongoing trade war has impacted several tech stocks. However, Baidu has grossly underperformed tech stocks due to slowing sales and falling profit margins.
Analysts expect the company's sales to fall 1.8% to $14.96 billion. However, Baidu will return to growth in 2020. Analysts expect sales of $16.96 billion next year. While the company's earnings will likely fall 55.7% in 2019, they will likely rise 46.3% in 2020.
Baidu might have bottomed out. As a result, the stock should move higher going into 2020 due to two strong quarters. Analysts revised Baidu's stock price higher after its quarterly results.
According to multiple reports from The Fly, Mizuho analyst James Lee increased Baidu's target price from $165 to $175 and reiterated a "buy" rating. Morgan Stanley (MS) upgraded the company to "overweight" from "equal weight."
iQIYI beat analysts' estimates
While Baidu is considered to be China's substitute for Google, iQIYI is similar to Netflix. The company announced its third-quarter results and reported sales of $1 billion with an EPS of -$0.70. Analysts expected the firm to post sales of $1.02 billion with an EPS of -$0.72.
In the fourth quarter, iQIYI forecast sales between $960 million and $1.02 billion compared to analysts' estimates of $992.66 million. While the sales rose 7% year-over-over, the number of paying subscribers grew 31% to 105.8 million at the end of the third quarter.
iQIYI's CEO, Yu Gong, was pleased with the company's performance. He said, "We continued to make solid progress during the quarter as we march toward our vision of building a technology-based entertainment giant. Growing 30% year-over-year, our subscription business contributed more than half of our total quarterly revenues for the first time. This once again demonstrated the strength of our platform and validated our dedication to producing high quality original content."
Gong said that the macro environment is challenging. He expects the subscription business to be the key growth driver going forward.
iQIYI stock has underperformed several tech stocks including Chinese peers Alibaba (BABA) and JD.com (JD) in 2019. Despite the 15% gain today, iQIYI is still trading 50% below its record high.