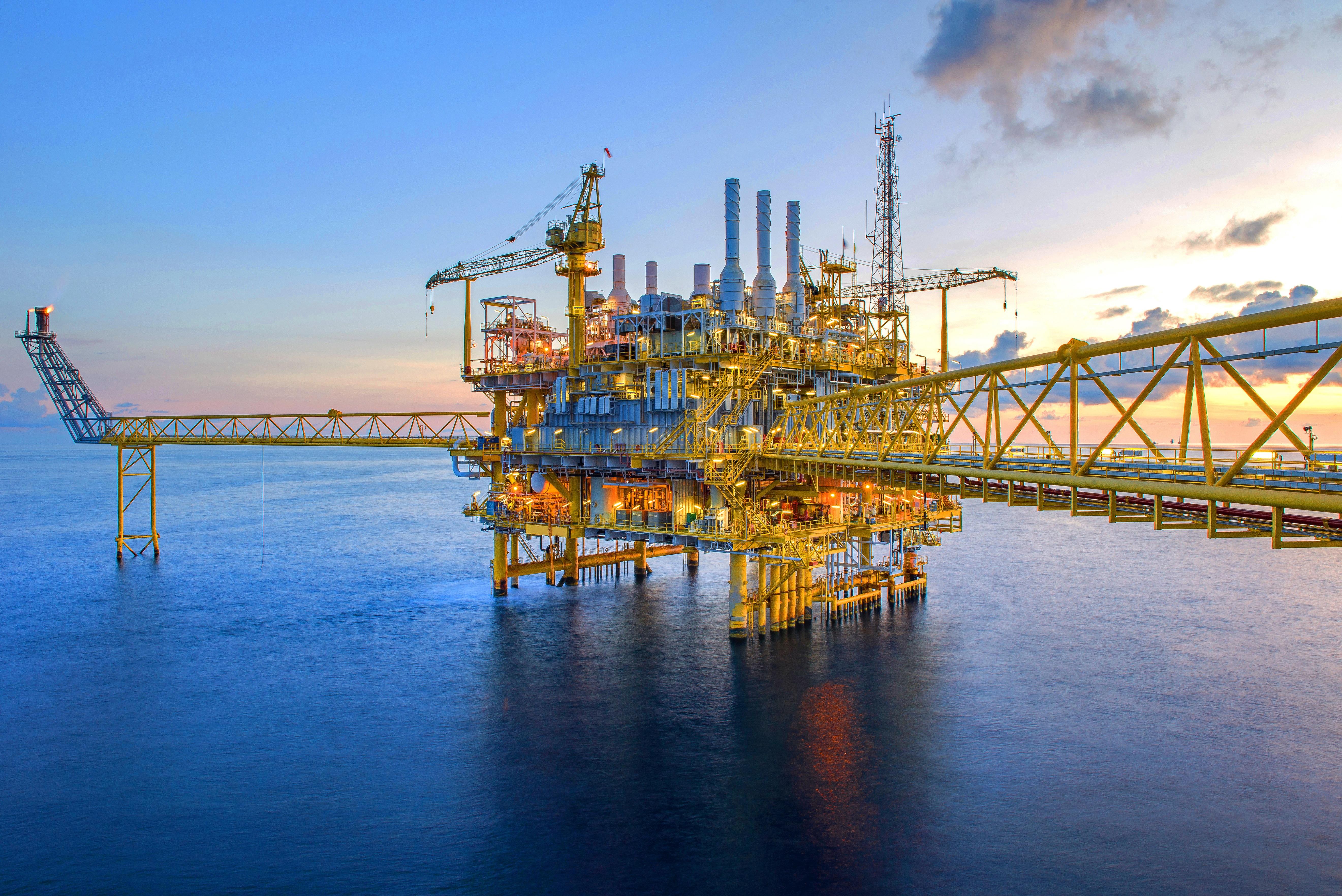 Suncor vs. Total SA: Who Did Better in Q3 Earnings?
By Maitali Ramkumar

Nov. 13 2019, Updated 7:51 a.m. ET
Suncor Energy (SU) and Total SA (TOT) stocks have been running up since their earnings. While Suncor stock rose by 7.4% month-to-date, Total stock surged by 2.9%. Though both companies' profits fell, they were in line with or exceeded analysts' estimates.
Total's adjusted EPS of $1.13 surpassed Wall Street estimate of $0.89 in the third quarter. Further, Suncor's adjusted EPS of $0.72 Canadian dollars stood in line with the forecast. However, Suncor and Total saw a decline in their adjusted earnings in the quarter.
Article continues below advertisement
Suncor' earnings fall across segments
Suncor's adjusted earnings fell from $1.6 billion Canadian dollars in Q3 2018 to $1.1 billion Canadian dollars in Q3 2019. Also, the firm's earnings declined across its segments. Suncor's Oil Sands, E&P (Exploration and Production), and R&M (Refining and Marketing) earnings fell YoY by 34%, 23%, and 28%, respectively.
Total SA's earnings fell in its E&P (exploration and production), iGRP (integrated gas, renewables, and power), and Marketing (marketing and services) segments YoY by 29%, 18%, and 13%, respectively. However, surprisingly, the company's earnings rose in its Refining (Refining and chemicals) segment by 1%.
Total's refining earning rose
Total's earning in the refining segment rose to $0.95 billion. The company used its downstream value chain and benefitted from better petrochemical margins. In the third quarter, the company's European Refining variable cost margin rose from $47.2 per tonne last year to $47.4 per tonne this year.
However, Suncor's refining earnings fell by 28% to $668 million Canadian dollars, led by lower refining margins. Suncor's refining margins fell from $34.5 per barrel in Q3 2018 to $28.4 per barrel in Q3 2019. However, better refinery use supported its earnings.
Article continues below advertisement
Suncor and Total's upstream earnings slump
Suncor's Oil Sands and E&P earnings declined to $505 million Canadian dollars and $171 million Canadian dollars, respectively, in the third quarter. While the Oil Sands segment added 45% to the company's overall earnings, E&P added 15% to it. Also, both segments were hit by lower realizations partly offset by higher volumes.
Total's earnings slumped to $1.7 billion in its E&P segment and $0.6 in its iGRP segment. The fall was led by a decline in oil, gas, and LNG prices in the quarter. However, the earnings were supported by higher hydrocarbon production.
Total's upstream volumes grow more
Suncor's Oil Sands volumes rose from 651.7 Mbpd (thousand barrels per day) in Q3 2018 to 670.0 Mbpd in Q3 2019. Similarly, E&P volumes rose from 92.1 Mboed (thousand barrels of oil equivalent per day) to 92.3 Mboed. Overall, Suncor's hydrocarbon production rose from 743.8 Mboed in Q3 2018 to 762.3 Mboed in Q3 2019. Suncor's volumes rose due to higher production at Fort Hills, Syncrude, and Hebron.
So, Suncor's total hydrocarbon output reflects a 2.5% YoY growth in the quarter despite the mandatory production curtailments by the Government of Alberta.
Article continues below advertisement
However, Total's output grew more than Suncor. Total's combined hydrocarbon production in both segments (E&P and iGRP) rose by 8% YoY to 3.04 MMboed (million barrels of oil equivalent per day). The company's production rose due to new field start-ups and ramps-up. The company saw more production from Ichthys in Australia, Yamal LNG in Russia, Kaombo in Angola, Culzean in the UK, and Egina in Nigeria. Total's production growth is the highest among the peers discussed herein.
In comparison, peers ExxonMobil (XOM), Chevron (CVX), and BP's (BP) production rose by 2.9%, 2.6%, and 4.4% to 3.90 MMboed, 3.03 MMboed, and 2.57 MMboed, respectively. However, Royal Dutch Shell's (RDS.A) hydrocarbon production declined by 0.9% to 3.56 MMboed.
Total and Suncor's shareholder returns
Suncor has been quite successfully maintaining a balance between its capital investment and shareholder return. This is possible because of its consistent generation of earnings and funds despite volatile business conditions. Suncor generated funds from operations of over $2 billion Canadian dollars for nine consecutive quarters now.
In Q3, Suncor paid $650 million Canadian dollars of dividends and bought back $756 million Canadian dollars of shares. The shareholder's returns were made despite its debt repayment of $572 million Canadian dollars in the quarter. So, Suncor seems to be getting stronger by reducing debt on its balance sheet. At the same time, it continues to invest in future growth. Besides, it returned wealth to shareholders despite debt repayment, investments, and harsh business conditions, a commendable feat to achieve.
Article continues below advertisement
In the Q3 earnings conference call, Suncor's president and CEO Mark Little said, "Our progress to-date should provide confidence that we can achieve our cash flow growth target over the next four years, which in turn will enable increasing returns to shareholders and continued investment in our business."
Also, Total gave returns to the shareholders. In the first nine months of 2019, Total's cash outflow on dividend and net share repurchases stood at $4.8 billion and $1.7 billion, respectively. The company is in the midst of a $5 billion buyback program for 2018 through 2020. In the first nine months, Total bought back $1.15 billion worth of shares under the program. Plus, the company is buying shares to offset the scrip dividend dilution.
Overall
Both Suncor and Total earnings have fallen, led by weaker oil prices. Also, both are providing rising shareholder returns, despite their strengthening financials.
However, Total surprised Wall Street with a rise in its refining earnings. Also, it's seen higher growth in its hydrocarbon production than Suncor. Perhaps, the third quarter turned out good for Total SA.
To learn about the performance of integrated oil and gas stocks in the quarter, read Energy Stocks in Q4: ExxonMobil, Chevron, Shell, and BP.