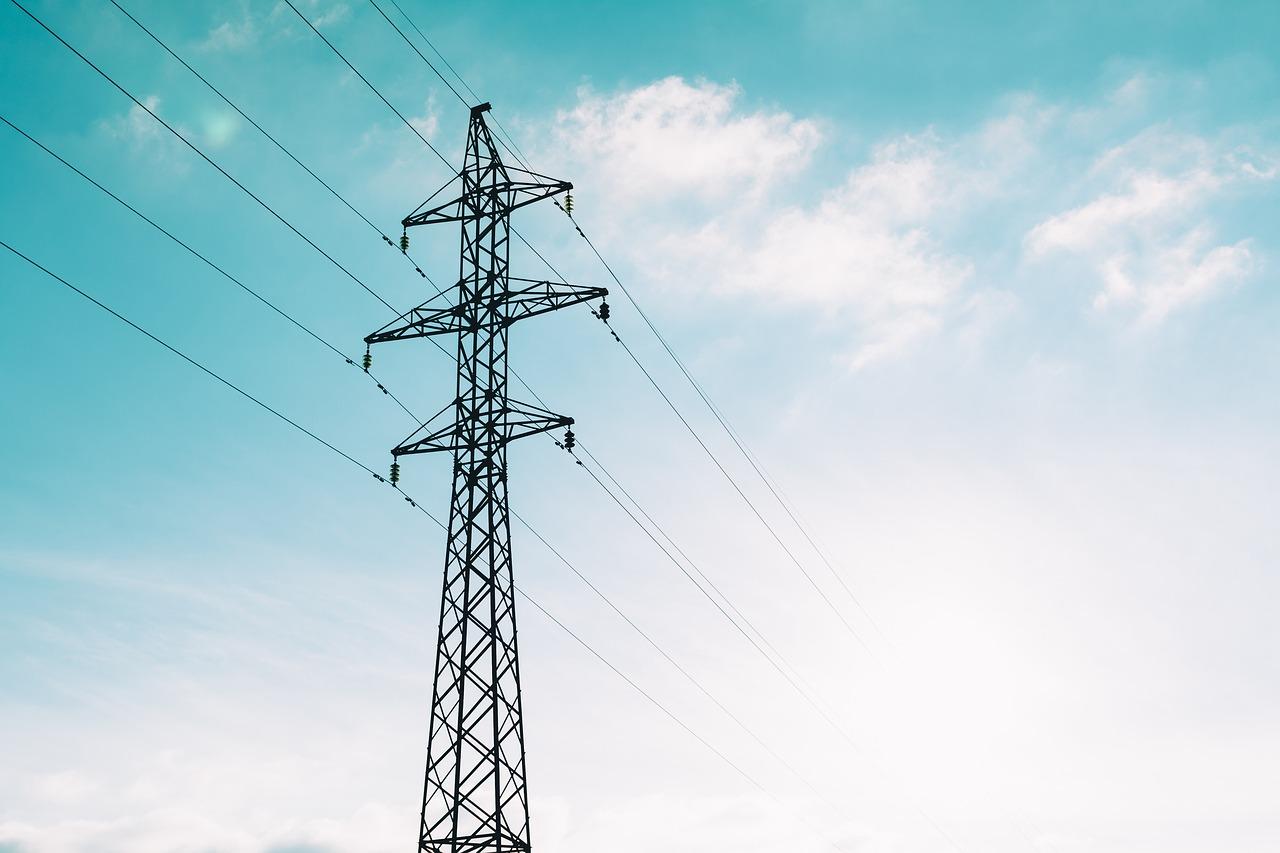 Southern Company: Clues Suggest an End to Its Rally
By Vineet Kulkarni

Nov. 25 2019, Published 7:38 a.m. ET
Southern Company (SO) stock has rallied almost 45% this year and is currently trading close to its all-time high. Such a run is unusual for utility stocks. However, several factors may have been working in Southern's favor, namely developments at its Plant Vogtle nuclear project. The company announced that the much-delayed project is on track this year. It also announced no additional costs this year, unlike in the last few years. However, according to a recent report by the Georgia Public Service Commission, the project is falling further behind schedule. The in-service dates look like they could be "significantly challenged" unless the project's performance is improved.
Article continues below advertisement
Vogtle worries are back for Southern Company
Southern Company has continued to announce progress at Plant Vogtle. Last week, it announced that its sixth and final containment vessel ring had been placed. During its third-quarter earnings release, the utility stated that the project was approximately 81% complete. The project's two reactors are expected to be in service by November 2021 and November 2022, respectively.
Plant Vogtle is the country's only nuclear power plant under construction. It is more than five years behind schedule and its costs have more than doubled its original estimate. Toshiba's Westinghouse Electric, Plant Vogtle's main contractor, went bankrupt in 2017, delaying the project significantly. Several delays and cost overruns have dented Southern's financials in the last few years.
The red flag raised about Vogtle's schedule could cloud investor sentiment. The Georgia Public Service Commission said these delays could cause more cost overruns that may ultimately be borne by customers.
The regulator's August report also raised concerns about Plant Vogtle. It said delays could increase the project's costs further. However, investors largely overlooked the warning. The stock kept moving upward and has risen more than 8% since then. It will be interesting to see how SO stock reacts to the news of delays this time.
Article continues below advertisement
Concerning valuation
Southern Company stock has been the top utility stock this year. As utility stocks have done well amid broader market volatility, they have been looking expensive for the last few months. SO stock is currently trading at 20 times analysts' 2020 EPS estimate, which looks exorbitantly expensive for a slow-growth stock. Its average five-year historical PE multiple also stands well below 20x.
SO stock appears to be trading at a large premium to peers' multiples as well. Top utilities NextEra Energy (NEE) and Dominion Energy (D) are trading at 25 and 19 times analysts' respective forward earnings estimates. Year-to-date, NEE and D are up almost 30% and 17%, respectively. To learn more, read NextEra Energy or Dominion Energy: How They Stack Up.
Southern Company's earnings growth is another area of concern. In this year's first nine months, its EPS have stayed flat at around $2.84.
Pausing interest rate cuts
As we mentioned, broader market uncertainties have lifted defensives this year, with investors switching to safer utilities. Another factor supporting utilities has been lower interest rates. The Fed lowered benchmark interest rates by 75 basis points this year. Utility stocks generally move inversely to interest rates.
Since July's rate cut, the Fed's first in decades, Southern Company stock has rallied more than 12%. However, the Fed indicated that there would no more rate cuts at its last meeting in October. This news may have bothered utility investors, as evidenced by utilities weakening early this month. The Fed's continued commentary of pausing rate cuts until sometime next year might further dampen investor sentiment.
What investors could continue looking at is Southern Company's dividend profile. Its solid dividend yield and long payment history sets it apart from peers. Its dividend yield is 4%, and it has always been higher than utilities' average. For more, read Southern Company's Dividends Compared to Its Peers.