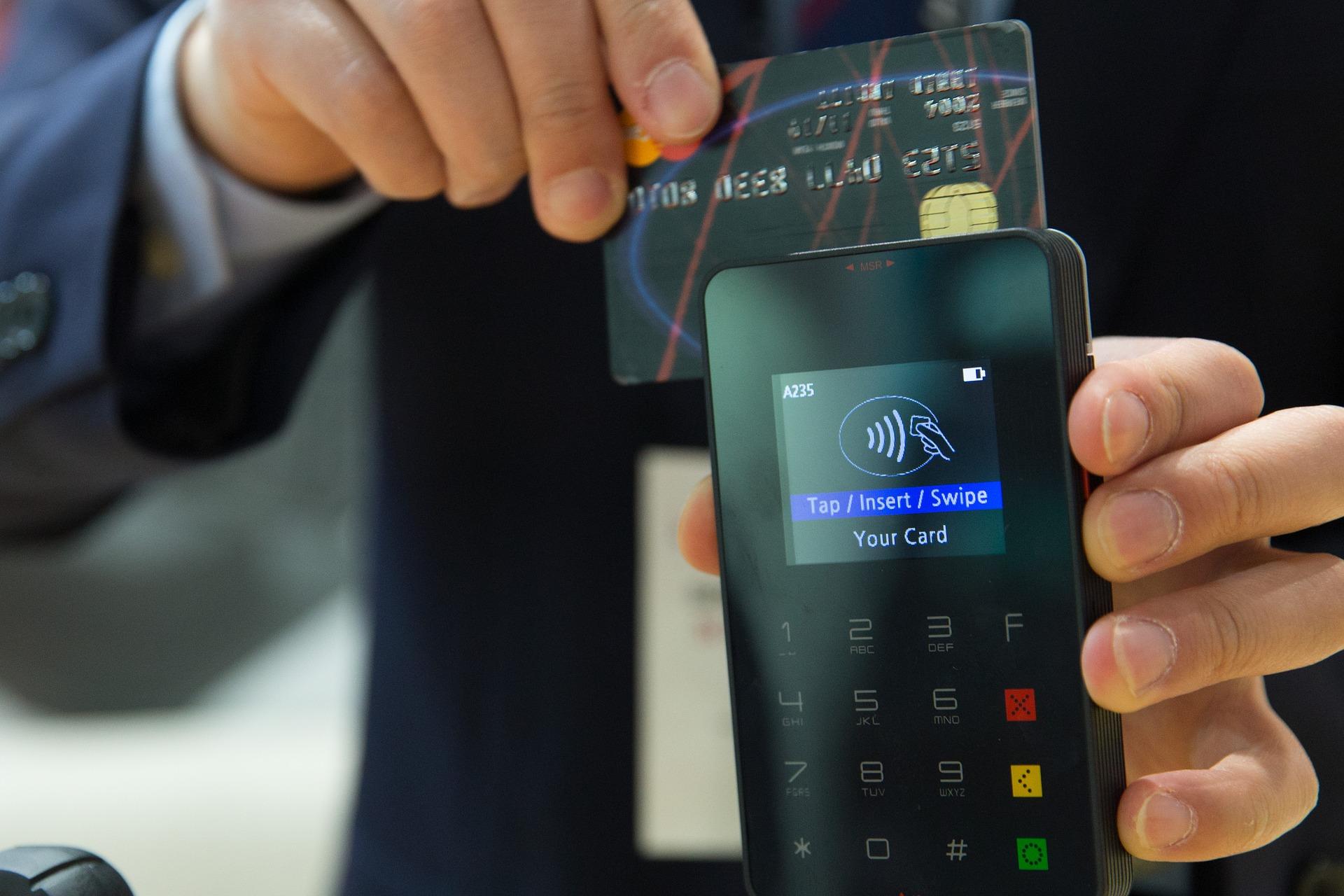 Should Apple Take a Cue from PayPal's Acquisition?
By Namrata Sen Chanda

Sep. 4 2020, Updated 6:51 a.m. ET
Apple Pay (AAPL) has been gaining a lot of momentum lately. However, the digital payment space is becoming more crowded. In such a situation, should it consider altering strategies or look at ways for inorganic growth?
Apple Pay's close competitor, PayPal (PYPL), is choosing acquisitions as a way to fend off competition. As per Bloomberg's Wednesday report, PayPal announced plans to buy Honey Science Corporation for $4 billion. Honey is an online coupon start-up and has enormous data on the purchasing patterns of users. Based on that, it offers suitable coupons for online purchases. Honey will be PayPal's biggest buy to date, per Bloomberg.
Article continues below advertisement
The PayPal-Honey deal
PayPal has a strategy behind this buy. The company understands that in this cut-throat competition against Apple Pay, Google Pay, and now Facebook Pay, it has to stand out. Therefore, AAPL wants to be a part of the online shopping journey with the buyers right from the first phases.
"Instead of only competing on the checkout page against credit cards or Apple Pay, for example, PayPal will leap ahead to become a part of the deal discovery process, as well," said Sarah Perez from Tech Crunch.
Honey mainly targets millennials and offers better bargains, discount coupons, price trackers, tools for saving money, deal alerts, etc. It has nearly 17 million active users and access to more than 30,000 merchants, per Bloomberg. Together, with its user base of over 280 million users, PayPal stands to gain immensely from this deal.
While $4 billion is a large sum, the value that PayPal will draw out of the vast amount of consumer data from Honey justifies it. As quoted by Fortune, Stephen Biggar, financial institutions research director at Argus Research, said, "I think the upside for PayPal comes in leveraging Honey on its platform and… expanding to the much greater merchant base, as well as geographic expansion, where Honey does not operate."
Article continues below advertisement
Competition, regulations may push AAPL
Let's come back to Apple. In the company's Q4 fiscal 2019 earnings call, CEO Tim Cook said that Apple Pay had over 3 billion transactions in the fourth quarter. As per Cook, Apple's digital wallet, "exceeding PayPal's number of transactions and growing four times as fast."
With an established device base of more than 1 billion, it becomes easy for Apple Pay to grow at that pace. However, there are many constraints. Today, consumers have many options. So, Apple Pay cannot choose to stay complacent. Therefore, the iPhone maker should consider other ways of growing or capturing market share.
Apple Pay is used more in international markets than in the US. In February, Payment Card and Mobile estimated that 12% of Apple Pay users are from the US, while 88% are international. As a result, AAPL is exposed to a lot of regulatory compliance across countries. The EU Antitrust office has already expressed its displeasure with Apple for not allowing healthy competition. Germany voted for a law that compels Apple to give competitors access to its NFC (near field communication). Mandates like this do put Apple at risk of losing its share to rivals. Therefore, to grow, it must look at buying a platform that can expand its user base and open new markets for it. If it is country-specific, Apple Pay's merchant will reach deeper.
Article continues below advertisement
Apple Pay should be a part of the buying journey
Only partnering with merchants at the payment stage or co-branding may not help Apple Pay's growth. Like PayPal, it must also strategize well and be an integral part of the customers' purchase journey. This would result in better engagement and a real sense of consumer spending habits. A coupon site like Honey will act as a catalyst to draw more users to the retailers and boost purchases. Personalized offers and money-saving tactics are sure to strike a chord with millennials and result in more transactions.
Apple Pay is making good progress and is likely to get bigger. Per a piece in Apple Must, Apple vice president of internet services Jennifer Bailey predicted, "10 billion Apple Pay based transactions will take place this year and promised that 70% of US merchants would accept Apple Pay by the end of the year."
However, as we mentioned, there are limiting factors. Thus, Apple must look at embedding its digital payment service deep into the consumer's spending habits for enhanced results.