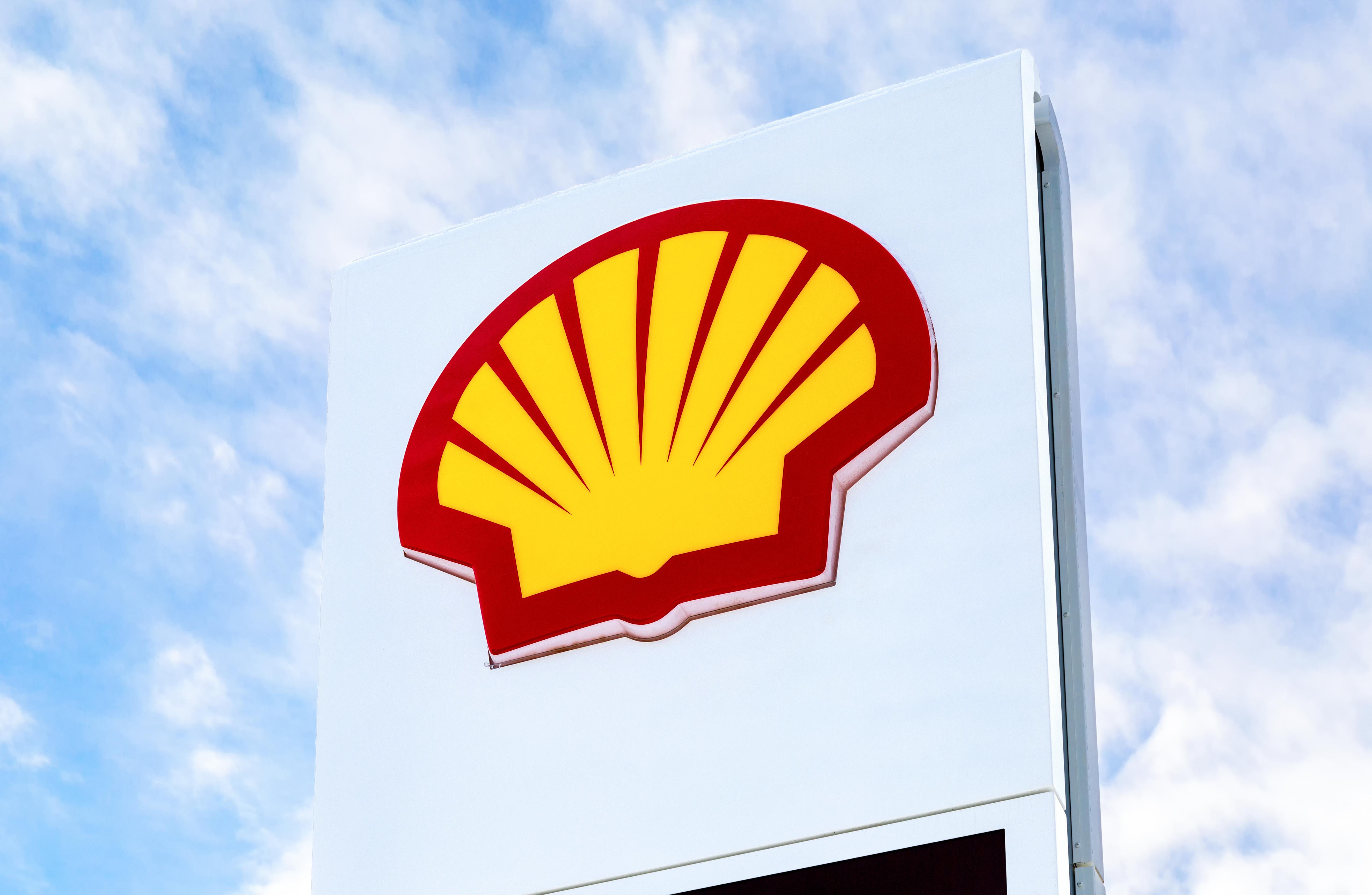 Shell's Growth Outlook: The Path Ahead in 2020
By Maitali Ramkumar

Nov. 25 2019, Published 7:46 a.m. ET
Royal Dutch Shell (RDS.A) stock has risen 1% year-to-date, less than most peers. Its subdued returns may be due to the company's dull earnings forecast for this year.
Though analysts expect Shell's earnings to slump in 2019, they expect them to recover in 2020. They foresee the company's vast upstream and integrated gas asset base and competitive downstream portfolio supporting its earnings.
Article continues below advertisement
Shell's earnings outlook
This year, analysts expect Shell's earnings to fall 9%, less than most peers' earnings. This small fall may be due to lower oil and gas prices impacting Shell's hydrocarbon earnings.
However, next year, analysts expect the integrated energy company's profits to rise by 21%, supported by its expanding hydrocarbon output. Therefore, over this year and next, analysts expect Shell's earnings to increase by 10%.
That forecast is better than their outlook for most peers. Analysts expect ExxonMobil's (XOM), Chevron's (CVX), and BP's (BP) earnings to fall by 22%, 11%, and 9%, respectively, in 2019 and 2020 combined. However, they expect Total's (TOT) earnings to rise by 8%.
Shell's robust upstream project pipeline
Shell has a vast hydrocarbon portfolio spread across shale, deep-water, conventional oil and gas, and integrated gas assets. The company expects a series of projects to begin this year and next, including mega projects such as Atapu 1, Berbigão, and Sururu, which have peak production capacities of 150 Mboed (thousand barrels of oil equivalent per day) each. In comparison, its Permian and Fox Creek projects have a peak production potential of 250 Mboed. Its Bakong, Gorek, and Larak project and Vaca Muerta Basin project have output capacities of 75 Mboed and 70 Mboed, respectively.
Plus, the company's Prelude and Appotomax megaprojects, which began operations this year, are set to ramp up in 2020. Shell expects these projects to be hydrocarbon growth drivers.
Article continues below advertisement
Therefore, Shell expects a total of seven projects to begin in 2019 and 2020, and for these projects to add over 250 Mboed in net new production. In this year's first nine months, Shell's global hydrocarbon production stood at 3,632 Mboed. And in 2021 and beyond, Shell plans to bring 14 more projects online, adding over 300 Mboed in net new production. The company also has a strong pipeline of projects in the pre-final investment decision phase that could add over 1,000 Mboed.
Strict financial discipline
Shell has improved its position in the past few years by maintaining strict financial discipline. The company has upgraded its asset base by selling non-competitive assets and investing in high-growth projects. It has also worked on its cost structure and strived to deliver new projects ahead of schedule and below their estimated cost, boosting its earnings and cash flow.
Furthermore, the company has clear cash priorities. It wants to reduce its debt, invest in competitive projects, and return wealth to shareholders in the form of buybacks. The company has been able to do that this year. It has partially repaid its debt, spent on growth projects, and bought back shares. To learn more, read Analysts' Views: Is Shell a Better Buy than BP Stock?
In Shell's third-quarter earnings presentation, CFO Jessica Uhl said, "Looking forward, especially with projects like Appomattox and Prelude ramping up, and continued focus on improving asset performance, we will further strengthen and grow the cash flows from our businesses to continue to progress towards our 2020 outlook and the ambition we expressed to strengthen our balance sheet and grow shareholder distributions sustainably."