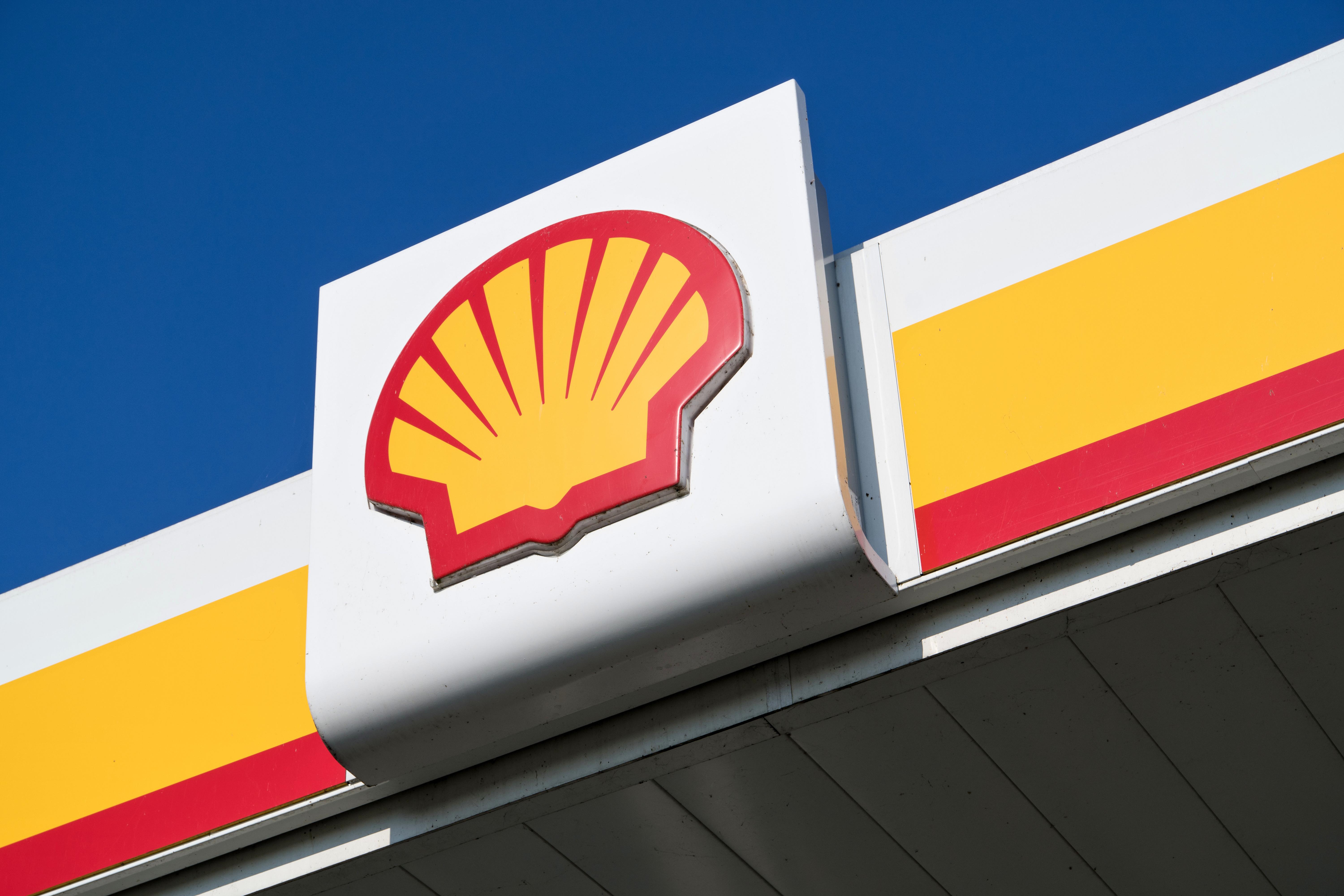 Shell Stock: Are Its Shareholder Returns in Danger?
By Maitali Ramkumar

Nov. 15 2019, Published 7:39 a.m. ET
Royal Dutch Shell (RDS.A) stock has risen this month and its third-quarter earnings were better than expected. However, its returns have been lower than most peers' and the company believes its returns could be vulnerable to macroeconomic conditions.
Article continues below advertisement
Shell stock sees a low surge
Shell has been returning wealth to shareholders through dividends and share buybacks. However, it has expressed concerns regarding the completion of its buyback program. The news did not go over well with Wall Street. This November, Shell stock has risen just 2.0%, whereas ExxonMobil (XOM), Chevron (CVX), and BP (BP) have risen 1.4%, 5.0%, and 2.8%, respectively. Suncor Energy (SU) and Total (TOT) have surged by 8.0% and 3.1%, respectively. Integrated oil and gas stocks have been rising due to increasing oil prices and surging equity markets.
Month-to-date, the S&P 500 (SPX) has risen 2.1%, and WTI prices have risen 5.3%. To learn more, read EIA, Iraq, Trade War: Where Could Oil Prices Move?
Shell's share buybacks in danger?
Shell has been offering shareholders higher returns for the past few quarters. In this year's first nine months, its share buybacks rose YoY (year-over-year) to $7.3 billion from $1.4 billion. Its share buyback program began in July 2018. The company intends to repurchase about $25 billion in stock from 2018 to 2020. From July 26, 2018, to October 17, 2019, Shell repurchased nearly $12 billion in stock.
However, the company's lower earnings this year could hinder those plans. In this year's first nine months, Shell's adjusted profits fell 14% YoY to $13.9 billion, impacting its cash flow. Shell's free cash flow fell YoY to $20.9 billion in this year's first nine months from $22.7 billion.
The lower earnings and cash flow have been due to weaker oil prices in the year. Shell's global liquids and natural gas realizations slumped YoY by 11% and 6%, respectively, in the first nine months of 2019.
Article continues below advertisement
In these weak business conditions, Shell has decided to use its resources sparingly. In the company's last earnings release, CEO Ben van Beurden said, "Our intention to buy back $25 billion in shares and reduce net debt remains unchanged. The prevailing weak macroeconomic conditions and challenging outlook inevitably create uncertainty about the pace of reducing gearing to 25% and completing the share buyback programme within the 2020 timeframe."
Shell stock's dividend yield
Meanwhile, Shell stock's dividend yield stands at 6.3%, the highest among peers. The company has paid consistent dividends. In the fourth quarter, Shell is slated to pay a dividend of $0.94 per American depositary share.
Shell's peer, BP, also has a good yield, of 6.2%. And ExxonMobil and Total have high dividend yields, of 5.1% and 5.3%, respectively. However, Chevron's and Suncor's yields are lower, at 3.9% and 4.0%.
Though Shell has raised concerned about its buyback completion, the company has not stalled the program. Therefore, sooner or later, shareholders may benefit from it. Plus, the company continues to provide stable income through dividends.