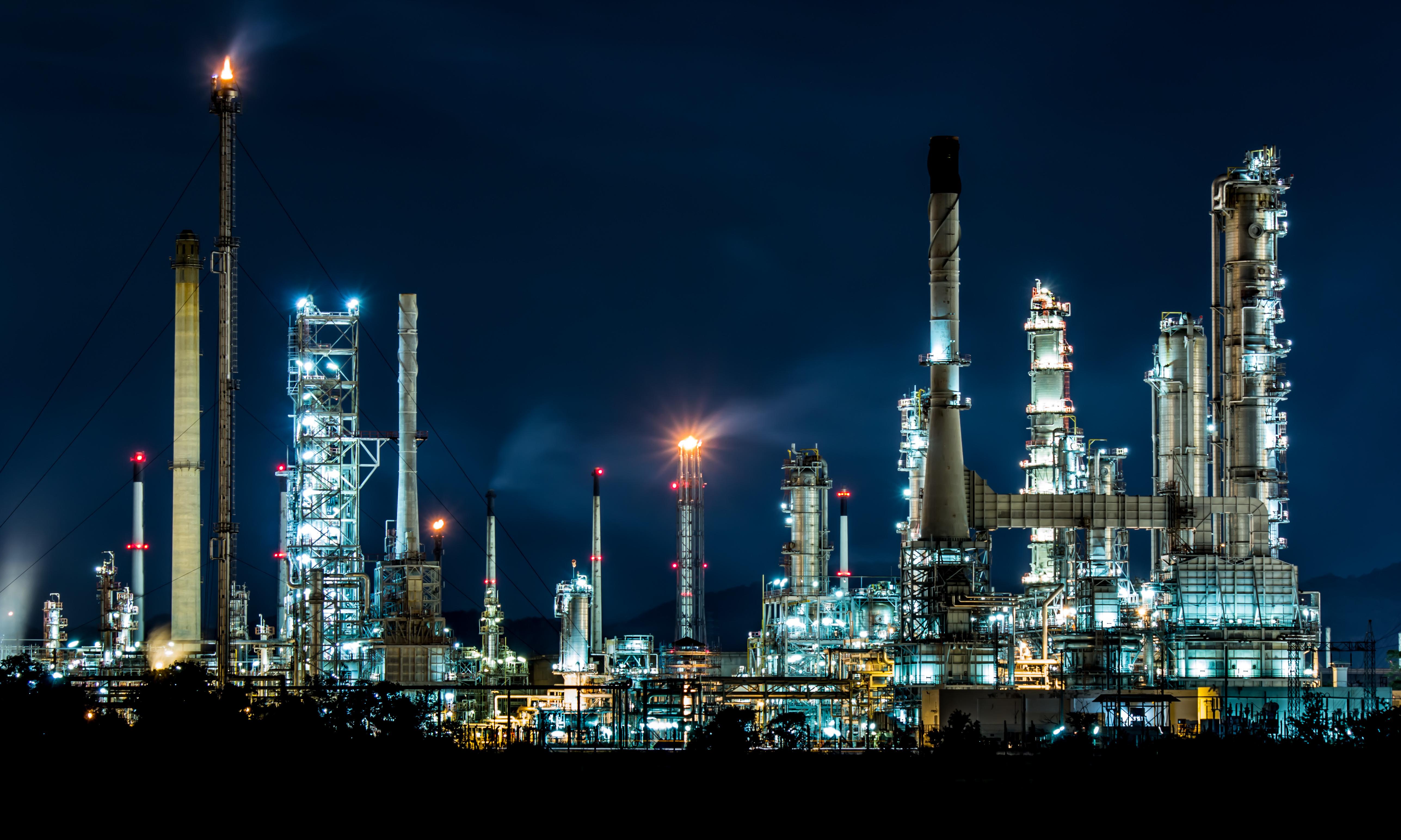 Saudi Aramco IPO Arrives: Did Baghdadi's Death Help?
By Mohit Oberoi, CFA

Nov. 3 2019, Updated 10:26 a.m. ET
The long-awaited Saudi Aramco IPO is confirmed. Based on estimates, this could be the largest IPO. Also, Aramco could be the biggest listed company. Currently, the feat lies with Apple. The IPO was in the pipeline for quite some time now. Saudi Arabia confirmed it roughly a week after ISIS leader Abu Bakr al-Baghdadi died.
Finally, Saudi Arabia confirmed the Saudi Aramco IPO. Post listing, Saudi Aramco expects to be the largest listed company. Apple holds the crown for the largest listed company based on current stock prices.
Previously, Saudi Arabia was targeting a valuation of around $2 trillion for the state-owned Aramco IPO. However, a host of factors might mean that the Middle Eastern country won't get the desired valuation. These factors include soft crude oil prices and concerns over long-term crude oil demand.
Article continues below advertisement
Saudi Aramco IPO valuation: Key points
The New York Times said that "bankers have told the Saudi government that investors may value the company around $1.5 trillion." Citing Bloomberg analysts, BBC reported that Saudi Aramco IPO could value the company at $1.2 trillion. However, Saudi Arabia mooted the Saudi Aramco IPO a few years back. Given the geopolitical turmoil in the Middle East, Saudi Arabia likely shelved the plans. Also, journalist Jamal Khashoggi's murder made some western capitals and foreign companies wary of Saudi Arabia. Also, the Khashoggi murder has somewhat died down in public memory.
Meanwhile, Saudi Arabia announced the Saudi Aramco IPO a week after President Trump announced Baghdadi's death. With geopolitical tensions easing in the Middle East and crude oil prices finding some support near current levels, this might be the best time for Saudi Aramco to think of an IPO. That said, tensions in the Middle East might be far from over given the structural fault lines between different power centers in the region.
XOM, CVX, and Shell earnings