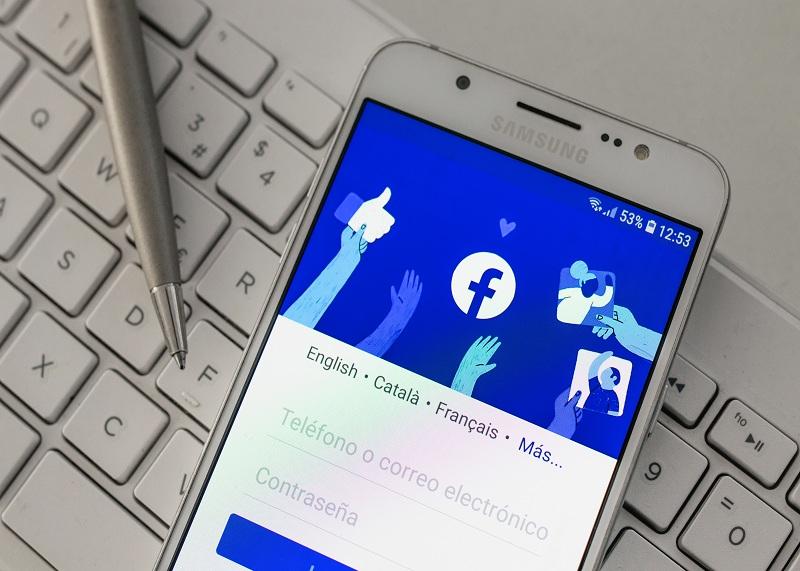 Political Ads: Twitter and Snapchat Put Facebook on the Spot
By Ruchi Gupta

Nov. 20 2019, Updated 9:02 a.m. ET
The debate on whether social media companies should review political ads on their platforms continues to rage, and Facebook (FB) has held its ground. Facebook global marketing solutions executive Carolyn Everson spoke at Recode's 2019 Code Media conference on Monday. Everson used the conference to defend Facebook's political ad policy, as other Facebook executives have done recently. Speaking at Georgetown University last month, CEO Mark Zuckerberg framed the company's decision not to vet political ads for accuracy as a matter of safeguarding free expression rights. Previously, Facebook global affairs and communications chief Nick Clegg suggested that refereeing political speech isn't Facebook's responsibility.
Article continues below advertisement
The social media giant allows politicians to circulate political ads on its platform, regardless of their accuracy. However, this hands-off approach has spurred debate and attracted scrutiny of the company's practices. A recent move by Twitter (TWTR) and comment by Snap (SNAP) CEO Evan Spiegel could further pressure Facebook to rethink its policy.
Twitter will stop selling political ads
Twitter has decided to ban all political advertising on its platform worldwide. The microblogging and social networking service announced its decision to ban political ads last month, and the change is set to take effect this Friday. Soon after Twitter banned poltical ads, the spotlight turned on Facebook, with some asking why it shouldn't follow Twitter's lead.
Article continues below advertisement
Snap says it reviews political ads on Snapchat for accuracy
Snap CEO Evan Spiegel said this week the company reviews political ads on Snapchat for accuracy, according to CNBC. It aims to prevent misinformation.
The Twitter and Snap moves are likely to renew pressure on Facebook to rethink its hands-off approach to political ads. Twitter, Snap, and Facebook all rely on advertising for the bulk of their revenue. But advertising is a small business at both Twitter and Facebook, as we've discussed.
Elizabeth Warren faults Facebook's policy
Facebook has come under political fire over its hands-off approach to political ads. For Senator Elizabeth Warren, Facebook is enabling misinformation by not checking political ads for accuracy. Warren has gone as far as suggesting Facebook cut a secret deal to allow Donald Trump to lie on its platforms. The Trump campaign has purchased millions of dollars in political ads on Facebook in recent months. Facebook stock is up more than 50% year-to-date.