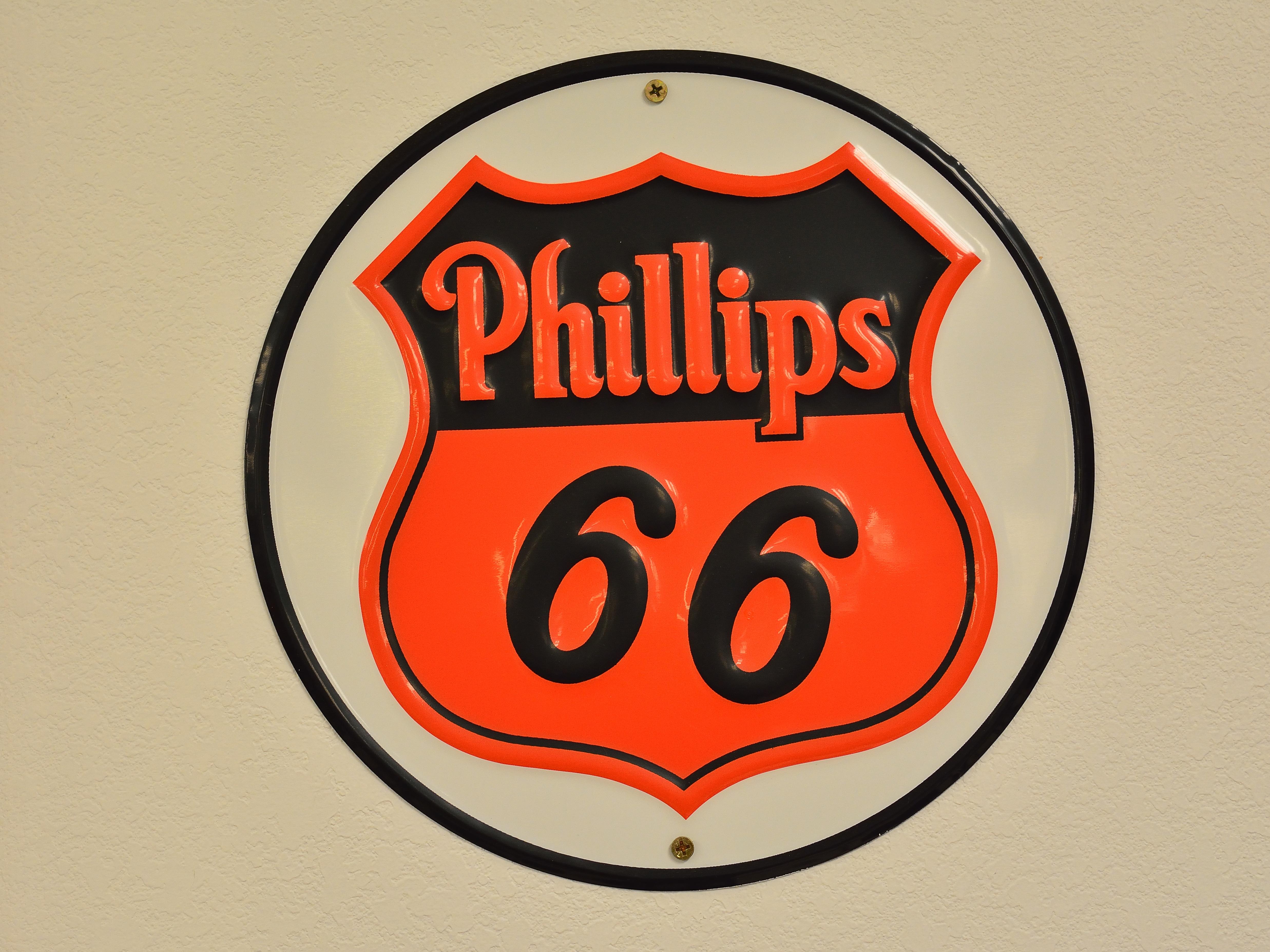 Phillips 66 Stock: Are Analysts Warming Up?
By Maitali Ramkumar

Nov. 25 2019, Updated 11:21 a.m. ET
Phillips 66 (PSX) stock has started earning "buy" ratings from Wall Street analysts, but this wasn't always the case. Last November, analysts were pretty divided on it.
Phillips 66 stock has been performing well in the quarter. It's risen 15.6% so far, higher than its peers. Marathon Petroleum (MPC) and Valero Energy (VLO) have risen 4.1% and 15.5%, respectively, quarter-to-date.
Article continues below advertisement
Phillips 66's improving ratings
A total of 19 Wall Street analysts currently cover Phillips 66 stock. Of these, 14 (74%) analysts have rated PSX stock as "buy" or "strong buy." However, the remaining five analysts have rated it as a "hold." Analysts' mean price target on Phillips 66 stock stands at $129, which implies about a 9% upside.
In November 2018, half of analysts rated PSX as a "buy," while the other half rated it as a "hold."
Analysts have started liking Phillips 66 stock due to its diversified downstream earnings model, decent debt position, and increasing shareholder returns. They believe the company's growth activities could result in earnings expansion for years to come.
Phillips 66's robust diversified earnings model
Phillips 66, like other refiners, faced a weaker crack environment in the third quarter. Despite its lower refining margins, its adjusted earnings fell slightly by 3%. The marginal fall in its profits was due to the strength of its diversified earnings model. In periods of lower refining earnings, Phillips 66's midstream, marketing, and chemicals segments support its total earnings.
In the past seven quarters, the company's refining segment earnings have swung from a loss to over $1 billion in profits. However, combined midstream, marketing, and chemicals earnings have remained range-bound between $0.8 billion and $1.2 billion of quarterly profits. So, in any quarter, irrespective of refining earnings, the company's other segments will add stable profits to PSX's bottom line.
To learn more about the latest earnings in the energy sector, read MPC, VLO, and PSX: Who Surprised Wall Street in Q3?
Article continues below advertisement
PSX's decent debt position despite growth activities
Despite growth activities, Phillips 66 has managed to keep its debt within reasonable levels. The company's total debt-to-capital ratio stood at 30.6% in the third quarter. Though PSX's debt ratio isn't the best in the industry, it's better than the peer average of 36.2%.
Phillips 66 has a below-average debt ratio despite the rise in its debt levels in 2019. In the first nine months, PSX's net debt (repayment and issuance) cash inflows stood at $0.8 billion. It's investing in growth projects across segments, with an emphasis on the midstream segment. PSX aims to upgrade its refining assets and expand its midstream asset base.
On the company's third-quarter earnings conference call, Chair and CEO Greg Garland said of its growth activities, "I think we have a great set of integrated assets and we've been thoughtful about how we invest around the assets, and we've been careful in our Refining business to pursue investments that are certainly high return, quick payout investments that create access to advantaged crude or yield structure."
He added, "In midstream, we've leveraged our investments around our existing infrastructure, around our refining footprint, as we create more value by doing that at the end of the day."
Phillips 66's consistent dividends and buybacks
Phillips 66 has always prioritized shareholder returns. In the first nine months of the year, its cash outflows on dividends and buybacks stood at $1.2 billion each. So, PSX returned $2.4 billion to shareholders in the period. Since 2012, Phillips 66 has returned $24 billion to shareholders and has reduced its outstanding share count by about 32%.
In the same period, the company's total buyback authorization stood at $15 billion, including the latest $3 billion authorization. In the long run, management expects to return 40% of its operating cash flows to shareholders via dividends and buybacks.