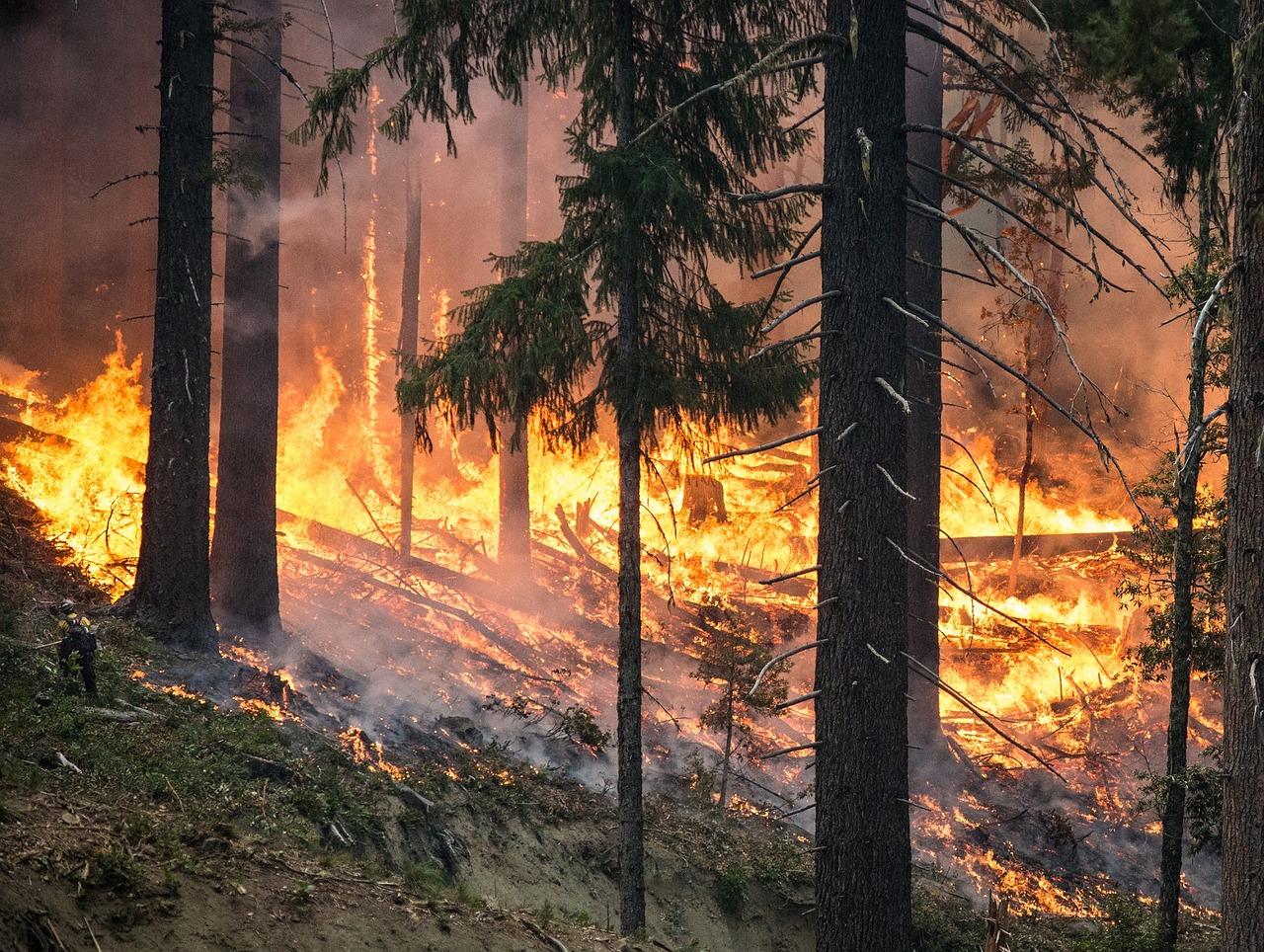 PG&E Stock Marches Higher amid Uncertainty
By Vineet Kulkarni

Nov. 4 2019, Updated 12:17 p.m. ET
The wild swings in PG&E stock do not seem to stop. The stock continues to gain momentum while the utility restores power in the wildfire-affected areas of California. PG&E (PCG) stock rose more than 9% today at 10:00 AM EST.
Shares of the bankrupt utility fell more than 65% on its alleged involvement in California's wildfires that devastated areas of the state late last month. However, steep selling action brought buyers back into the picture. The stock has gained more than 70% in the last five trading sessions.
Article continues below advertisement
How could California intervene?
California Governor Gavin Newsom expects PG&E to emerge from bankruptcy before next year's wildfire season. Shareholders and bondholders are fighting to get control of the company. Newsom is planning a meeting of all the involved parties in an effort to reach a resolution. However, if there no settlement, Newsom said, "Then the state will prepare itself as backup for a scenario where we do that job for them."
Newsom hinted that unless PG&E can focus on safety once it emerges from bankruptcy, the state may consider a possible takeover of the troubled utility.
The bankruptcy court judge ruled to consider bondholders' plan last month, which leaves out the current management. The bondholders include Elliott Management and Pacific Investment Management. The utility has a deadline of June 30, 2020, to emerge from Chapter 11 bankruptcy.
PG&E and planned blackouts in California
PG&E has been implementing precautionary power shutoffs amid the state's high wildfire risk. However, these efforts raised questions when the utility disclosed last week that one of its transmission lines had broken down just before the fires ignited.
Newsom has already sharply criticized the utility's preventive power cutoffs. However, Cal Fire hasn't determined the cause of the fires yet. PG&E's path out of bankruptcy could become more complicated if its power lines are once again found responsible for the recent fires.
Article continues below advertisement
The state's fire protection agency held PG&E's equipment responsible for deadly wildfires in 2017 and 2018. The liabilities related to wildfires are estimated to be around $30 billion. PG&E filed for Chapter 11 bankruptcy in January this year. The Camp Fire in Butte County killed 85 people and destroyed more than 18,000 structures.
Last week, Newsom proposed that Berkshire Hathaway's Warren Buffett consider making a bid for PG&E. For more on this topic, please read Could PG&E Be Warren Buffett's Next Elephant? With more than 16 million customers, PG&E is one of the largest utilities in the country.
PG&E: Stock price action
The peer utility stocks operating in the state have also shown recent weakness. Edison International (EIX) stock has fallen more than 10% since late October. So far this year, PG&E stock has fallen approximately 73%, highlighting its extreme volatility. Its implied volatility touched almost 200% last week, against its utilities' average volatility of around 12%. Implied volatility is a measure of investor anxiety.
Edison International and Sempra Energy's (SRE) stock prices have surged more than 15% and 36% year-to-date, respectively.
Top utilities have been trading notably strong this year, approaching all-time highs. You can read more about these defensives in Utilities Look Strong amid Growing Recession Fears.