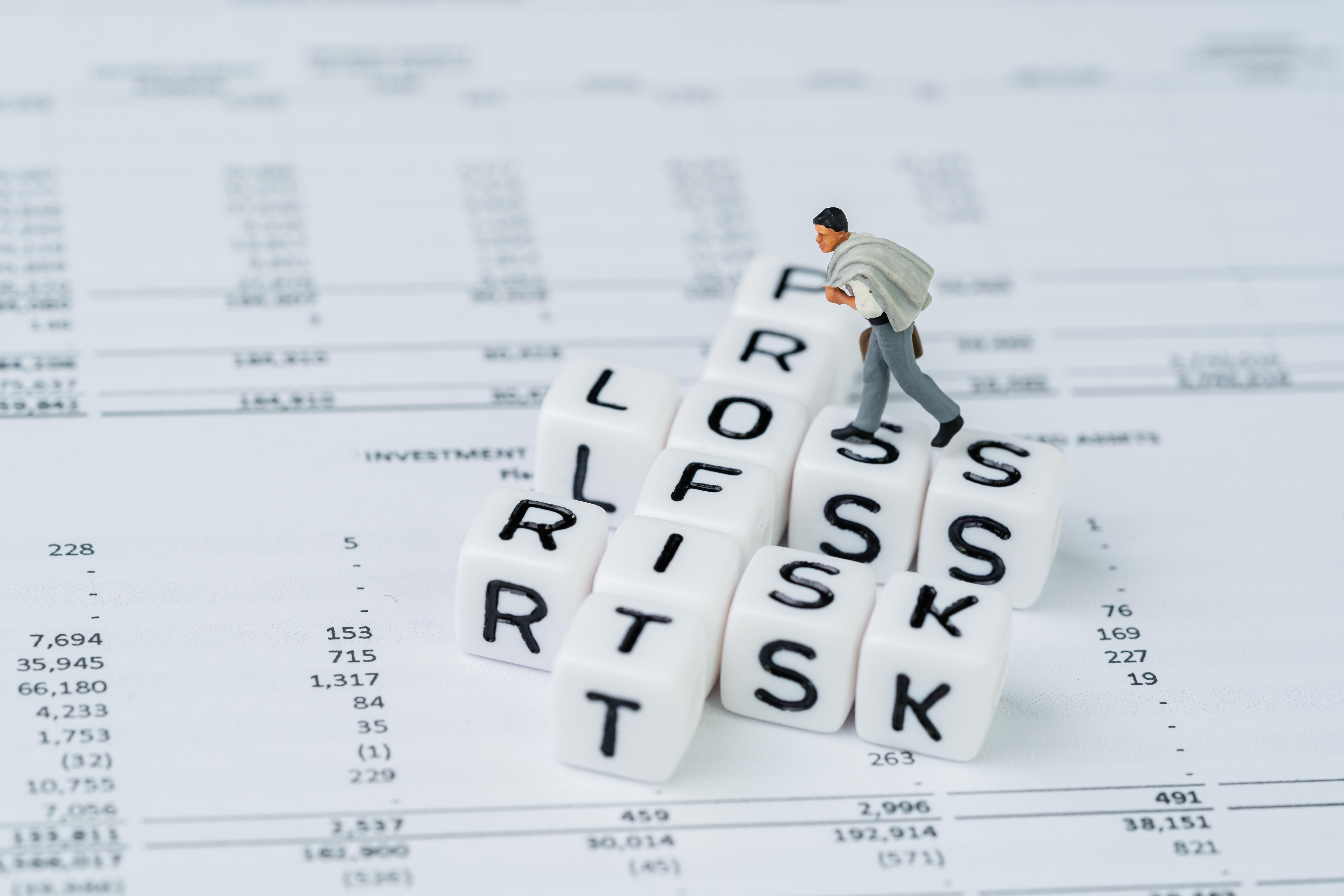 PG&E: Institutional Buying, Volatile Stock, and Blackouts
By Vineet Kulkarni

Nov. 18 2019, Published 11:10 a.m. ET
PG&E (PCG) shares rose 15% last week. While the utility's troubles continue to mount, the stock's large swings haven't stopped. PG&E stock has been extremely volatile this year. The stock touched an all-time low of $3.6 late last month and fell from close to $24 levels in June. Notably, PG&E stock closed at $7.4 on November 15.
Article continues below advertisement
PG&E's top institutional investors
Let's take a look at which institutional investors increased or decreased stakes in PG&E. The volatile stock halved during the third quarter. According to a recent 13F filing, The Vanguard Group marginally increased its stake in PG&E during the third quarter. The company held more than 7% in the troubled utility at the end of September 30.
Some notable additions were Gallagher Fiduciary Advisors and BlueMountain Capital Management. They added a net 5.7 million and 11.3 million PG&E shares during the third quarter, respectively. BlueMountain Capital Management strongly criticized the utility's bankruptcy filing move early this year. David Tepper's Appaloosa Capital Management also added a net 1.3 million shares and held 3.4% of PG&E's total outstanding shares as of September 30.
Attestor Capital, Columbus Hill Capital Management, and T. Rowe Price Associates were among the top sellers during the third quarter. They sold a net of 7.5 million, 6.4 million, and 3.9 million PG&E shares in the third quarter.
The Vanguard Group, the biggest investor in PG&E, held around 8% each in Edison International (EIX) and Sempra Energy (SRE) at the end of the third quarter. Edison International and Sempra Energy stocks have risen more than 23% and 35%, respectively, YTD.
Another blackout
PG&E and northern California are preparing for another blackout this week. On Sunday, the utility alerted about another potential power shut down amid a strong offshore wind event. Approximately 250,000 customers might be impacted.
The company has been implementing widespread power shut-offs this season when the wildfire risk is high. However, the efforts raised doubts when one of its transmission lines broke down just ahead of the Kincade fires last month. Fire investigators haven't determined what caused the fires.
Article continues below advertisement
However, the Kincade fires added to the company's woes last month. The company could face significant liability due to the fires. The court has given a deadline of June 30 for the company to exit bankruptcy proceedings. However, PG&E warned that it might take years to emerge from bankruptcy. To learn more, read How PG&E Stock Could Trade as Troubles Multiply.
Currently, the fight between shareholders and creditors about controlling the company looks balanced. Last week, the company developed a plan to offer increased compensation of $13.5 billion to those impacted by wildfires.
Uncertainty drives PG&E's volatility
So far, the stock has fallen almost 70% this year. The company filed for Chapter 11 bankruptcy in January when wildfire-related liabilities exceeded $30 billion. The state fire agency held the utility's equipment responsible for last year's deadliest "Camp Fire."
In addition to creditors and shareholders, many other parties are also pursuing the company. Mayors in California showed a strong interest in making PG&E a customer-owned utility last week. To learn more, read Where PG&E Stock Might Go amid Interest from Mayors.