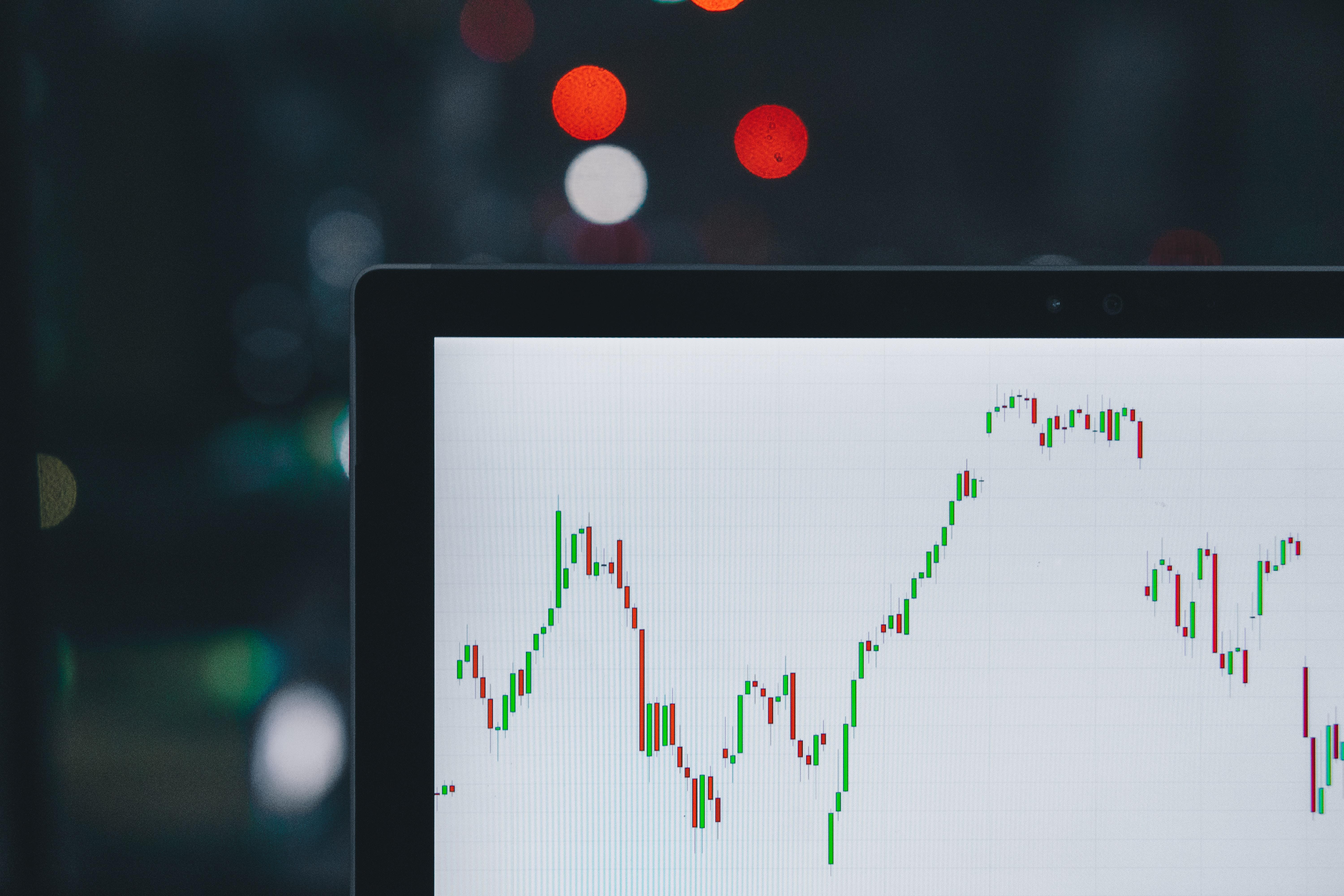 Options Analysis: What's Next for Aurora Cannabis Stock?
By Oleksandr Pylypenko

Nov. 15 2019, Updated 6:34 p.m. ET
In the November 14 trading session, Aurora Cannabis (ACB) stock fell 12.7% from the previous session during after-hours trading. Meanwhile, the S&P 500 (SPX) returned 0.08% on the day, while the Dow Jones Industrial Average (DJIA) plunged 0.01%. Today, the stock opened down 7.14% as this article was written.
The company recently announced mixed third-quarter results, which caused a massive sell-off. Let's consider the key point from Aurora's earnings call and recent analyst commentaries.  
Article continues below advertisement
Aurora's Q3 figures 
Aurora Cannabis announced its first-quarter results for fiscal 2020 on November 14 after the market closed. Aurora beat its Q3 estimated GAAP by 0.06 Canadian dollars. However, it posted lower-than-expected revenues of 75.6 million Canadian dollars, missing analysts' consensus by 17.55 million Canadian dollars. With that, let's consider the key points below:
The company's quarterly net revenue came in at 75.6 million Canadian dollars ($56.8 million), which was 24% below the same quarter in 2018. Moreover, Canadian consumer cannabis sales tumbled 33% to 30 million Canadian dollars. "Obviously not the number we were hoping for," said Aurora CFO Cam Battley during the earnings call. 

The company's adjusted EBITDA came in at -39.7 million Canadian dollars. That number was clearly wider than analysts' consensus of -20.8 million Canadian dollars.

Another notable item is the average selling price. In my previous article about ACB,

Aurora Cannabis: Will Pricing Pressure Affect Its Q1?

,

I stated that the company's revenue could be affected by pricing pressure as it was with HEXO. Aurora's average net selling price increased 7% versus the fourth quarter of 2019. However, it decreased compared to the same quarter in 2018. 

Aurora's gross margin came in at 43%, remaining unchanged from the previous quarter. 

The company also plans to stop the construction of its Denmark weed-growing facility, Aurora Nordic 2. That move should save around 80 million Canadian dollars over the next 12 months. The company plans to delay the final construction of its Canadian Aurora Sun facility as well.    
What are analysts saying about Aurora Cannabis stock after earnings?
MKM Partners analyst Bill Kirk lowered his price target on sell-rated Aurora Cannabis to 3 Canadian dollars from 3.50 Canadian dollars after its disappointing results. The analyst stated that the company's "cautious" plans to curtail capital spending by ceasing construction on Aurora Nordic 2, as well as the final construction of Aurora Sun, suggests that investors should also be reluctant to deploy capital in the industry.
Article continues below advertisement
Cantor Fitzgerald upgraded Aurora Cannabis to "overweight" ahead of 2020 catalysts. Cantor Fitzgerald analyst Pablo Zuanic upgraded Aurora Cannabis to "overweight" from "neutral" with a price target of 5.85 Canadian dollars, up from 5.10 Canadian dollars. The analyst does not expect a worse quarter for the group than the current quarter. Although little may change in the December quarter, positive catalysts align in 2020, Zuanic told investors in a research note.
It's also important to note that traders from the options market expect a huge move in Aurora Cannabis stock in December. To learn more, please read Aurora Cannabis Stock Is Gearing Up for a Breakout and Aurora Cannabis Stock: What Options Traders Expect.
Based on Zuanic's read of the quarter for the group, he estimates that Aurora Cannabis is "overall in better shape than peers." The analyst highlights the company's "stable" pricing, as well as its "best-in-class" gross margins of 56%. He notes that its margins are nearly triple that of Tilray's (TLRY) with no signs of provisions for rebates and returns.
Options traders appear bullish on Aurora Cannabis stock in the near term
The open interest levels for November 22 at $3.00 puts increased significantly during today's trading session. According to BarChart.com, the open contracts increased by 1,730 contracts to about 2,419. This could be interpreted as a small, bearish bet, given the open interest's total dollar value of about $32,000. However, for the buyer of the $3.00 puts to earn a profit, Aurora Cannabis stock would need to plunge to around $2.87 in the coming week.