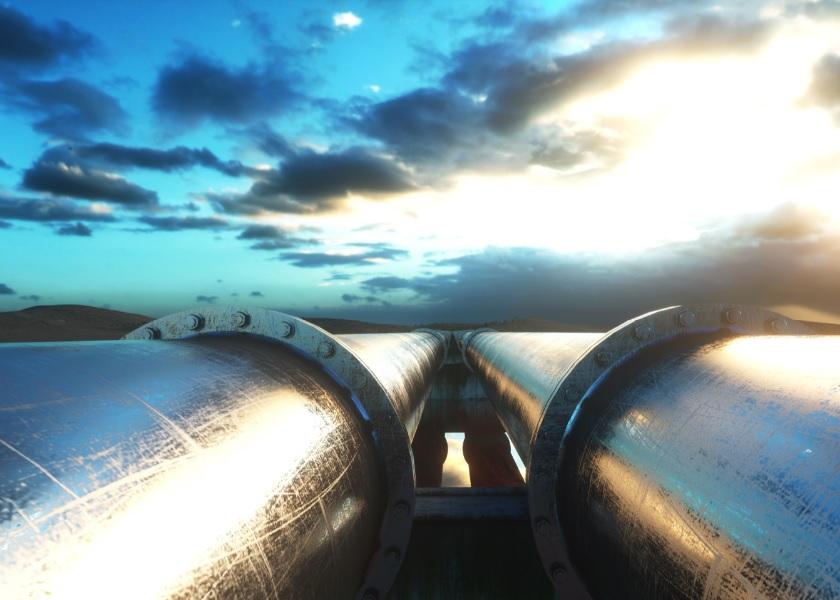 ONEOK Institutional Investors and Analyst Ratings
By Rekha Khandelwal, CFA

Nov. 27 2019, Published 3:24 p.m. ET
In a previous post, we discussed various factors driving ONEOK's (OKE) impressive performance in 2019. Now let's take a look at what institutional investors are doing with their ONEOK holdings. We'll also see analyst ratings for the stock.
Article continues below advertisement
ONEOK's institutional investors
A total of 983 institutional investors, each with more than $100 million of assets under management, hold around 75% of ONEOK's outstanding shares. That's a major chunk of the company's outstanding shares. So institutional investors' sentiments about the stock and the investors' activity influence the stock's price. Moreover, institutional investors are believed to be more knowledgeable and informed about the company's prospects. So when investors are making their investment decisions, they keep an eye on institutional activity. Institutional investors include investment advisors, mutual funds, hedge funds, brokerage firms, pension funds, and others.
In the third quarter, 445 institutions added 17.6 million ONEOK shares to their positions. However, at the same time, 378 institutions sold 22.7 million shares. So institutional investors marginally reduced their positions on a collective basis. Notably, 160 institutions with combined holdings of 270 million ONEOK shares kept their positions unchanged during the quarter.
A total of 93 new institutions started a new position in ONEOK. Together, these institutions bought 5.7 million shares. At the same time, 55 investors sold out their entire stake in the stock. Overall, while there was a slight net reduction in the total holdings, it looks like more of a profit booking rather than a bearish sentiment for the stock. ONEOK has risen more than 30% so far in 2019.
Article continues below advertisement
Top investors
The table above shows the top ten institutional investors in ONEOK. The Vanguard Group bought 1.5 million OKE shares in Q3. It now holds 11.6% of ONEOK's outstanding shares. BlackRock Institutional Trust Company purchased 0.2 million shares and holds 6.6% of the company's shares. On the other hand, State Street Global Advisors sold 0.2 million of ONEOK shares in Q3. It now holds 4.8% of the company's outstanding shares.
The selling of 2.4 million shares by Capital International Investors and 1.6 million shares by BlackRock Financial Management were among the notable sell transactions.
Analyst ratings for ONEOK
Fourteen out of 23 Reuters-surveyed analysts rated ONEOK as a "buy" or "strong buy." The remaining nine analysts rated it as a "hold." Analysts have given a mean price target of $76 for ONEOK. It implies an upside of around 6% from its current price.
In November, Citigroup raised its price target for ONEOK from $77 to $80. On the contrary, UBS cut its price target from $80 to $78.
To learn more about dividend stocks such as ONEOK, read 5 Dividend Stocks for an Uncertain Market. Learn more about the US Energy sector in The US Energy Sector: An Overview.