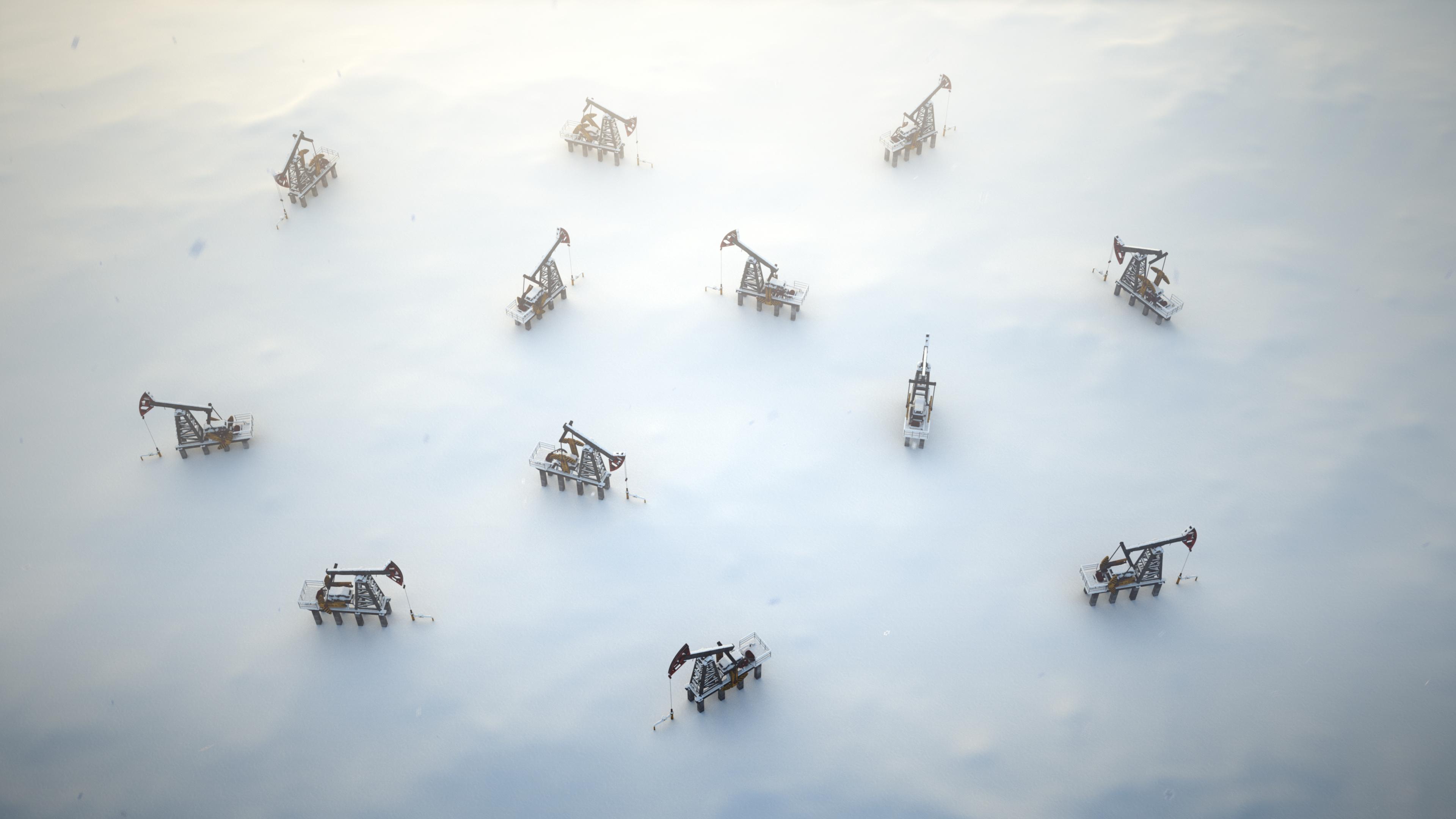 Oil Prices Rise, Gold Stays the Course after EIA Report
By Rabindra Samanta

Nov. 20 2019, Published 2:32 p.m. ET
The EIA (U.S. Energy Information Administration) reported its oil inventory data today. For the week that ended on November 15, the EIA reported a rise of 1.38 MMbbls (million barrels) in crude oil inventories, 0.07 MMbbls lower than indicated in Reuters's poll. However, it reported a rise of 1.75 MMbbls in gasoline inventories. Reuters's poll had suggested a rise of 0.95 MMbbls. As of 10:36 AM ET, WTI crude oil prices were up 0.9%.
Article continues below advertisement
Yesterday, WTI crude oil prices fell 3.2%, while gold active futures rose 0.2%. In today's trading, gold prices were almost unchanged. Concerns about Phase 1 of the US-China trade deal might have dragged on oil prices. Based on a Reuters report released today, a trade agreement between the US and China could be delayed. President Donald Trump might not cancel the existing tariffs on Chinese goods. Beijing has asked Washington to roll back a portion of the existing tariffs. 
On November 19, the API (American Petroleum Institute) reported a buildup of 5.9 MMbbls (million barrels) in crude oil inventories in the last week. The rise was 4.5 MMbbls higher than indicated in Reuters's poll. Similarly, in the API's report, gasoline inventories rose 2.45 MMbbls, again higher than Reuters had anticipated.
Article continues below advertisement
Oil prices and gold
In November so far, WTI crude oil active futures have risen 1.9%, while gold active futures have fallen 2.5%. In this period, the correlation between these two assets was -43.9%.
Economic growth is important for oil demand. For instance, the IEA (International Energy Agency) projected that oil's demand would grow by 1.2 MMbpd (million barrels per day) in 2020. However, if the global GDP expands by less than 3.4% next year, oil's demand growth could contract. For more, read What's Crude Oil's Price Outlook This Week?
Usually, investors prefer equities over gold when the economy is expanding. This month, oil prices and the S&P 500 Index have risen as a result of the progress in US-China trade talks.
Gold-oil ratio
Yesterday, the ratio between gold and WTI crude oil prices was 26.4x. In the past, a relatively high gold-oil ratio and a bottom in oil prices have occurred simultaneously. The opposite is also true. For example, this ratio rose to 48x in February 2016, its highest point since 1990. In that same month, crude oil prices plunged to their 11-year low. In May 2018, the gold-oil ratio was at 17.9x, its lowest level since December 1, 2014. In that same month, active WTI crude oil futures rose above the $70 level for the first time since November 2014.
Meanwhile, Saudi Arabia will be closely watching crude oil prices amid the Saudi Aramco IPO. The country is listing its crown jewel, Saudi Aramco, in a bid to garner funds for economic diversification. Interestingly, Saudi Arabia announced the IPO a week after Abu Bakr al-Baghdadi's death. Read Saudi Aramco IPO Arrives: Did Baghdadi's Death Help? for more analysis.