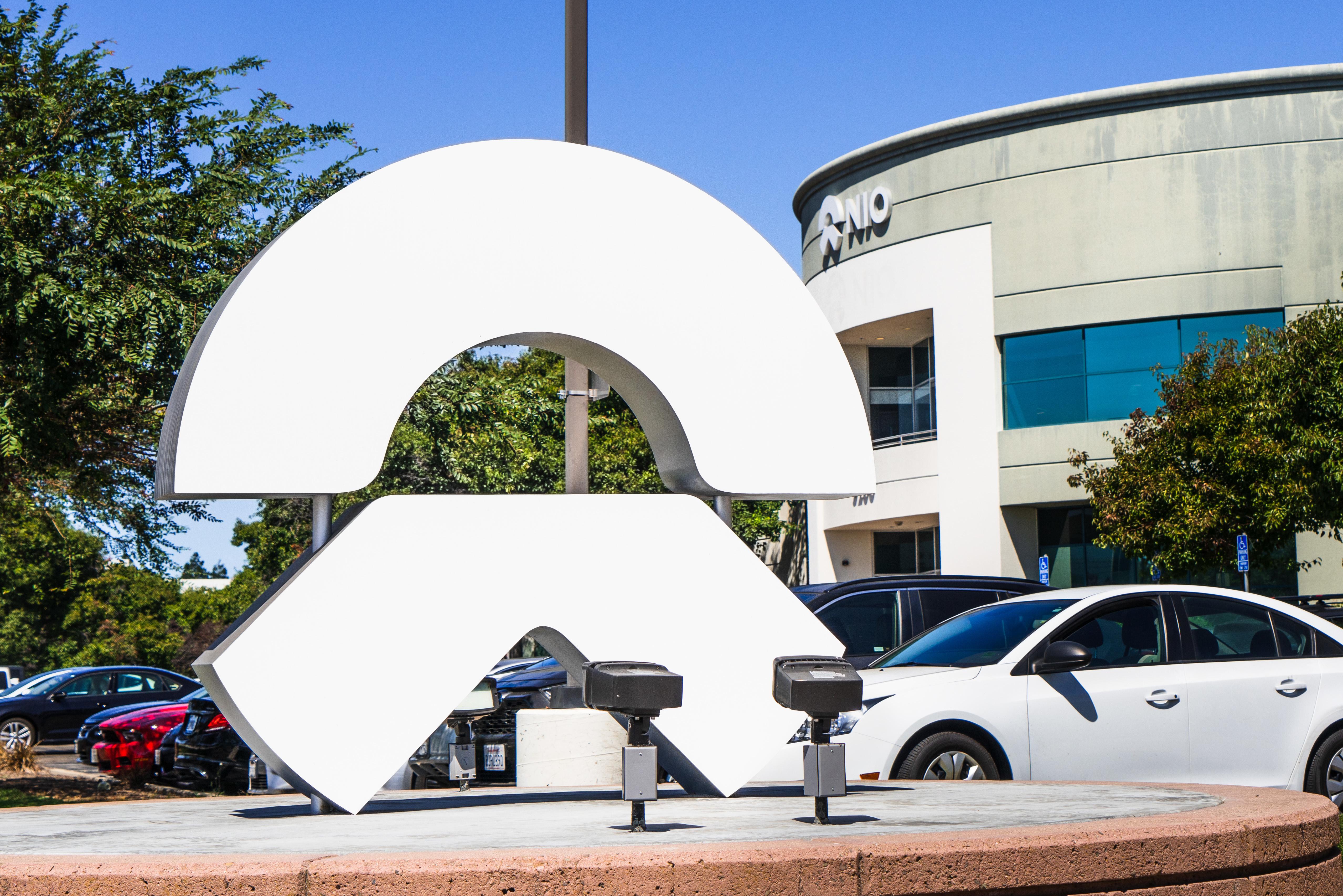 NIO Stock: How Can It Recharge Its Performance?
NIO (NIO) stock has fallen by 70% year-to-date. Both macroeconomic and company-specific factors are responsible for the steep decline in NIO stock. China has rolled back its subsidies on electric vehicles (or EVs) in 2019. In June, it halved the subsidies on EVs with a range higher than 155 miles, while it completely phased out subsidies on vehicles with shorter ranges.
Chinese consumers' EV adoption has increased dramatically due to subsidies. After the rollback, however, Chinese demand for EVs has dropped dramatically.
Article continues below advertisement
China's EV sales decline is accelerating
Since July, EV sales in China have been declining. The more concerning trend is that the decline is accelerating. EV sales dropped by 4.7%, 15.5%, 33.4%, and 45.4%, respectively, for July, August, September, and October.
Based on the current trend, Chen Shihua, the assistant secretary general of the China Association of Automobile Manufacturers (or CAAM), believes that we might see negative growth for new energy (or NEV) vehicles this year. You can read more on this in Electric Vehicle Stocks Reeling on China's Auto Sales.
China's EV manufacturers reeling from subsidy rollbacks
In addition to NIO, China's largest EV manufacturer, BYD (BYDDF), also blamed the subsidy rollback for an 89% plunge in its net profits for the third quarter.
Apart from policy changes, tariff-related uncertainty and domestic demand weakness are also weighing on China's overall auto sector. For October, China's auto sales declined for the 16th month out of the last 17 months.
Article continues below advertisement
NIO stock and company-specific issues
High-profile departures at NIO
Apart from these issues, there have also been some high-profile departures from the company. Its co-founder, Jack Cheng, left the company in August. In October, the company announced that CFO Louis Hsieh had resigned, citing "personal reasons."
Citing China's National Business Daily, Benzinga reported that the abrupt departure could be related to NIO's new financing strategy. A string of departures at a high level for the company could undermine investors' confidence in the company's long-term strategy and vision. We discussed this in detail in NIO Stock: Woes Multiply, Survival Struggle Continues.
Article continues below advertisement
NIO's new CFO
Citing people familiar with the matter, Bloomberg reported that NIO hired an analyst covering the Chinese EV maker as its new CFO. China International Capital Corp.'s Feng Wei might join NIO by next week. As the new CFO, his main job should be to secure funding for the embattled EV-maker. That, however, seems easier said than done.
NIO's high cash burn rate
NIO has been burning cash at a very high rate. During the second quarter, the company's cash and cash equivalents declined by almost $617 million to $503.4 million. The company is already raising $200 million from Tencent Holdings (TCEHY) and NIO's chairman, William Li, through selling convertible notes. Citing media reports, Bloomberg noted that NIO failed to get local government funding last month.
Article continues below advertisement
NIO's cash woes
As the downturn in the Chinese auto sector continues, and as competition intensifies, the company's cash woes are likely to continue. China is already overcrowded in terms of EVs, which proliferated due to the government's liberal policies. However, many companies are now reeling, as the subsidies are mostly gone.
Competition in China's EV space heating up
Article continues below advertisement
Tesla's China Gigafactory to offer tough competition to NIO
Tesla (TSLA), on the other hand, is ramping up the competition to a higher level. It has already unveiled the first China-made Model 3s from its China Gigafactory. Tesla is going all out to increase its brand recall and prop up its sales in China.
Citing Piper Jaffray, CNBC reported that Tesla's China deliveries rose more than 175% in the third quarter compared to the same quarter last year. Tesla's revenues in China rose by 69% year-over-year in China in Q3. With the ramp-up of Tesla's China Gigafactory, NIO's competition is slated to increase as well. Read How NIO Is Failing Where Musk's Tesla Is Thriving to learn more.
NIO's positive developments
NIO has also reported a few positive developments lately. Its October deliveries rose by 25% compared to September. On November 5, NIO announced a collaboration with Intel's (INTC) subsidiary, Mobileye, for self-driving vehicles. Both these developments provided a significant boost to NIO's stock price. However, there are issues that the company needs to address before analysts and investors can turn more positive on the stock.
In our view, the company's cash burn needs to slow down, and it also needs to address the short-term cash needs through a financing strategy. Moreover, its management needs to outline a clear path to long-term sustainability.