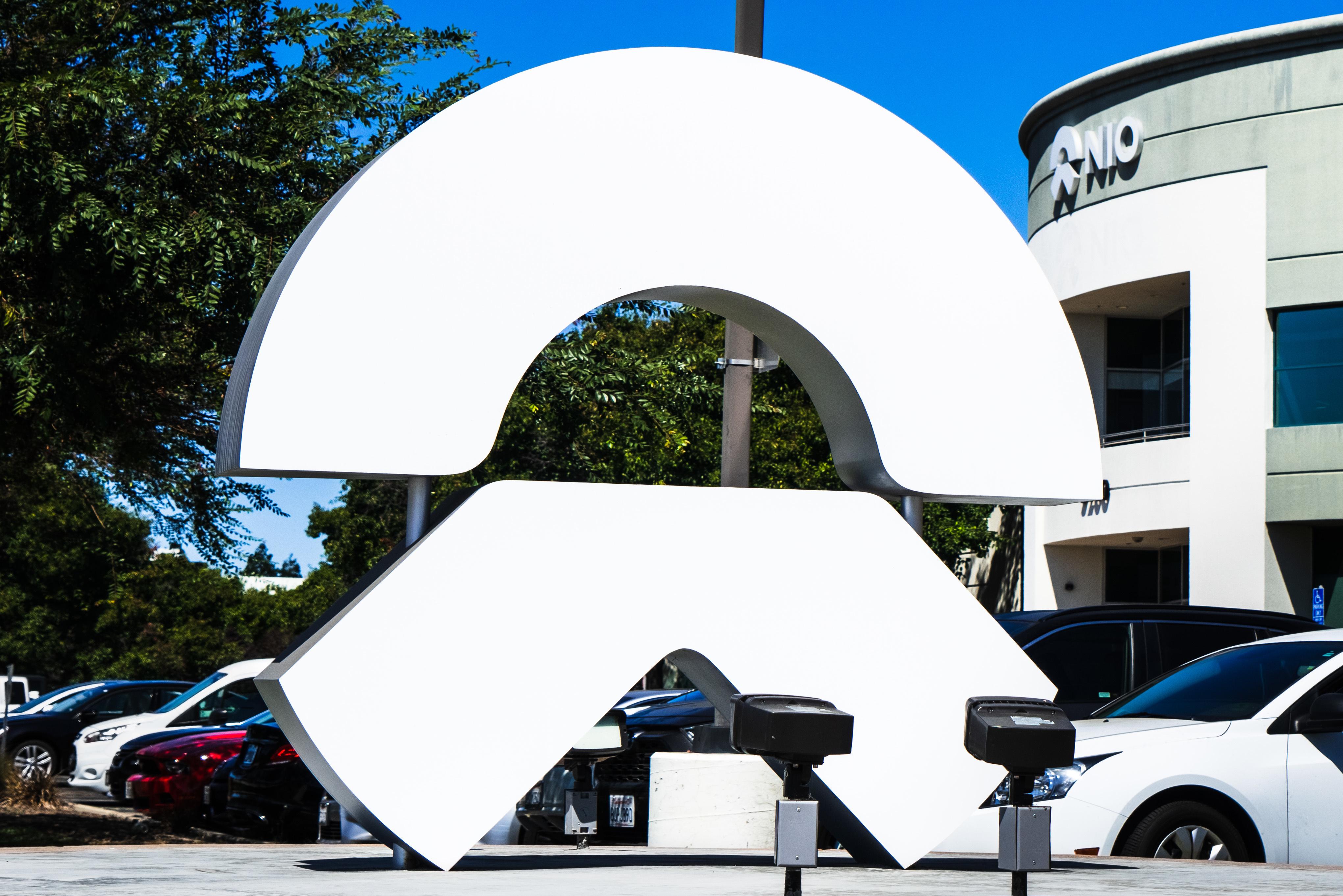 NIO Still Has Work to Do as Spring Nears for EVs
NIO (NIO) stock has been mostly on a downward trend in 2019. Year-to-date, the stock has fallen more than 68% on a weaker macro environment as well as company-specific issues. It's significantly underperformed the broader markets and its auto peers. As of November 27, the Nasdaq Composite (QQQ) has returned 32%. Ford (F), General Motors (GM), and Tesla (TSLA) have returned 17.6%, 7.1%, and 1.1%, respectively.
Article continues below advertisement
NIO faces issues amid a challenging macro backdrop
In contrast to Tesla stock's positive U-turn after its strong third-quarter results, NIO's second-quarter results raised concerns about its outlook, causing it to tank further. In June, Chinese authorities significantly reduced subsidies on EVs (electric vehicle) in the country, which hit domestic EV makers hard.
NIO was doubly affected by lower deliveries and a huge vehicle recall. Moreover, the outlook for EV sales in China isn't so bright. According to CNN, the China Association of Automobile Manufacturers' assistant secretary general said, "Based on the current developing trend, we may see negative growth for new energy vehicles this year." This should create a challenging macro landscape for NIO as it struggles to cope with its own issues.
NIO's CEO: Spring is nearing for EVs
However, after NIO delivered weaker volumes in July and August, CEO William Li said he believed things might turn around. As reported by National Business Daily, Li said, "Spring for electric vehicles is near." He thinks more manufacturers are "educating the market" and delivering vehicles in China.
Article continues below advertisement
Two consecutive quarters of strong deliveries
Li seems confident after the company delivered strong volumes for two consecutive months. In September, NIO delivered 2,019 vehicles, an increase of 3.9% month-over-month. The company attributed September's strong deliveries to expedited shipments ahead of China's National Day holiday. October saw another month-over-month rise of over 25% to 2,526 vehicles. The robust growth in October came despite the impact of the seven-day National Day holiday at the beginning of the month. In the October delivery report, Li said, "Our solid sequential improvement in deliveries continued in October, mainly driven by the hard work and strong execution of our sales teams."
Fundamental concerns remain despite strong delivery numbers
Although NIO's delivery numbers for September and October were impressive, there are still many fundamental concerns surrounding the company. Without the resolution of these concerns, it's unlikely its stock can rally sustainably.
Article continues below advertisement
NIO's high cash burn rate: A cause for concern
One of the primary issues the company faces is its current cash burn rate. During the second quarter, it used up $617 million in cash and cash equivalents out of $1.12 billion at the end of the first quarter. Moreover, since the company doesn't manufacture its own vehicles, it has to shell out a fee for every vehicle its contract manufacturer, JAV Motors, produces. This setup negatively affects its margins. Read Nio Battles for Survival, Not Profitability for more discussion on NIO's cash issues.
NIO's financial issues keep haunting it
Article continues below advertisement
Increase in NIO's short interest
Due to NIO's disappointing second-quarter results and other negative developments, short interest in the stock has increased. As per Short Squeeze, NIO's short interest increased by 9.2% between September 30 and October 31. As a percentage of float, the stock's short interest totals 28.84%. In contrast to NIO, Tesla's short interest declined to its lowest level since March on October 31.
Competition in the Chinese EV space ramps up
Along with domestic competition, foreign competition is also ramping up. As the rollback of subsidies leveled the playing field significantly, many foreign automakers, including Volkswagen (VLKAF), Ford (F), and Toyota (TM), upped their EV games in China. Tesla, on the other hand, has completed the construction of its China Gigafactory and is ramping up to start producing China-made Model 3s. All this competition will again challenge NIO.
Chinese EV industry consolidation
Consolidation is also expected in the domestic EV space. In May, the South China Morning Post reported that the Chinese EV market is ripe for a shakeout. The report also noted that out of 486 EV manufacturers in March, about 20–30 would survive.
So, as NIO's CEO noted, spring might be near in the EV space—it just might not be spring for everyone. Only the companies that can survive the increasing competition, secure long-term financing, keep delivering on volumes, and weather changing regulations will be able to come out on top. Whether NIO will be one of these companies or will continue to struggle depends on whether it articulates a clear path to profitability, starting with the addressing of its financing issues.