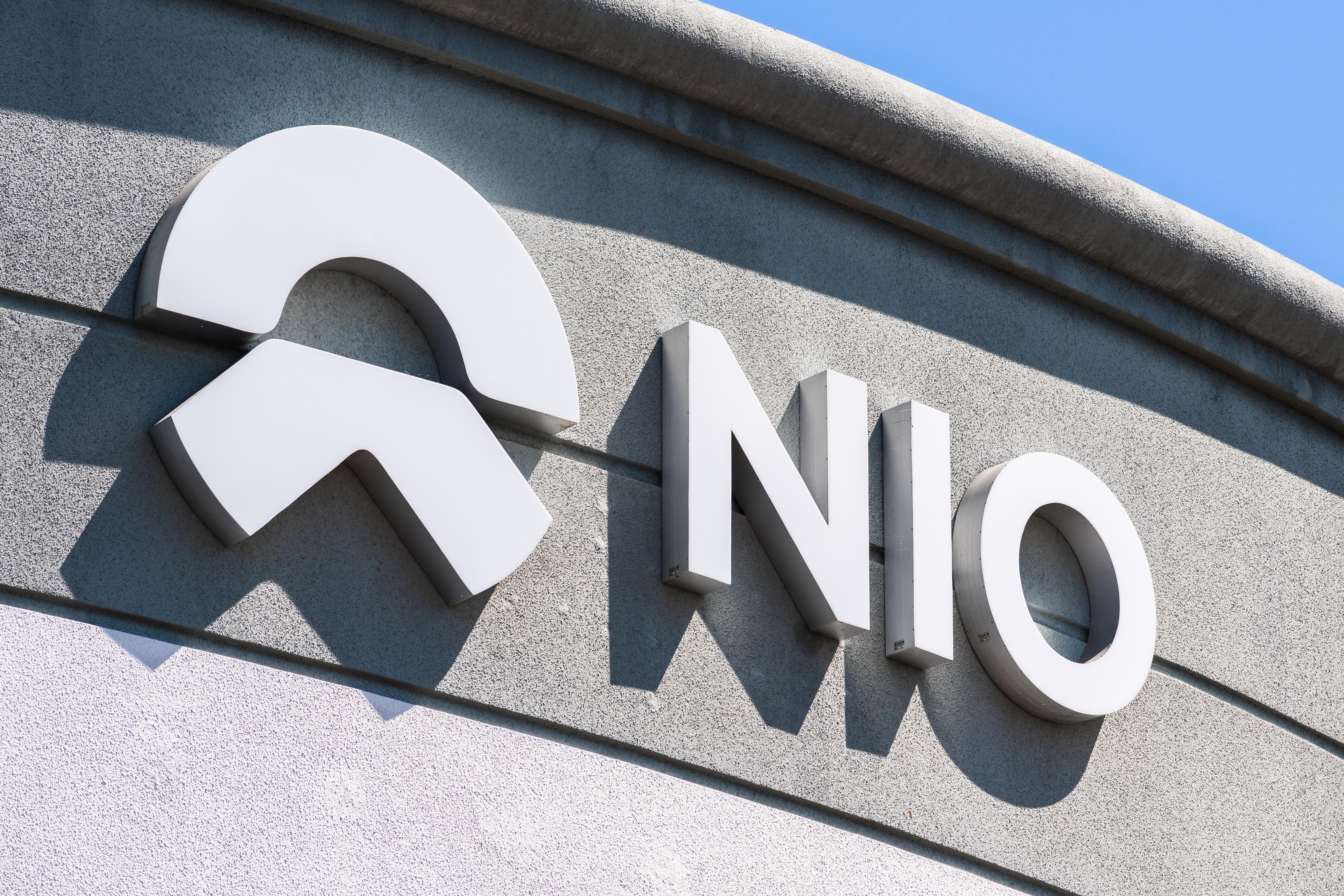 Can Nio's New CFO Help Weather a Financial Storm?
In Nio Stock: How Can It Recharge Its Performance? we discussed how media reports are suggesting that China's so-called Tesla, Nio (NIO) was in the process of hiring a new CFO. Previous CFO Louis Hsieh resigned in October, citing personal reasons.
On November 17, the company announced that it appointed Wei Feng as its new CFO, effective November 18. Wei Fang was previously managing director and head of the auto and auto parts research team at China International Capital Corporation.
Article continues below advertisement
New Nio CFO
In the statement, Nio CEO and chairman William Li said, "I am excited to welcome Mr. Feng to NIO. His financial and operational experience in the automotive-related fields, together with an impressive track record in equity research, makes him an excellent choice to lead our finance teams."
Previous CFO resignation
While the previous CFO cited personal reasons for his departure, Benzinga reported—based on China's National Business Daily—that the abrupt departure could relate to NIO's new financing strategy. Yesterday, a Technode report also suggested, citing Chinese media, that the company's new financing deal might have required a CFO replacement.
Article continues below advertisement
Nio's financial difficulties
Fang's appointment comes amid financial difficulties facing Nio. During its second quarter, the company burnt $617 million in cash and cash equivalents out of $1.12 billion at the end of the first quarter. Along with the Q2 results, the company announced that it is raising $200 million from Tencent Holdings (TCEHY) and Nio's chairman, William Li, by selling convertible notes.
As Nasdaq reported, "Nio also had a financing deal fall through with the Wuxing District government. In that deal, the Wuxing government would invest a minimum of $707 million in the car manufacturer." The report added that the Wuxing government backed out from the deal, citing "heavy risks."
Nio's cash burn continues
Nio's cash burn continues as the company faces a difficult operating environment as well as company-specific issues. China's auto sales declined for the fifteenth month of the last 16 months in October. And the latest trend in new energy vehicle (or NEV) sales in China is even more concerning. The rate of decline has been increasing each month.
China's EV sales fell by 4.7%, 15.5%, 33.4%, and 45.4%, respectively, for July, August, September, and October. This downtrend in EV sales is mainly due to phasing out subsidies on EVs from the Chinese government.
Article continues below advertisement
Operating in a challenging macro environment
New Nio CFO also faces company-specific issues
As the macro environment is already challenging, Nio also faces issues of its own. In March, the company decided to pull the plug on building a factory to manufacture its own vehicles.
NIO's vehicles are currently manufactured by JAC Motors, which charges a fee for every vehicle that comes off the assembly line. This setup further compresses Nio's margins. We've discussed Nio's cash problems in detail in Nio Battles for Survival, Not Profitability,
Article continues below advertisement
Nio's vehicle recall and high-profile departures
In July 2019, the company had to recall a large number of vehicles due to faulty batteries. This recall not only hurt Nio's deliveries and, in turn, revenues but also its reputation. And the company has also seen many high-profile departures. In August, Nio co-founder Jack Cheng left the company. Previously, the former head of software and head of Britain operations also left.
These departures at the top level undermine investor confidence. They also suggest that Nio's top management has stopped believing in the company's future. And they hurt the company's long-term vision and strategy.
Nio has resorted to aggressive cost-cutting, including slashing its workforce in order to rein in its cost structure. But nothing has helped the company weather its financial difficulties.
The Chinese EV maker's second-quarter results also pointed out some deep-rooted problems. Despite deliveries falling and the bottom line plunging, management was unable to outline any credible long-term profitability path for the company. This uncertainty caused the stock to tank post-Q3 earnings.
Nio's steep stock decline
NIO stock has fallen 71% year-to-date. It tanked more than 20% after underwhelming second-quarter results. And the stock has significantly underperformed its auto peers this year. In contrast, General Motors (GM), Ford (F), and Tesla (TSLA) stocks have risen 8.8%, 16.5%, and 6.9% year-to-date, respectively.
As if the problems I underlined above weren't enough, Nio is also facing increased domestic competition. China's EV market was already overcrowded with over 486 EV manufacturers in March, as per the South China Morning Post's May report. With the subsidy rollback, foreign automakers are also trying to make inroads into the Chinese EV market.
Increasing competition in the Chinese EV market
Ford (F) is already overhauling its product line-up in China as it plans to launch at least ten new EVs in China over the next three years. Volkswagen (VLKAF) and Toyota (TM) are also working to gain market share in China. Meanwhile, Tesla (TSLA) has already ramped up pressure on domestic EV makers by completing its China Gigafactory. The company has also rolled out its first China-made Model 3s from this facility.
Tesla's strong brand recall and loyalty could mean more pressure for domestic EV-makers, including Nio. Check out How NIO Is Failing Where Musk's Tesla Is Thriving for a more detailed discussion.
Without a continuous cash infusion, it's going to be hard for Nio to survive much longer. The market will now be watching the new Nio CFO to see if he's able to pull off a miracle and put an end to the company's financial struggle—at least in the short run.