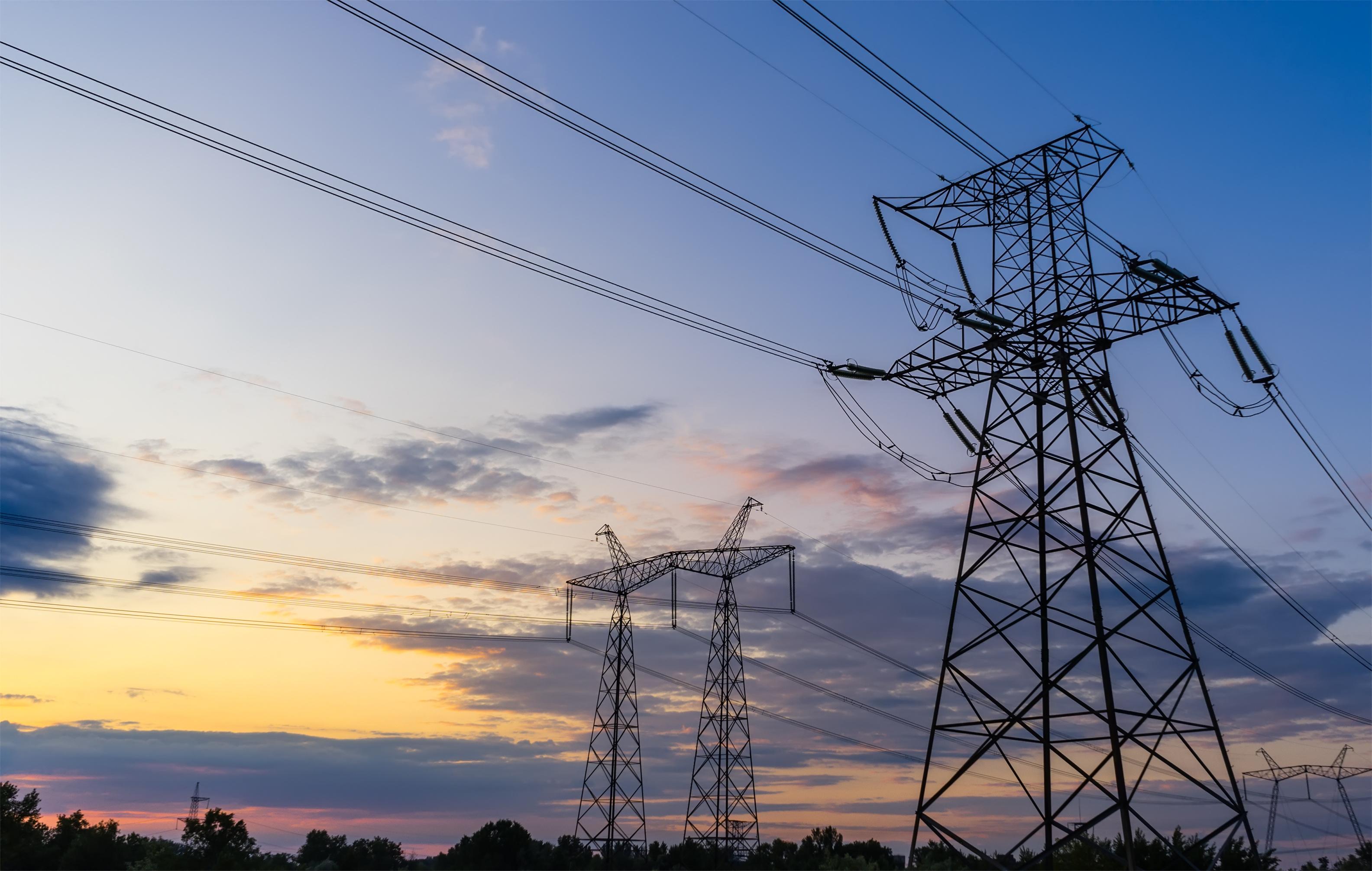 NextEra Energy or Dominion Energy: How They Stack Up
By Vineet Kulkarni

Nov. 13 2019, Published 11:27 a.m. ET
Utilities have been on a roll this year, buoyed by the Fed's interest rate cuts. Investors have continued to take shelter in these defensives amid broader market volatility. The biggest utility stock by market capitalization, NextEra Energy (NEE), has soared almost 30% year-to-date, while the third-biggest, Dominion Energy (D), has risen only 11%.
NextEra primarily operates in Florida, whereas Dominion serves Virginia and South Carolina. These utilities generate earnings from a combination of regulated and competitive operations. Let's see how these two defensives are positioned.
Article continues below advertisement
Dominion yields twice more than NextEra
Dominion, one of the top-yielding utilities, yields 4.6%. Meanwhile, NextEra yields 2.2%, the least among peers. On average, utilities yield around 3%.
Along with yield, dividend growth plays a big role in driving long-term returns. In the last five years, NextEra's dividends have risen 12% compounded annually, while Dominion's have risen around 9%. Their earnings growth has boosted their dividends. In comparison, broader utilities' dividends have increased by nearly 4% in the same period.
Analysts foresee dividend growth of 12% and 4%, respectively, for NextEra and Dominion. In the last five years, NEE has returned more than 150% (including dividends), and Dominion has returned 35%. The S&P 500 (SPY) has returned 70%.
Above-average earnings growth to continue
NextEra, one of the fastest-growing utilities, is targeting annual EPS growth of around 7% through 2022. That higher earnings growth could drive above-average dividend growth. Dominion aims to grow its EPS more than 5% per year beyond 2020.
Utilities had an unusual rally this year, boosted by the Fed's rate cuts and investors moving to defensives. Almost all top utilities look overvalued based on their historical averages. NextEra stock is trading at 26 times analysts' forward earnings estimate, and well above its five-year average of 20x. In comparison, Dominion stock is trading at 18 times analysts' forward earnings estimate. However, it's trading below its historical average of 20x and peers' forward average of 19x. As utilities generally grow very slowly, these valuation multiples close to 20x look unwarranted.
Analyst price targets' for NEE and D
Of the 17 analysts tracking Dominion, 11 suggest "hold," three suggest "strong buy," and three suggest "buy." Their mean target price of $84.23 for D implies a mere 6% upside from its current price of $79.72.
Of the 16 analysts covering NextEra, ten suggest "buy," five suggest "strong buy," and one suggests "hold." Their mean target of $240.70 for NEE implies an upside of almost 8% from its current $223.20.
Both utilities look well placed on the earnings front. NextEra's premium valuation could concern investors, though it offers handsome dividend growth. Meanwhile, Dominion's dividends and valuation are both attractive.