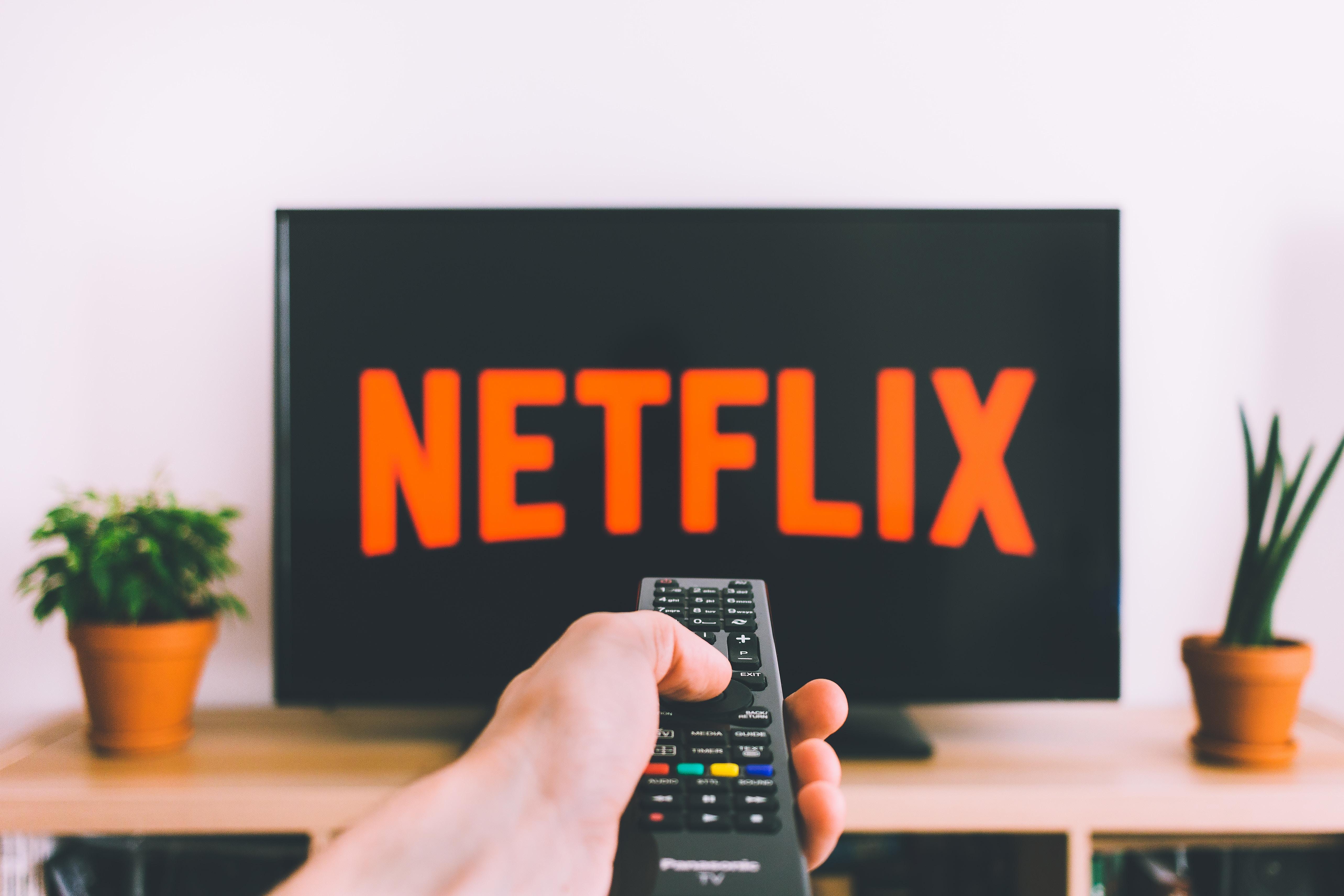 Netflix Takes on Disney+, Inks Critical Deal with Nickelodeon
By Namrata Sen Chanda

Nov. 14 2019, Published 7:37 a.m. ET
Netflix (NFLX) and Nickelodeon have entered into a multiyear deal to produce original animated content, according to a report from the Los Angeles Times on Wednesday. Since the streaming war has commenced, the players are trying to outdo each other. Netflix already has an existing partnership with Nickelodeon. The company streams the latter's titles like Invader Zim: Enter the Florpus and Rocko's Modern Life: Static Cling. Nickelodeon also plans to add other animated series based on The Loud House and Teenage Mutant Ninja Turtles.
Article continues below advertisement
The Los Angeles Times also reported that Melissa Cobb, the vice president of Netflix's original animation, confirmed the deal. She said, "Nickelodeon has generated scores of characters that kids love, and we look forward to telling wholly original stories that re-imagine and expand on the worlds they inhabit."
According to Tech Crunch, the new animated films would be based on Nickelodeon's existing popular characters as well as brand new characters. Based on input from sources, The New York Times revealed that the overall deal is worth $200 million. According to The New York Times, the agreement features a musical project based on Squidward—an octopus on SpongeBob SquarePants. The new Nickelodeon deal will be associated with the Netflix Animation Division.
Netflix's investment in the kids' entertainment space
Since kids are the center of families, engaging them is the best way to hook the entire household. ResearchAndMarkets stated that the global animation industry will likely reach $270 million in 2020 from $ 259 billion in 2018. Netflix sensed the opportunity. As a result, the company invested heavily in kids' entertainment. In March, a Fast Company article indicated that 60% of Netflix subscribers viewed kids' programs in a month.
Article continues below advertisement
Back in 2018, the Los Angeles Times cited Loup Venture's prediction about Netflix's budget for kids' entertainment. The report stated that Netflix might spend nearly $5 billion on animated content by 2022, which is 15% of its original content budget. The amount is a huge leap from the company's estimated $1.1 billion in spending in 2018. Loup Venture also indicated that Netflix's projected expenditure in 2022 is above Amazon Prime at $1.86 billion.
Besides joining forces with Nickelodeon, Netflix also inked a multiyear deal with Darla K. Anderson in January. She's the Academy Award-winning producer of Pixar films Coco, Cars, and Toy Story 3. At Netflix, Anderson will produce newly animated and live projects including feature films and series for global family audiences. Netflix also roped in former Disney executives like Chris Nee, Alex Hirsch, and Naketha Mattocks.
Article continues below advertisement
Disney+ had a stellar opening
On Wednesday, Disney announced that Disney+ opened to over 10 million viewers on the first day of its launch, according to a report from the Daily Mail UK. Tech Crunch cited a new report from AudienceProject on Monday. Based on the report, 33% of the US viewers who plan to join Disney+ weighed in on canceling Netflix. Apptopia noted an overwhelming audience response for Disney+, based on a report from Media Play News. The report stated that viewers downloaded the Disney+ app 3.2 million times on the first day of its launch.
Quality children's' entertainment is a critical success factor
Netflix's new alliance with Nickelodeon will help it take on Disney+ (DIS). Disney is known for kids' animated entertainment. As a result, Netflix has to ensure top-notch animated content to appeal to children as well as families. Disney is Netflix's biggest competitor in the family entertainment space. Disney has a broad portfolio of brands including Pixar, Walt Disney Animation, and Marvel.
The initial response from Disney+ is alarming for Netflix. However, the company won't let Disney have it easy. By deepening the partnership with Nickelodeon, Netflix is opening up to the best-in-class creators and animation artists.
Notably, apart from Disney, Netflix also competes with Apple TV+ and HBO in the kids' entertainment space. Ghostwriter and Snoopy in Space are two of its offerings in the children's animation space. Meanwhile, CBS All Access is also adding 1,000 episodes of kids' programming to its current library of more than 12,000 episodes, according to a report from Variety in October.
Children's entertainment is going to be pivotal in deciding who gains the maximum hold in the streaming space. We'll keep you posted about companies' major moves to outdo each other in this battle for viewership.