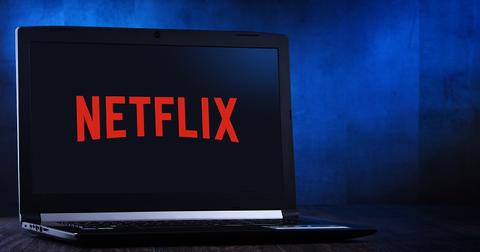 Netflix Is Struggling: Is It Time to Rethink Pricing?
By Ruchi Gupta

Updated
Netflix (NFLX) has been under pressure since it reported a surprise loss in US subscribers in the second quarter. Pressure has increased on the company since it missed its subscriber growth target in the third quarter. Further pressuring its stock is guidance that shows it will add fewer subscribers in the fourth quarter than in the comparable period last year.
Consequently, Netflix stock, which is up only 14% YTD (year-to-date), has underperformed its FAANG (Facebook, Apple, Amazon, Netflix, Google) peers. Apple, Facebook, Alphabet, and Amazon are up 67%, 50%, 25%, and 17%, respectively, YTD. Netflix's pricing strategy is falling under scrutiny as the company struggles to add customers and competition looms.
Article continues below advertisement
Netflix's pricing strategy may be hurting the stock
Netflix blamed the price increase it implemented early this year for the subscriber losses it recorded in the second quarter. It also suggested that its programming in the period attracted fewer subscribers than expected.
A Kill the Cable Bill study that came out on November 18 showed that the company's price hikes are indeed driving customers away. The study found that 49.4% of Netflix customers who ditched the service recently did so because of the price increases. Another 42% of recent former customers left the service because of a lack of interesting content. An earlier Kill the Cable Bill study found that about 25% of Netflix customers felt the service had become too expensive.
The arrival of cheaper competitors Disney+ and Apple TV+ may have complicated Netflix's pricing problem. According to Axios, citing analyst Michael Nathanson, streaming services such as Netflix risk losing customers if they keep hiking prices. The analyst said US consumers are willing to spend up to around $45 on streaming services combined. Therefore, driving the bill beyond this level could cause some customers to rethink their options.
All isn't lost
According to the Kill the Cable Bill study, only a quarter of former Netflix customers have made up their minds to go for good. This indicates an opportunity for Netflix to win back 75% of its former customers. Of course, that will require it to improve on what's driving them away.
When it comes to tinkering with pricing to keep or attract customers, Netflix has done it before. For example, it lowered prices for customers in India and South Korea this year.