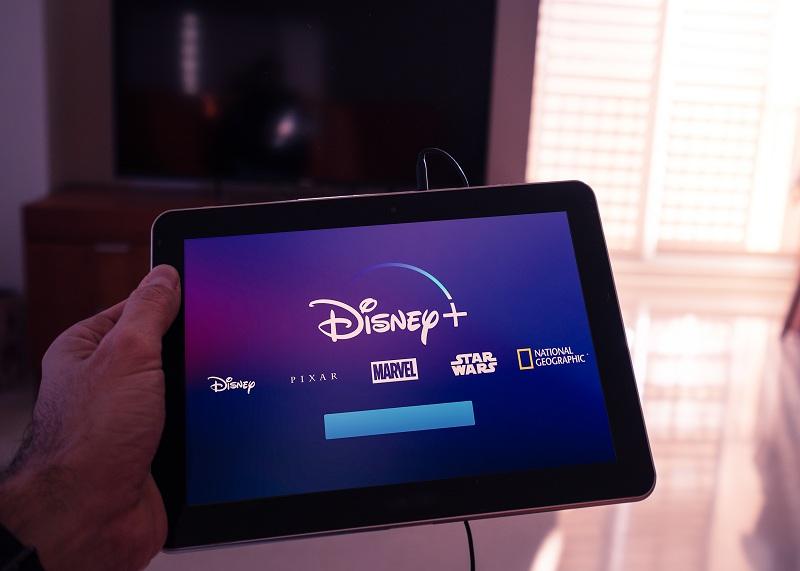 Netflix and Disney Don't Fear Competition: Here's Why
By Ruchi Gupta

Nov. 11 2019, Published 7:33 a.m. ET
Article continues below advertisement
Disney and Apple charge toward Netflix with a price war
Apple launched its subscription video service, Apple TV+, on November 1, and Disney is set to launch its Disney+ video service tomorrow. Both companies seek to win customers from Netflix, the market leader. To do so, they have priced their services competitively. Apple TV+ costs $4.99 per month, whereas Netflix's basic plan costs $8.99 per month and its standard plan costs $12.99 per month. And to sweeten the deal, Apple is giving customers who purchase a new device a free one-year Apple TV+ subscription. Disney+ is set to cost $6.99 per month.
Despite rival services' aggressive pricing, Netflix is confident it will prevail in the streaming war. At the DealBook Conference, Hastings hinted the company will continue to invest in big-budget content to retain its existing subscribers and attract new ones. Netflix's slate of hits has helped it become the leading video streaming provider. The company finished the third quarter with 60.6 million paying subscribers in the US and 158.3 million globally.
Even with the arrival of Apple TV+ and Disney+, Netflix sees a large streaming market. Hastings predicts consumers will subscribe to several video services in the same way they subscribe to several news publications.
Article continues below advertisement
Disney+ ready for streaming war, and not even Netflix can dim its hopes
Disney CEO Bob Iger used the company's fiscal fourth-quarter earnings call and an interview with CNBC to declare that Disney is ready to face Netflix or any other competitor in the streaming market. "We're not really worried about competition in terms of pricing because we have such a unique product," Iger told CNBC.
During Disney's earnings call, Iger discussed how Disney+ will expand its platform and monetize its movies and shows. According to Iger, no competitor can match Disney's platforms and audience reach.
Netflix views competition differently
While investors may be looking at how quickly services add subscribers, Netflix thinks the subscriber metric is irrelevant. Hastings thinks the real competition will be the time people spend on a service, not the number of subscribers.
Disney expects to have 60 million–90 million Disney+ subscribers in five years. More than one million Americans have signed up for the service since Disney+ preorders opened in September.