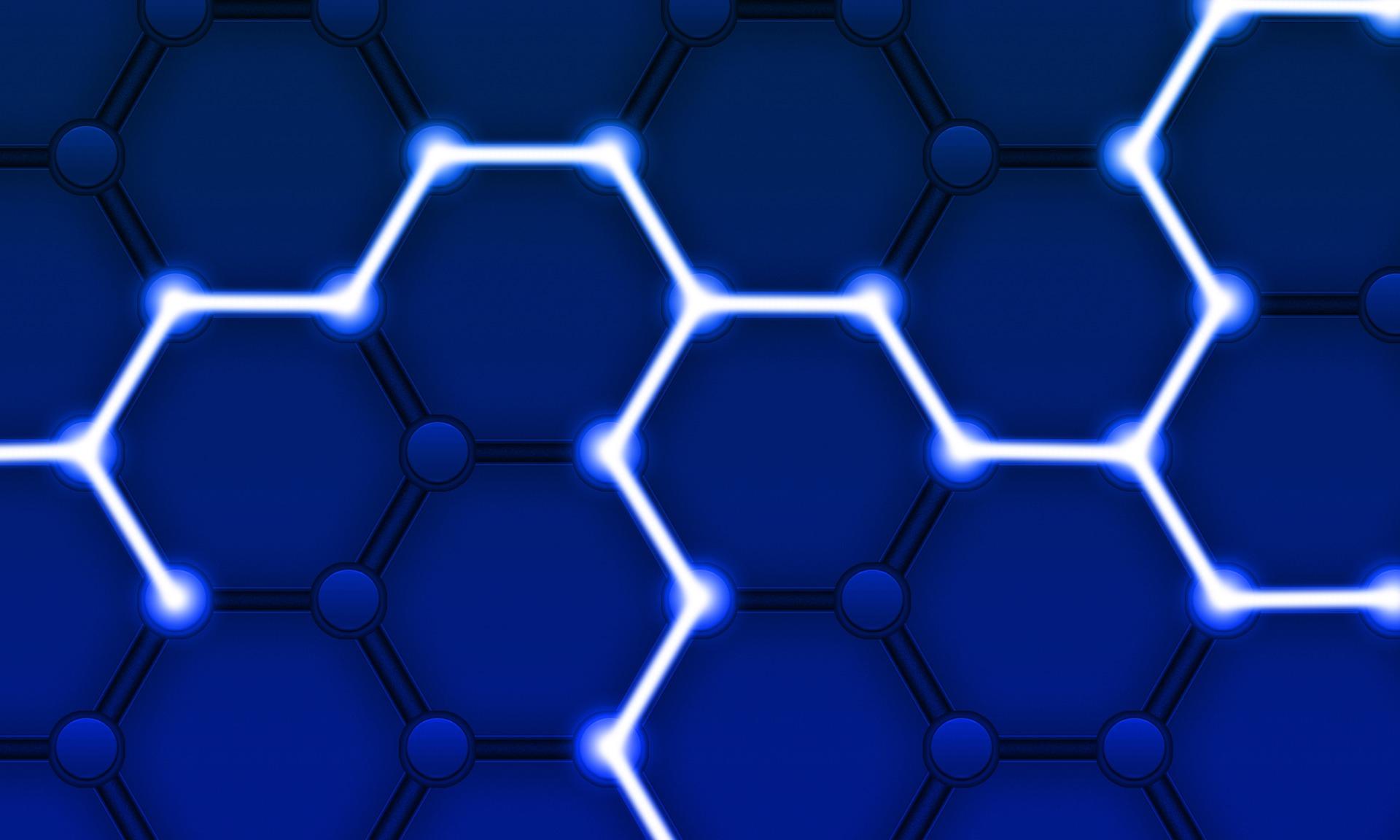 Microsoft Partners with æternity Blockchain in Malta
By Namrata Sen Chanda

Nov. 4 2019, Published 11:46 a.m. ET
AE Ventures, the investment arm of the æternity blockchain platform, announced a partnership with the Microsoft Innovation Center. According to the partnership, AE Ventures and Microsoft (MSFT) would hold regular events to promote blockchain in Malta.
Mary Downing, manager of Microsoft Innovation Center, noted, "Having æternity promote and nurture blockchain startups from the Microsoft Innovation Center will not only bring a more flexible development of new technology but will also be an opportunity to promote blockchain as a tangible technology that brings real value."
The intensive training program for 15 selected blockchain startups should begin on November 4. According to CoinTelegraph, Malta is promoting itself as a global blockchain hub due to its regulatory policies supporting blockchain.
Article continues below advertisement
Microsoft's aggressive blockchain promotion
On November 1, EJ Insights reported that Centaline released Hong Kong's first blockchain-based real estate platform. This platform was created in collaboration with Microsoft and the local TFI Blockchain Technology. Centaline is one of the largest property agencies in Hong Kong. Ledger Insights reports that 30%–40% of its property sales are now digitized via Microsoft Azure.
In May 2019, Microsoft launched its Azure Blockchain Services, and it has made steady progress since then. Interestingly, Amazon's (AMZN) AWS, its biggest cloud competitor, also launched its blockchain-as-a-service in April. Azure Blockchain is an enterprise service that helps businesses build an application that can leverage blockchain technology.
So far, IBM (IBM) is Microsoft's biggest competitor in the blockchain space. IBM launched its Blockchain as a Service in 2017.
After the launch of Azure Blockchain Workbench in 2018, Microsoft has aggressively pursuing blockchain projects. Notably, Microsoft has logged back-to-back contract wins in the past few months. In the last week of October, the company deepened its integration with blockchain firm R3. It now offers Croda, R3's blockchain platform, via the Azure Blockchain service.
Earlier in October, Swiss open-source blockchain platform Insolar partnered with Microsoft and Oracle (ORCL). Insolar aims to integrate its platform, MainNet, with Azure and Oracle Cloud.
In August, Kadena, a JPMorgan-backed technology company, launched its Scalable Permissioned Blockchain on Azure. Notably, Kadena offers a similar service on Amazon's AWS.
Azure blockchain is the second-leading enterprise provider
The enterprise blockchain space is flourishing. According to a report by Wintergreen Research, the global blockchain market is poised to exceed $60 billion by 2024, up sharply from $708 million in 2017. Microsoft has been a pioneer in offering Blockchain support for enterprises. Wintergreen Research noted that in 2017, IBM had a 32% share of the Blockchain market. Microsoft followed with a 19% share.
Stefano Tempesta, Microsoft's regional director in Switzerland, spoke to IG Markets in 2018. According to IG Markets' report, Tempesta believes that "blockchain is a significant space to watch and he sees its application going far beyond cryptocurrencies."
Addressing the hot-button issue of personal security and privacy, Microsoft stated that it has ventured into decentralized digital identities. In May, the tech giant announced the preview of its Identity Overlay Network (or ION).
According to the report by Wintergreen Research, Microsoft has a dominant position in the enterprise computing space through the WinTel server. This gives the company an established customer base for blockchain through IoT (Internet of Things).
Microsoft is ahead of AWS in terms of blockchain adoption. According to CoinTelegraph, Azure hosts 63 blockchain apps, while AWS hosts 60 blockchain apps.
In our view, Microsoft is in the right place at the right time. The tech giant has experience in leveraging disruptive technology that can place it ahead of the pack. Plus, Microsoft's rapid contract wins and blockchain collaborations indicate that it is poised to make the most of this opportunity.
We are curious to see Microsoft's next moves in the blockchain space. Will it maintain its lead over AWS in the blockchain landscape? Stay tuned as we follow this development.
Following its Q1 of fiscal 2020 results on October 23, Microsoft (MSFT) stock gained 4.3% to close at $143.70 on November 1.