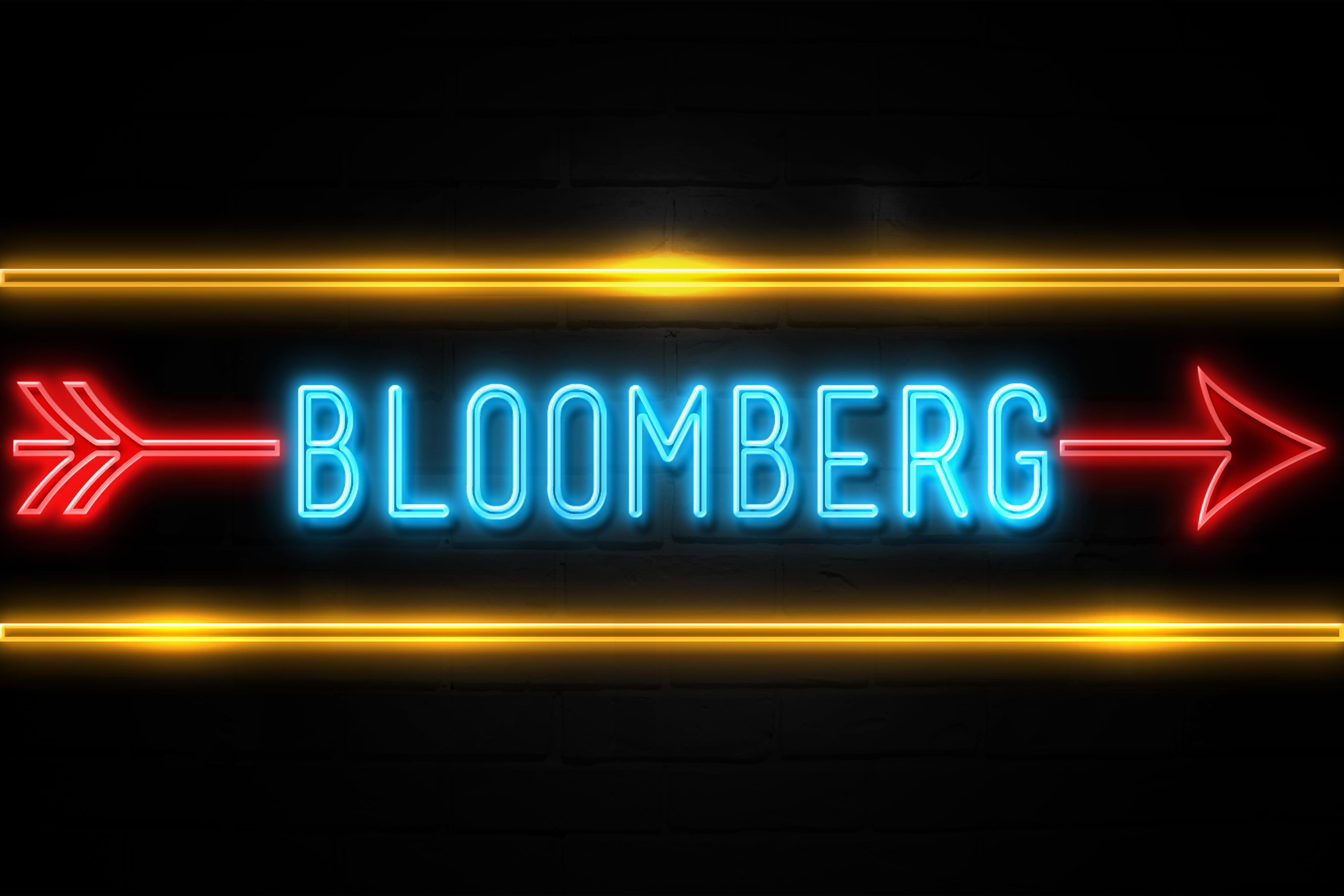 Michael Bloomberg for 2020: Will He Legalize Cannabis?
By Adam Jones

Nov. 25 2019, Updated 4:48 p.m. ET
The US cannabis market remains a top priority for many voters—not just investors. But Michael Bloomberg, presidential hopeful, is not pro-cannabis.
Given that the country will hold a federal election in 2020, there's little chance of cannabis legalization at the federal level in the nearer term. Unless, of course, current president Donald Trump changes his mind and signs an executive order to legalize marijuana. But until then, we have to sit back and watch how the election unfolds. Specifically, I'm interested in how the presidential race handles cannabis legalization and what investors can expect.
Article continues below advertisement
A new entrant
Michael Bloomberg is the latest candidate to join the US 2020 Presidential race. He served as New York City mayor from 2002 to 2013.
But you might, like me, be curious about his views on cannabis legalization. After all, the industry is heating up in the US. For example, the House passed a bill on November 20 to legalize marijuana federally.
Bloomberg's cannabis views
On his campaign website, Bloomberg doesn't explicitly mention decriminalizing marijuana. Some candidates are more vocal about it. For example, Andrew Yang is in favor of legalizing cannabis. On the other hand, Joe Biden was clear that he wouldn't legalize cannabis because he thinks it's a gateway drug.
But back in 2002, Bloomberg expressed similar views about decriminalizing marijuana when he was running for NYC mayor. It seems little has changed over the years. His views are still in line with Biden's.
Earlier this year, Bloomberg did explicitly oppose federal legalization. He told the U.S. Naval Academy in Maryland that legalizing marijuana wouldn't be prudent. His concern was that the US already has a drug overdose problem, so legalizing marijuana would only exacerbate the problem.
The risk of marijuana legalization
The opioid epidemic can take the blame for much of the negativity around cannabis in the US. As a result, some legislators want to steer clear of legalization. But whether cannabis use will worsen the problem is a matter of debate. My colleague Sharon Bailey discusses her views in Opioid Crisis: Is Cannabis Legalization a Good Idea?
Politics aside, amid all the negative earnings results in the cannabis sector, the market was broadly trading in the red today. The Horizons Marijuana Life Sciences ETF (HMMJ)(HMLSF) was down 2.4%. Cannabis stock Tilray (TLRY) was trading 1.99% down while Aurora Cannabis (ACB)(ACB.TO) lost nearly 8%.