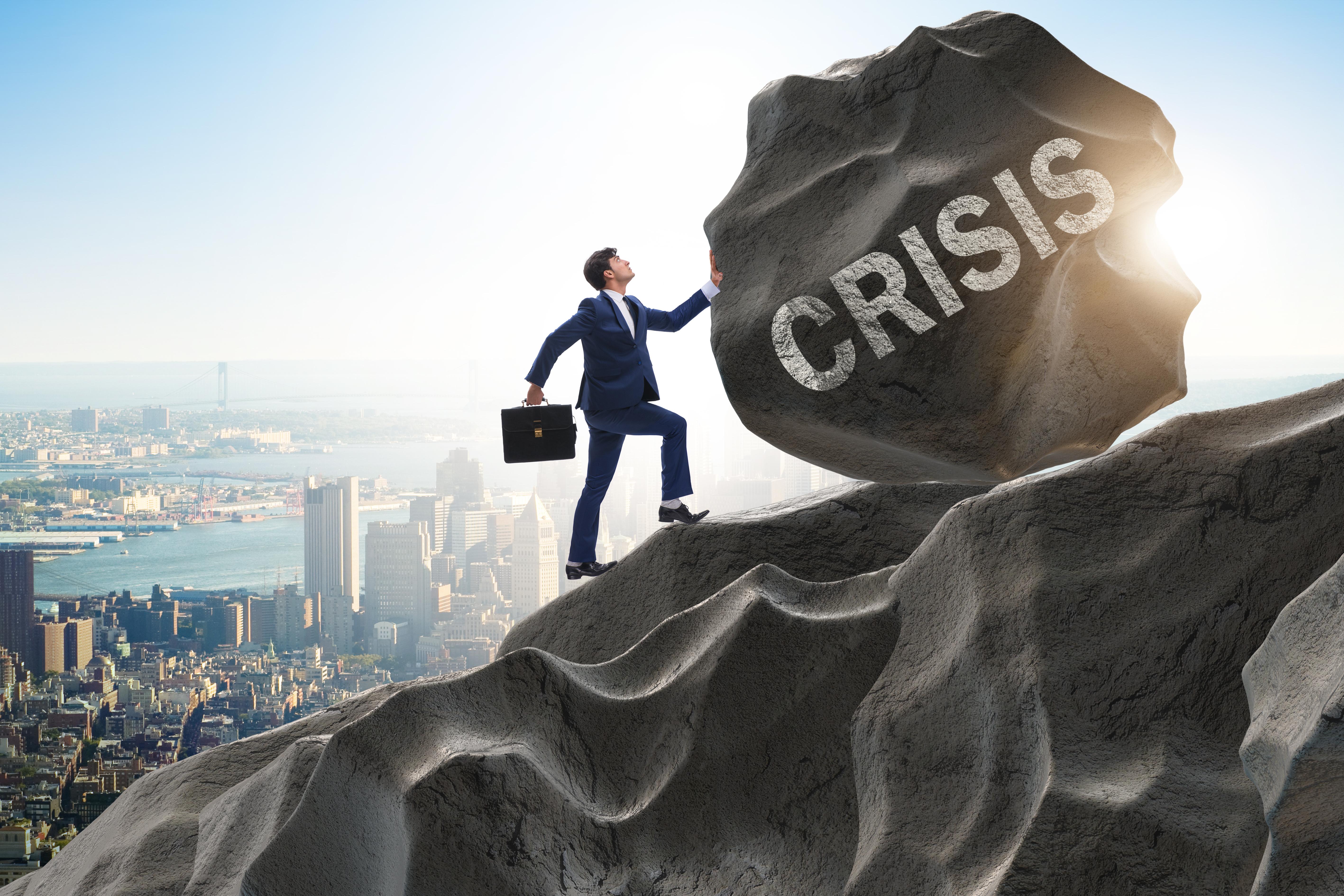 MedMen Fights for Survival amid Sector Meltdown
By Margaret Patrick

Nov. 18 2019, Updated 5:49 p.m. ET
On November 15, MedMen (MMEN) (MMNFF) declared an extensive five-year restructuring plan in its attempt to become EBITDA-positive by 2020. This plan mainly involves cutting costs, improving efficiencies, reducing cash outlays, and improving its overall company culture.
However, investors seem to consider this move as a sign of desperation. After this news, the stock fell 3.43% on OTCMKTS to close at $0.98 on November 15. The stock fell 2.99% and closed at 1.30 Canadian dollars on CNSX on the same day. Today, the company's share price on CNSX is already down by 12.31% to 1.14 Canadian dollars.
This announcement comes at a time when the cannabis sector is in deep trouble. Prominent cannabis companies Canopy Growth (CGC), Charlotte's Web Holdings (CWEB) (CWBHF), Aurora Cannabis (ACB), and Cronos Group (CRON) failed to impress investors in the recent earnings season.
Year-to-date, ACB, CGC, and CRON are down by 44.96%, 42.95%, and 39.56%, respectively, on the NYSE. The ETFMG Alternative Harvest ETF (MJ) and the Horizons Marijuana Life Sciences Index ETF (HMMJ) are also down YTD by 32.64% and 40.99%, respectively.
Article continues below advertisement
MedMen to prioritize core markets
MedMen noted that it plans to focus its resources on its core markets such as Miami, New York City, Las Vegas, Los Angeles, and Chicago. The company expects to benefit from the strong market demand and its robust brand position in these markets. Trulieve has successfully deployed this strategy and now accounts for almost half of Florida's medical marijuana sales.
According to its November 15 press release, MedMen Enterprises plans to sell off its stake in non-core businesses and markets. The company plans to sell off its stake in Treehouse REIT, which focuses on cannabis cultivation and retail spaces, for a consideration of $14.0 million.
Treehouse REIT is a collaboration between MedMen and investment firm Stable Road Capital. MedMen has already secured $7.0 million of the proceeds for the stake sale transaction. The company also plans to sell off its stake in certain venture investments for net proceeds of $8.0 million. This move represents triple the cash-on-cash return in a period of less than 18 months. So, the company targets total proceeds of $22.0 million from these transactions.
MedMen Enterprises noted that it plans to limit the rate of the retail rollout in 2020. The company plans to open a new store only if it expects more than $10 million in revenues within the first 12 months of its operations.
The company also plans to delay investments in the medical marijuana markets of Arizona and New York. Plus, the company also employed the services of Canaccord Genuity for the sale of its operations and licenses in non-core markets.
Article continues below advertisement
MedMen plans to reduce its SG&A spending in 2020
According to its press release, MedMen developed a detailed plan to scale down its SG&A (selling, general, and administrative) annual run rate from $154 million as of December 2018 quarter to $85 million by end of the third quarter of 2020.
The company plans to reduce its personnel count by 190, including 80 (or 20%) from the corporate level base. This move would save around $10 million of the company's annual spending. Further, MedMen plans to save $20 million annually by reducing marketing and technology spending. Finally, the company plans to save an additional $2 million per year by outsourcing certain functions and renegotiating insurance policies.
MedMen to deploy asset optimization strategies
According to the press release, MedMen will be focusing on improving gross margins by entering into strategic agreements with certain major suppliers in California. These agreements require vendors to optimize costs in a manner that ensures a gross margin of at least 60% for MedMen.
The company plans to enter similar agreements for at least eight brands, accounting for almost 30% of its retail sales. Plus, MedMen plans to focus on other cost optimization measures at the retail level.
Article continues below advertisement
MedMen has formulated plans to increase its private label penetration in Nevada and California. The company also entered co-manufacturing agreements with Nature's Lab and Platinum Vape. Finally, MedMen plans to leverage its innovative delivery platform in California, which has already garnered more than $6.0 million in annual sales.
Plans to reduce cash spending
According to its press release, MedMen opted for several measures to significantly scale back its capex. The company indefinitely delayed a $55 million retail store expansion plan. Instead of the $15 million cash payment required from a past M&A (mergers and acquisition) transaction at the end of 2020, MedMen would pay $10 million in stock by end of 2019.
The company also plans to reduce its pace of bigger M&A transactions. Instead, it plans to focus on accretive and stock-based bolt-on transactions in California and Nevada.
MedMen plans to incentivize remaining employees
MedMen plans to reduce the hierarchy in the organization as well as centralize certain multi-state functions. This move can help improve communication and reduce duplication of efforts. The company plans to design an employee bonus program aligned to its profitability. Finally, MedMen plans to reduce administrative spending by consolidating its Los Angeles corporate offices to one campus.