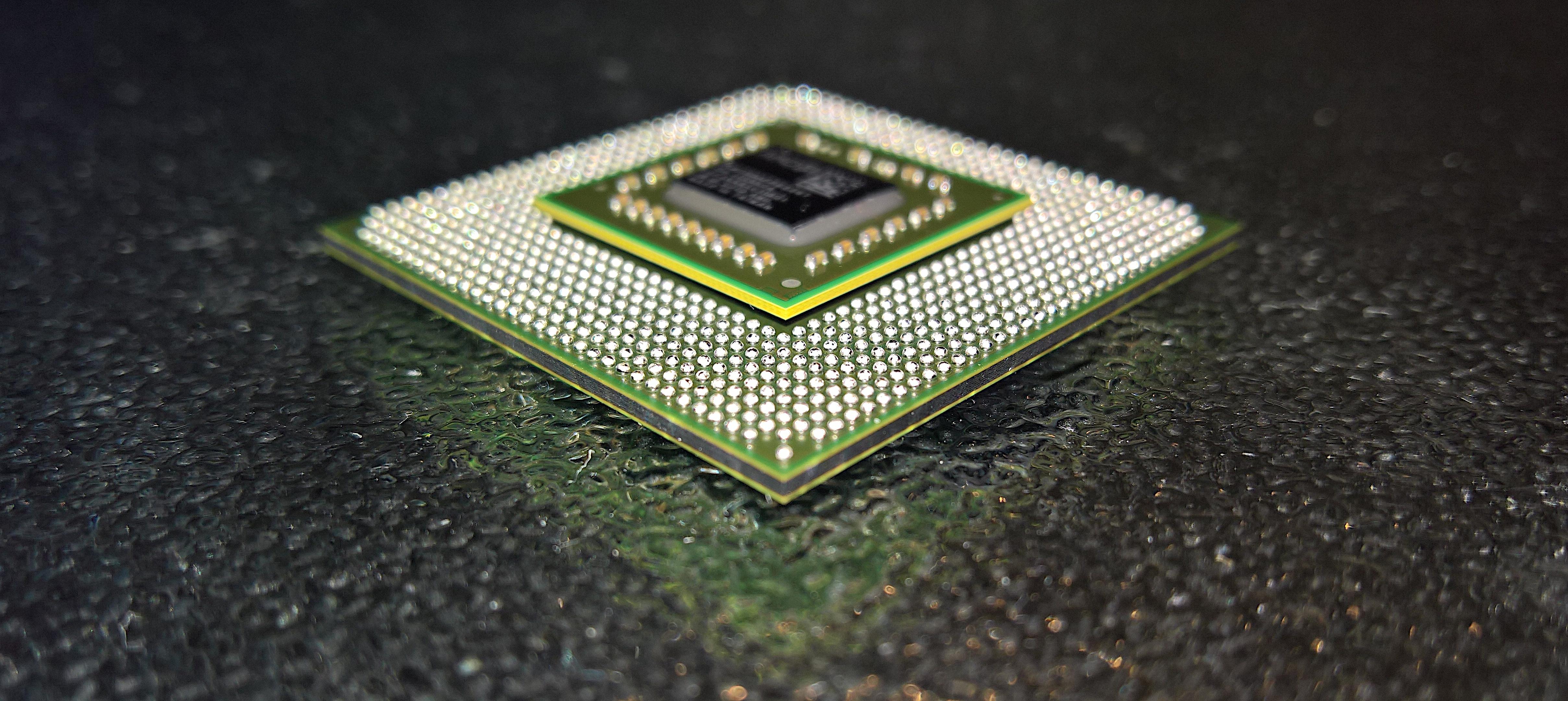 Marvell Stock Is Soaring Today: Semiconductor News
Chipmaker Marvell Technology (MRVL) is trending upward during today's trading session. Marvell stock is up over 5% today as of 11:47 AM ET. The stock also gained as much as 5% in the premarket session.
The share price increased after a Wall Street analyst raised both price target and recommendation for Marvell stock. The momentum in the stock price also reflected optimism about a US-China trade deal. Meanwhile, the Dow Jones Industrial Average is rising by over 100 points or around 0.45% today. Plus, the S&P 500 and Nasdaq Composite each gained over 0.4% today.
Marvell stock was also up 3.08% on Friday, and it closed the trading day at $25.14. At Friday's closing price, Marvell Technology's market capitalization stood at $17.6 billion. So, on a year-to-date basis, Marvell stock gained about 55.8% as of November 1.
Article continues below advertisement
Marvell stock receives an upgrade
Earlier today, Wells Fargo upgraded its price target and rating for Marvell stock. Per The Fly, Wells Fargo analyst Gary Mobley raised his rating on Marvell to "outperform" from "market perform." Mobley has also increased his price target to $32 from $25 for MRVL.
Per the report, Mobley feels Marvell is at a "tipping point" on 5G investments. Moreover, the analyst believes Marvell could deliver significant sales, relating to its 5G-base station, to Nokia and Samsung up to 2020. Mobley further expects Marvell to benefit from capital spending in the data center segment.
US–China trade deal
On Friday, White House adviser Larry Kudlow stated that President Trump is "very optimistic" about a trade deal with China. Kudlow talked about the trade deal in an interview with Fox Business Network, cited in a Reuters report. During the interview, Kudlow stated that they are on track to complete Phase One of the deal. The US and China have plans to sign the trade deal this month, per CNBC, ending the 16-month-long trade war.
Article continues below advertisement
Amid the trade deal optimism, strong job growth has also boosted investors' confidence. On November 1, the US Labor Department issued a stronger-than-expected US jobs report. The US economy added around 128,000 jobs in October. On Wednesday, the Fed also cut interest rates by 25 basis points. The Fed also hinted at not revising interest rates in the near future.
Trade license with Huawei affecting semiconductor stocks
Another CNBC report cited US Commerce Secretary Wilbur Ross's comments on the Huawei trade ban. Ross stated on Sunday that the US companies would soon be granted licenses to trade with China's Huawei. Note that over 130 companies have applied for license approvals to sell goods to Huawei.
Chip companies have massive exposure to Huawei, and the trade ban had dented their sales. Marvell's revenues mostly come from Huawei. So the trade ban on Huawei dented Marvell's shipments in the first quarter.
Article continues below advertisement
During the second quarter, Marvell had even lowered its revenue and earnings guidance for the third quarter of fiscal 2020. Marvell has blamed the trade war, especially the trading ban on China's telecom giant Huawei, for lower guidance. Weak demand from hardware giant Cisco Systems also hurt Marvell's guidance.
Like Marvell, Huawei is a critical customer to chip companies like Qualcomm (QCOM), Intel (INTC), and Micron (MU). Per Reuters, Qualcomm, Intel, and Micron have generated revenues of around $11 billion from sales to Huawei in 2018.
The trade deal would, therefore, boost the global economy, mainly the semiconductor industry, which is especially sensitive to the trade war. And the improvement in trade relations between the US and Huawei is expected to benefit chip stocks further.
US–China trade deal optimism also led to a rise in the semiconductor stocks in today's trading session at 11:47 AM ET. Chip giants Intel, Micron, Advanced Micro Devices (AMD), and NVIDIA (NVDA) are rising nearly 1.73%, 2.62%, 2.26%, and 2.13%, respectively.
Q3 expectations for Marvell stock
Marvell has forecast third-quarter revenues of $660 million, plus or minus 3%. The company also anticipates adjusted earnings to grow to $0.15 to $0.19 per share for Q3. Analysts estimate much higher revenue of $664.5 million for Q3, down by 21.9% year-over-year. Meanwhile, analysts expect Q3 earnings to decline by 47.2% year-over-year to $0.17 per share.
For fiscal 2020, Wall Street analysts expect Marvell's revenues to decline 6.25% year-over-year. However, analysts expect revenues to improve in fiscal 2021 and grow 15.5% year-over-year. Analysts also expect fiscal 2020 earnings to decline 40.2% year-over-year and rise 59.03% year-over-year in fiscal 2021.
Analysts' recommendations
Overall, analysts favor a "buy" rating for Marvell stock. Among the 26 analysts who cover MRVL, 22 analysts give it a "buy" rating while four give it a "hold" rating. None of the analysts give it a "sell" rating.
Wall Street analysts have a 12-month price target of $28.19 for MRVL. This target shows that Marvell stock is trading at a discount of 10.8% to average analyst estimates.