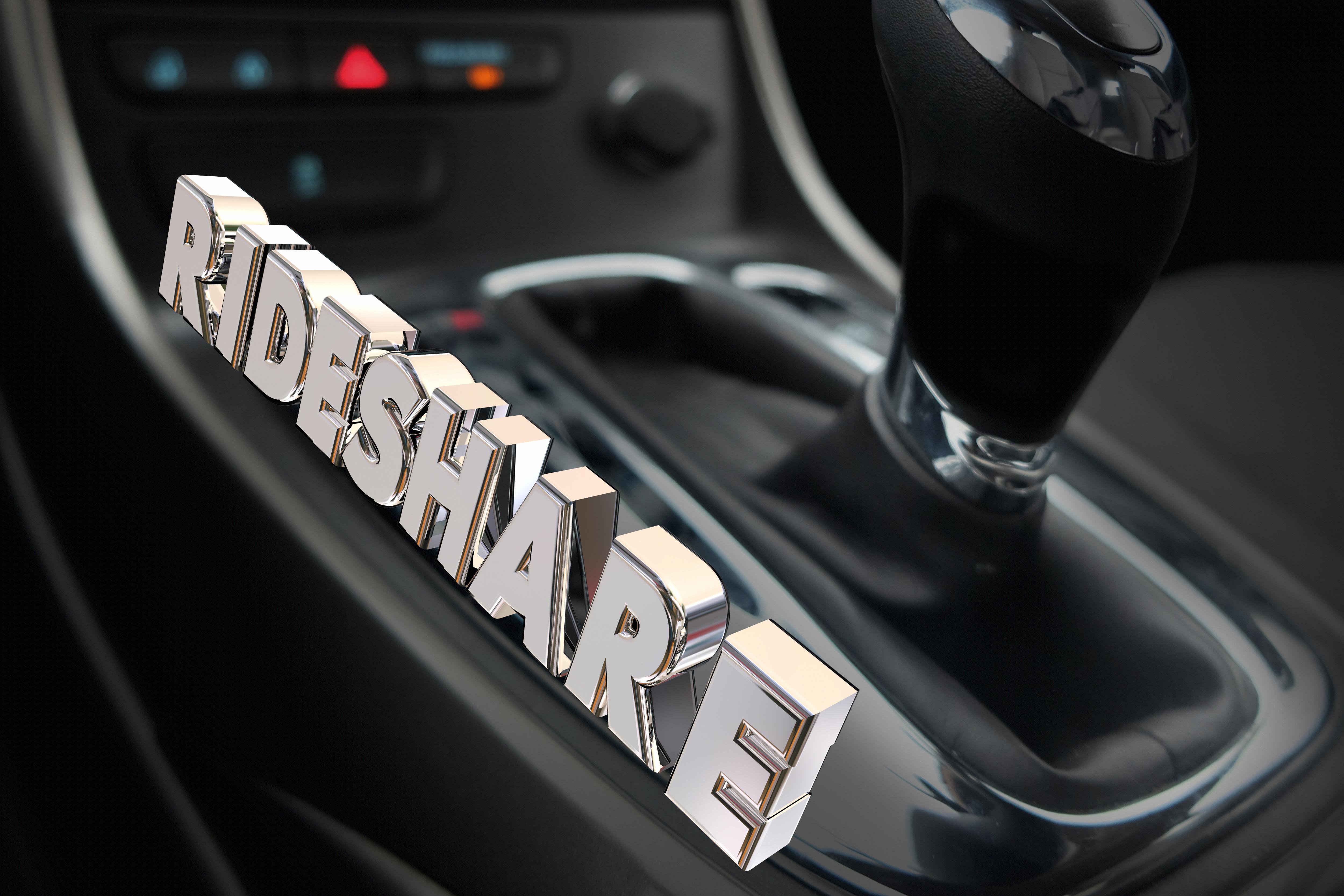 Jim Cramer: 'Buy' on Lyft and Negative on Uber
By Anuradha Garg

Nov. 8 2019, Published 8:31 a.m. ET
After Uber and Lyft's third-quarter results, Jim Cramer, CNBC's Mad Money host, discussed both of the companies.
Article continues below advertisement
Uber's Q3 earnings
Uber's (UBER) third-quarter earnings beat market expectations. However, the company still lost more than $1 billion during the quarter. While analysts liked the beat, they were concerned about the company's bookings growth and food-delivery business. The company reported that the EBITDA losses for its Uber Eats business increased to $316 million. Many analysts also reduced their target prices for Uber after its third-quarter results.
Uber stock touched an all-time low  
Uber stock touched an all-time low value on Tuesday and Wednesday. Selling pressure ahead of the lockup expiration on Wednesday and the sell-off due to the lockup expiry pressured the stock. Uber stock has lost more than 40% of its value compared to its IPO price of $45.
Article continues below advertisement
Lyft's Q3 earnings
Lyft (LYFT) reported its third-quarter results on October 31. The company's results beat analysts' revenue and earnings expectations. Lyft's revenues rose 63.4% to $955.6 million compared to analysts' expectations of $915 million. The company's net losses were also narrower than expected at $463.5 million. The stock fell 1.5% when its lockup period expired in August—much lower than analysts' expectations.
Jim Cramer's views on Uber and Lyft
On Thursday, Jim Cramer discussed Uber and Lyft. He issued a "buy" call on Lyft. Cramer thinks that the stock looks attractive after reporting two consecutive positive quarters. He said, "That's why I think Lyft is finally worth buying here." In addition to two consecutive quarters with positive surprises, the company also articulated its path to profitability. In October, while speaking at the Wall Street Journal's WSJ Tech Live conference, Lyft's co-founder addressed some of investors' concerns about the company's profitability. The company could become profitable by 2021—a year earlier than analysts' current consensus estimate.
Article continues below advertisement
Jim Cramer's "buy" call on Lyft
Cramer also sounded confident about Lyft bringing costs under control despite the company losing money. He thinks that management's vision to turn the company EBITDA positive by 2021 "sounds credible."
Why is Jim Cramer pessimistic about Uber?
However, he doesn't share the same sentiment when it comes to Uber. Cramer said, "It's still way too early to go bottom fishing in Uber." The supply of Uber shares has increased more than the demand after its lockup expiry. As reported by Business Insider, Wedbush analyst Daniel Ives estimates that close to 763 million (or $20 billion) additional Uber shares hit the market as its lockup period expired.
Uber's positive EBITDA target by 2021
Uber CEO Dara Khosrawshahi said during the third-quarter earnings call that the company plans to become EBITDA positive by 2021. Uber will move away from the mindset of "growth at all costs." However, the profitability goal hasn't convinced analysts and investors. The stock fell almost 10% on Tuesday—the day after its third-quarter results.
Jim Cramer also thinks that there are things that the company needs to work on before investors can put their money back in.
Despite the stock's poor performance and the recent pressure due to lockup expiration, most of the analysts are still positive on the stock. About 62% of the analysts covering Uber have a "buy" rating for the stock. Meanwhile, 63% of the analysts covering Lyft gave the stock a "buy" rating.