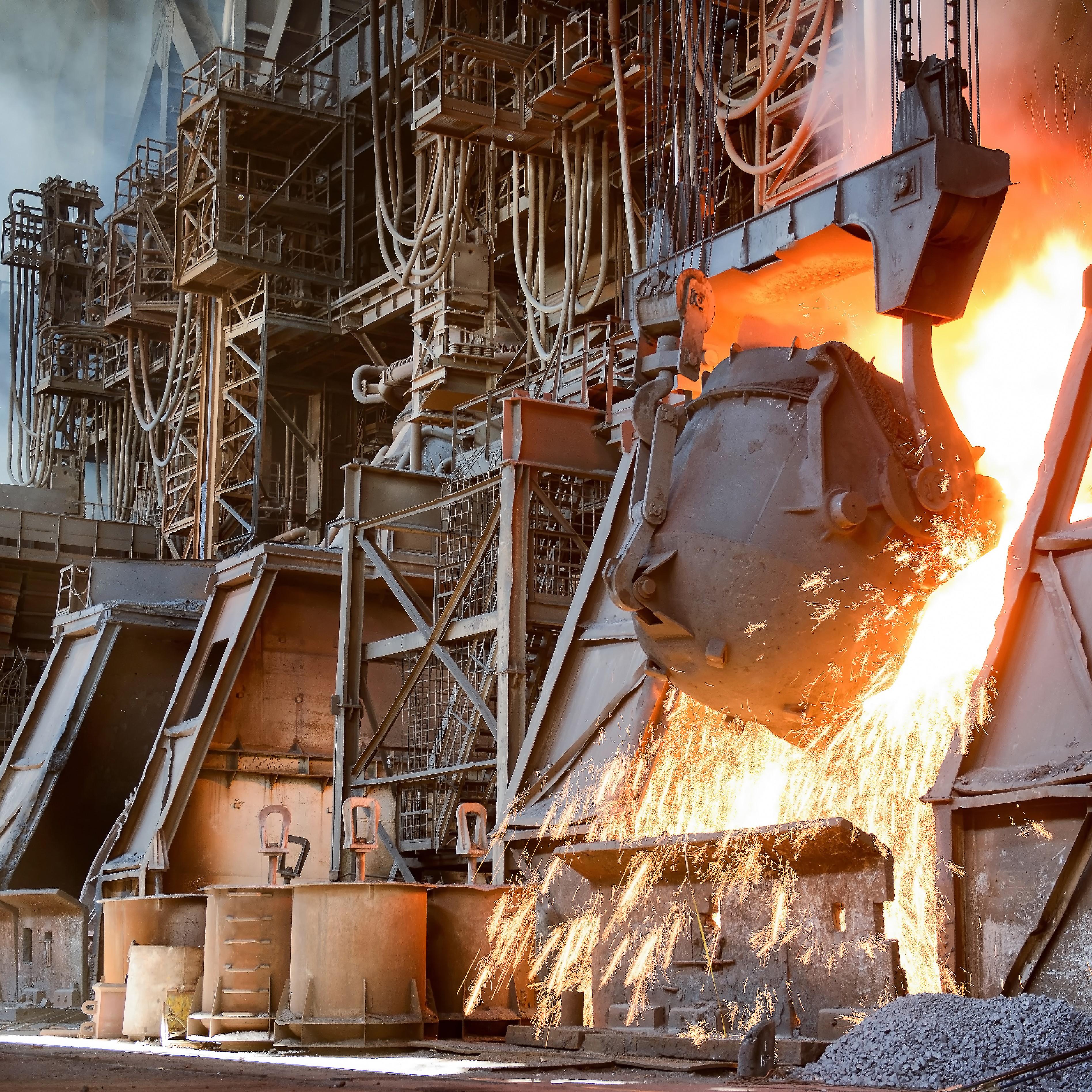 Is the US Steel Industry Finally 'Thriving' This Month?
By Mohit Oberoi, CFA

Nov. 26 2019, Published 10:30 a.m. ET
Article continues below advertisement
Key drivers: Lower production
While domestic demand was tepid at best in the first half of the year, production rose. Wider margins prompted domestic mills to produce more in a bid to maximize their profits. Steel prices then plunged to multiyear lows, and domestic mills took some supply-side actions, including plant closures and production curtailment, to control supply.
US steel production has fallen over the last few weeks. Imports have been subdued, and Trump's tariffs have made imports costlier. To sum up, the supply side of the equation now looks better than it did at the beginning of the year. While domestic mills can't control the demand side of the equation, they can at least control supply. Their supply-side actions are among the factors supporting US steel prices.
Article continues below advertisement
Steel scrap prices have recovered
Also supporting steel prices is scrap prices' recovery. Steel prices tend to move in tandem with scrap prices, whose rise supported US steel companies' price hike initiatives. Also, lead times are now extending into the first quarter of 2020. Demand is seasonally strong in the first quarter, thanks to inventory restocking. Low supply chain inventories are also supporting US steel prices.
US-China trade war
As China is the world's largest steel consumer, producer, and exporter, developments related to the country have a major impact on the sector. Therefore, the US-China trade war's winding down and trade deal optimism are helping the metals and mining sector. Although the general view is that the world's two biggest economies will eventually reach an agreement, we have faced some nasty surprises in the US-China trade talks. Could this time be different?
Article continues below advertisement
There are some reasons to believe so. Firstly, the two countries have apparently put some of the more controversial issues on the backburner to make way for the trade deal's first phase. Secondly, the slowing economy and looming 2020 election could pressure Trump to seal a trade deal. Thirdly, the Chinese economy has also suffered under tariffs, and the country likely wants to settle the dispute sooner than later.
US steel industry: Not really "thriving"
While US steel stocks have bounced back in the fourth quarter, the industry is still far from "thriving." X is still down 23.4% year-to-date, and almost all steel stocks are trading lower than when Trump announced the Section 232 tariffs.
Furthermore, while steel companies' profitability spiked last year, it has fallen sequentially for four consecutive quarters now. In the third quarter, X posted its first quarterly loss since 2017. Other companies also reported lower earnings in the third quarter, and their earnings are expected to fall further in the fourth quarter. Things might get somewhat better in the first quarter of 2020—but nowhere near "thriving."