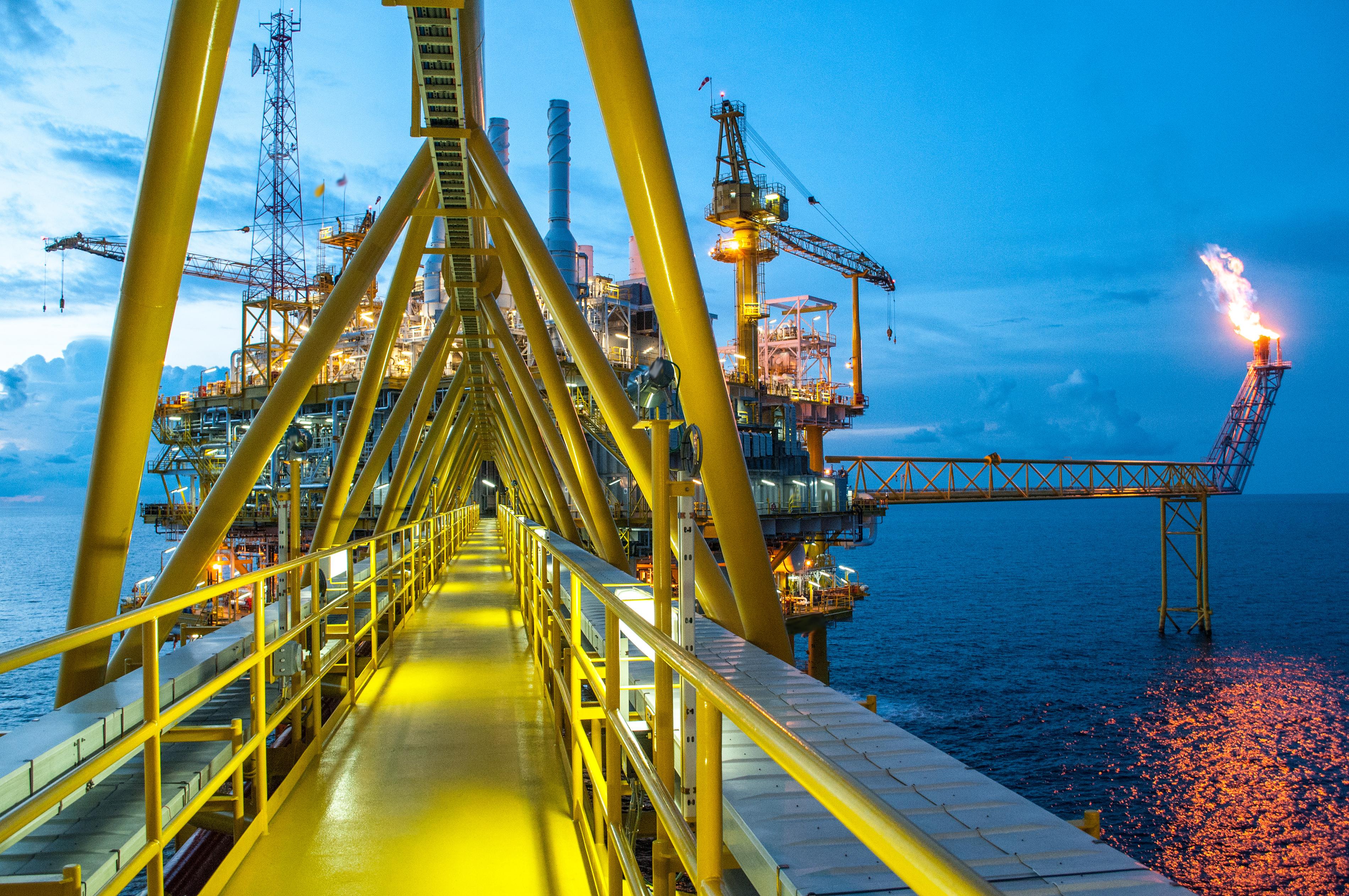 Is Suncor Stock Entering the 'Buy' Zone?
By Maitali Ramkumar

Nov. 21 2019, Updated 11:59 a.m. ET
Suncor (SU) stock has risen 3.8% this month. The rise is the highest among its peers BP (BP), Total SA (TOT), Chevron (CVX), and ExxonMobil (XOM). While BP and Total have risen 0.1% and 2.1% month-to-date, respectively, Chevron and ExxonMobil are up 0.8% and 0.5%.
Article continues below advertisement
Suncor stock is up
Suncor stock is rising due to its robust results, higher oil prices, and stronger equity markets. The S&P 500 Index (SPX) has risen 2.5% this month. The equity market has been rising due to optimism related to trade talks. Though there's been a slowdown in talks recently, a general mood of optimism has led markets to all-time highs. To learn more, read Will the Dow Jones Industrial Average Climb to 30,000?
Further, this month, WTI oil prices have increased by 4.9%. Oil prices are crucial for energy companies such as Suncor, as they mainly determine upstream earnings.
In the third quarter, Suncor's hydrocarbon production rose 2.5% to 762.3 Mboepd (thousand barrels of oil equivalent per day). The rise was led by ramp-ups at critical projects such as Hebron, Syncrude, and Fort Hills.
In its third-quarter results, the company's EPS nearly matched Wall Street analysts' estimate. Though its segmental earnings fell, it posted over 2 billion Canadian dollars' worth of funds from operations. The quarter marked nine consecutive rises for the company.
Moving averages
The rise in Suncor stock has pushed its 50-day moving average up by 2.6% in the month. At the same time, Suncor's 200-day moving average has fallen a marginal 0.1%.
The rise in its 50-day moving average narrowed the gap between both moving averages. Suncor's 50-day moving average stood 3.8% below its 200-day moving average on November 1. Now, it's just 1.5% below the 200-day moving average.
The narrowing of the gap shows that Suncor's 50-day moving average is moving toward its 200-day moving average, which could lead to a crossover. If SU's 50-day moving average crosses over its 200-day moving average, its stock will enter technically positive territory, which will likely lead to an acceleration in its stock price rise.
Article continues below advertisement
Will Suncor enter the "buy" zone?
SU's stock price will likely continue to rise in the near future led by optimism in the equity market and oil prices. As long as US-China trade talks continue, the mood should stay positive. Besides, Suncor is getting stronger internally. Despite the curtailments imposed by the Government of Alberta, Suncor's hydrocarbon output has risen.
Suncor seems to be progressing well in its oil sands and E&P (exploration and production) operations. In the Oil Sands segment, the company plans to replace its coke-fired boilers with a cogeneration unit. The unit will not only reduce Suncor's greenhouse gas emissions but also increase its structural free fund flow.
In Suncor's third-quarter earnings press release, President and CEO Mark Little said about the cogeneration project, "This project, together with the Syncrude interconnecting pipeline, autonomous haul trucks and tailings technology advancements, are expected to generate approximately half of our $2 billion of structural free funds flow target and underscores our commitment to deliver growth that is economically robust, sustainability minded and technologically progressive."
The company also continues to progress on its projects in the E&P segment. Hebron has reached its nameplate output ahead of schedule due to ongoing drilling activities. Drilling exercises have also continued in the Buzzard, Terra Nova, and Hibernia projects. The West White Rose and Fenja projects are also progressing well with their developmental work.
Suncor expects its total hydrocarbon output to be between 780 Mboepd and 790 Mboepd in 2019, much higher than its production of 732 Mboepd in 2018. So, given rising oil prices and increasing hydrocarbon production, Suncor could see a surge in its oil sands and E&P earnings for the year. Thus, a better earnings outlook could keep the stock going strong. It could soon enter the "buy" zone.